Tha Fly Nation, the right destination for Hip-Hop culture
Written by Jerome Granados on
Who are you and what is Tha Fly Nation?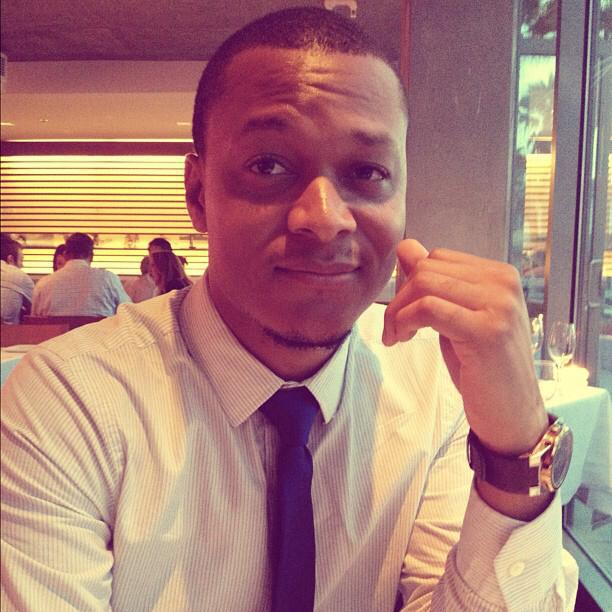 My name is Montez French. I am the Founder and Lead Developer of Tha Fly Nation. Tha Fly Nation is a music blog turned lifestyle blog. Primarily focused on the Hip-Hop culture. I never saw Hip-Hop as a genre but a culture that was born and is continuously fueled by fashion, technology, art, gaming, and multiple musical genres such as Rap, R&B, Pop, Trap, EDM, House and Reggae.
It's not your first app, why do you like so much creating apps?
I believe apps are the future. As people continue to get busier and continue to be surrounded with technology to keep them in the loop while their on the go, I think if you don't have an app, your business may need to find it's place in one soon. Or suffer the loss in traffic while people continue their busy lives outside of the computer screen.
What's your goal with Tha Fly Nation? What do you do to achieve it?
My goal is to of course get our app in as many devices as we can. To achieve this, we have to show people why there's a need for our app. We deliver new music, videos and news directly to our users' devices. Bringing our content to them, instead of waiting for them to discover it on our site or elsewhere. Staying in the entertainment loop could never be easier. No more searching on google using more and more of your data plans. Our native app bring it to you in the amazingly simple interface that GoodBarber has helped us build.
Would you recommend GoodBarber? Why?
Absolutely! I already have. GoodBarber is insanely easy to use. The support team is amazing and very responsive and actually care that your app is working and functioning properly. It offers so much from it's own plugins to it's API for those who want to get their hands dirty. You can't go wrong with GoodBarber.
Any advice you'd like to give to someone who want to create an app?
Find out what you want to create, and if you have any competition. If not, find out why you don't. Are they simply not interested or can you deliver your app in such a way that will showcase the reason your audience would benefit from having your app. If the competition does, find out how to do it better! Last but not least, promote your app! Make a press release page, submit to popular blogs in your particular category, and get out there and talk to people. Word of mouth helps a ton also!