The Developer Tool add-on now available in Shopping Apps
Written by Marie Pireddu on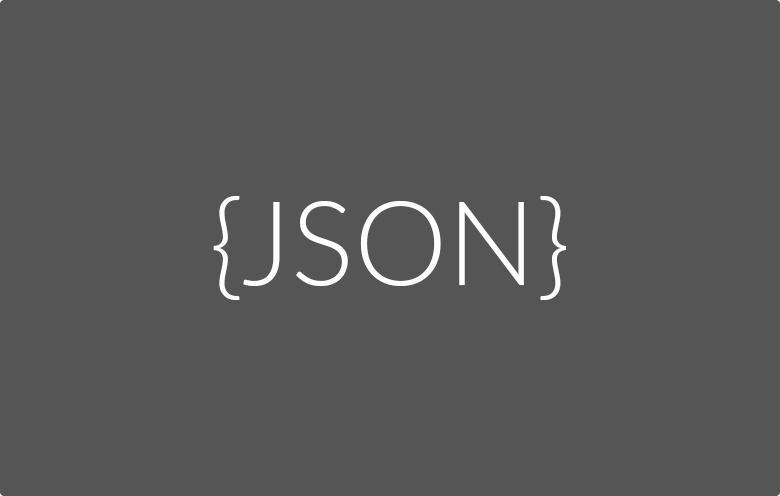 This popular add-on on our Classic platform is now available for Shopping Apps!

With the JSON add-on, you can access hidden settings as well as personalize your app even more.
It is also a great feature for Resellers wanting to offer more options to their clients.
How does it work?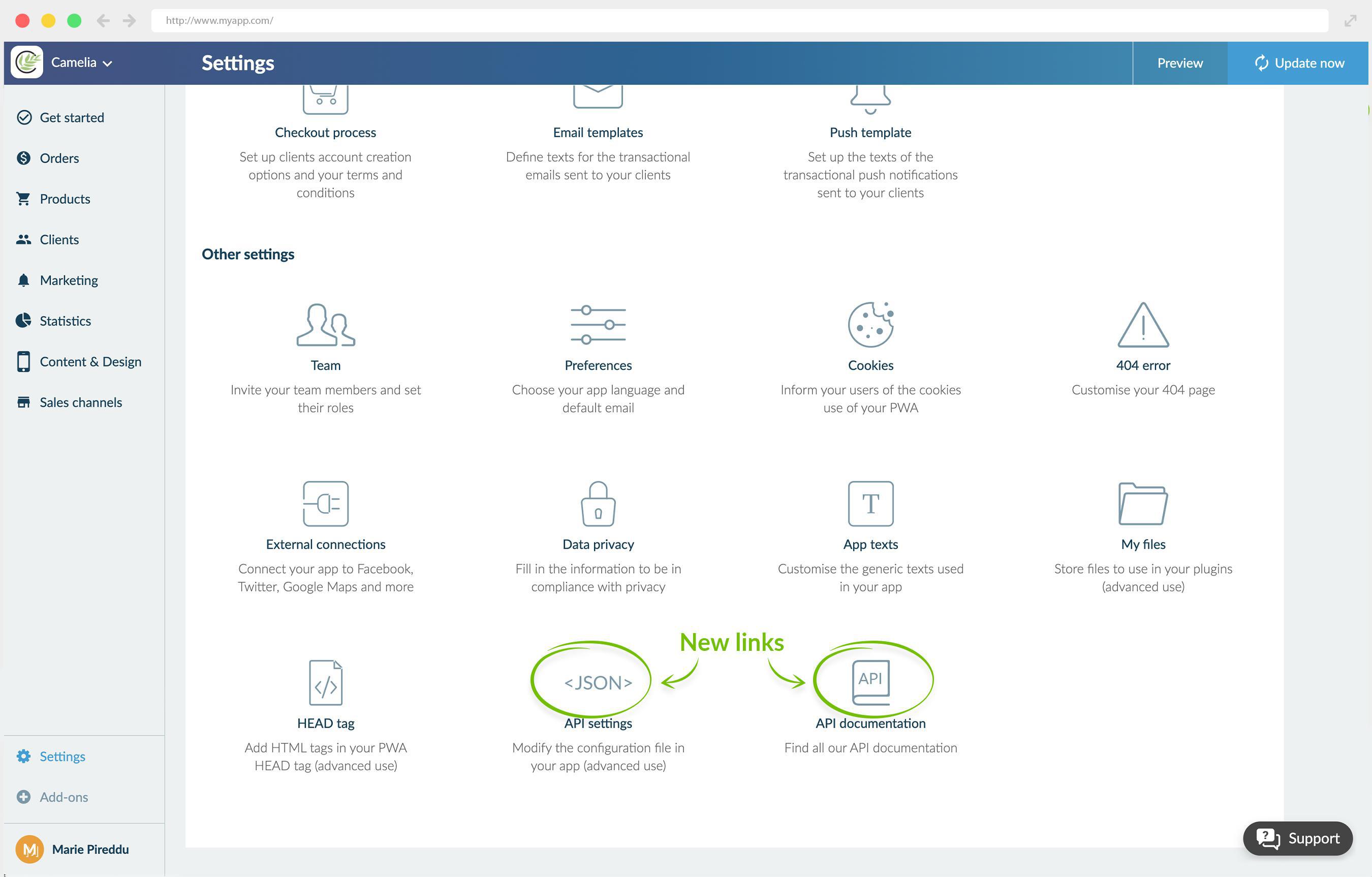 Once the add-on activated, you have direct access to configuration files and complete freedom to personalize your app.
In the Setting menu > other settings, two new links will appear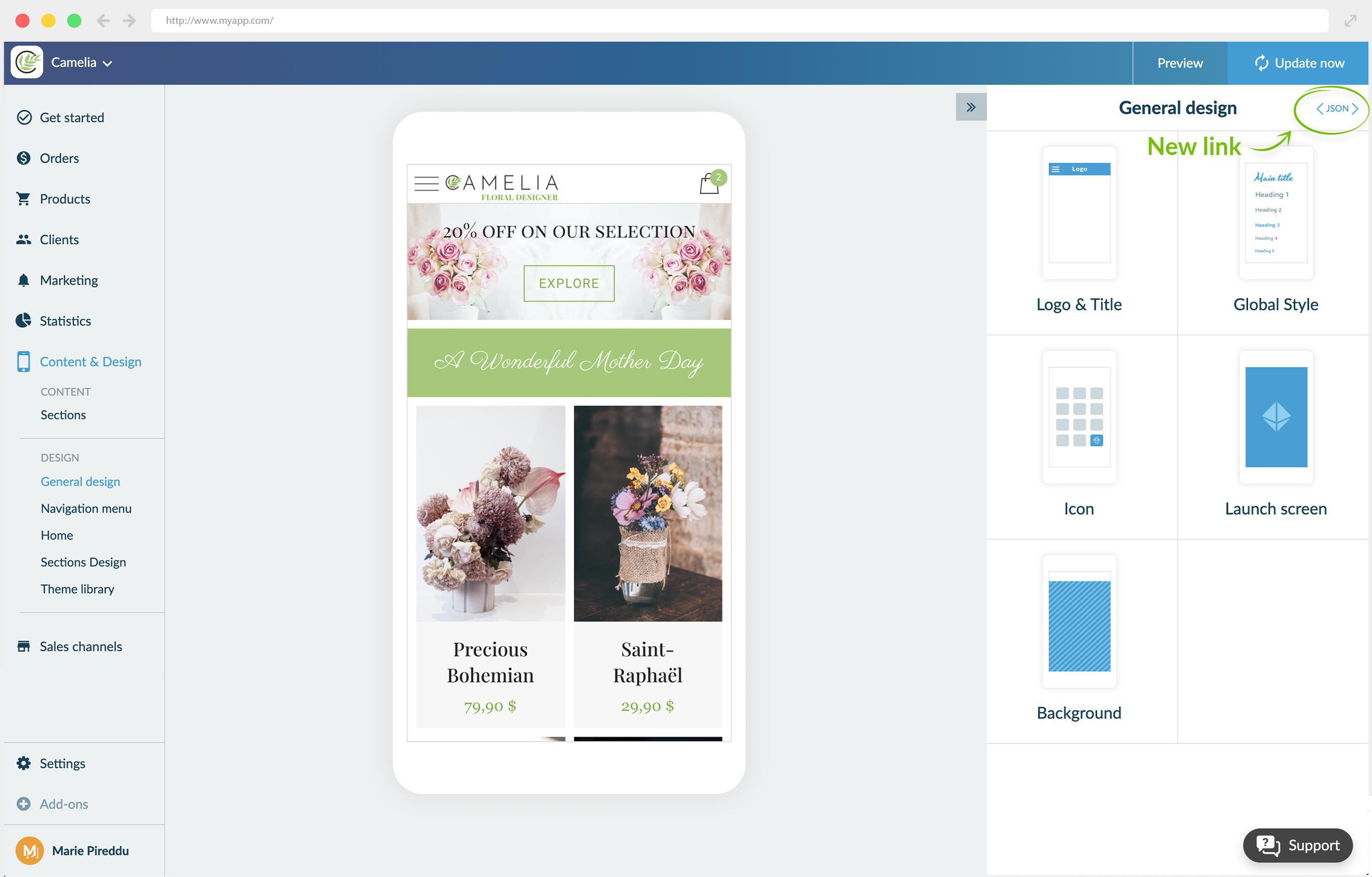 A new link will also be displayed at the top right corner of your back office under the menu Content & Design> Design > General Design.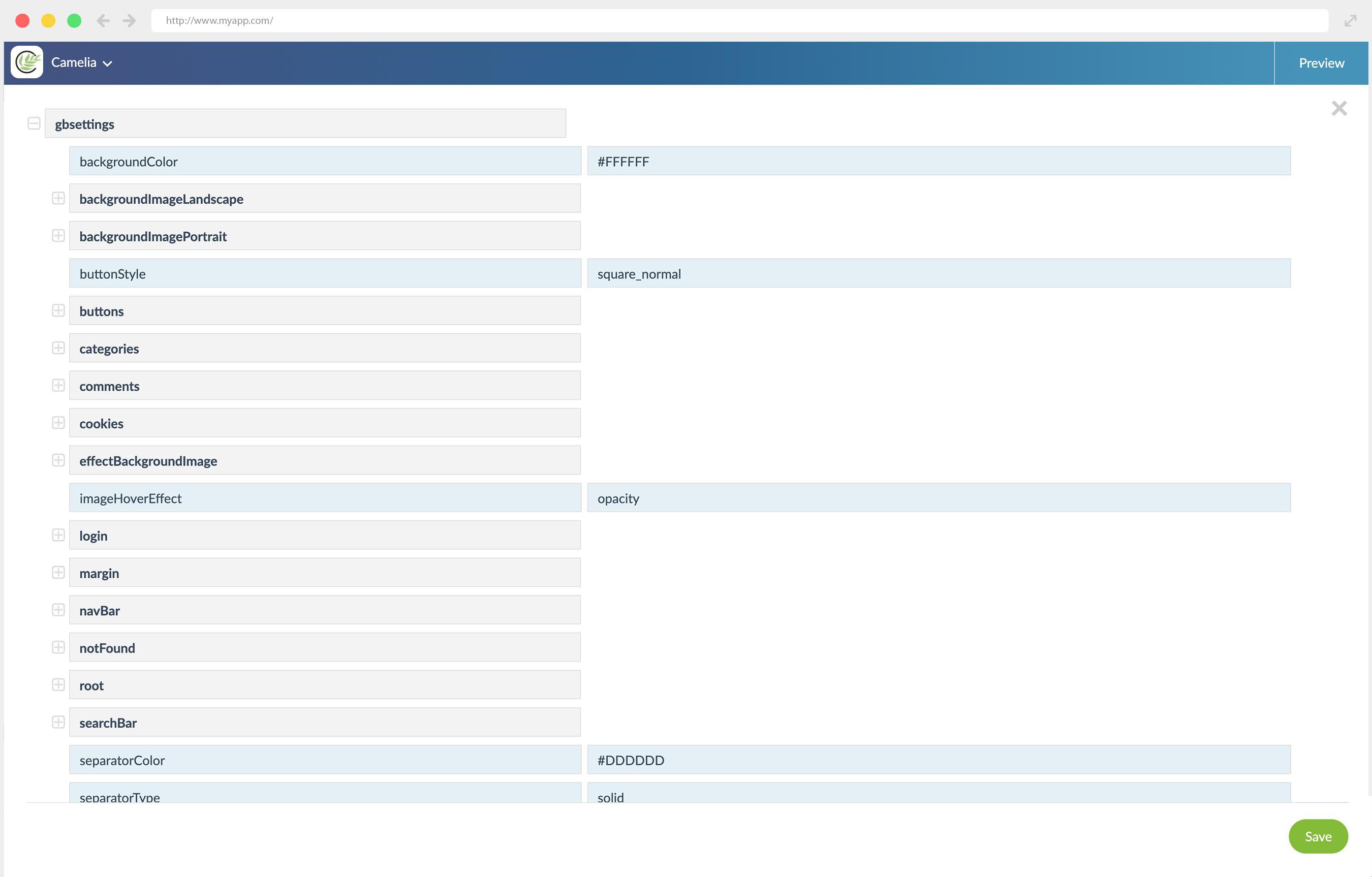 A detailed document allows you to discover what to do with each setting that constitutes your app.