The Easiest Way to Create an Events Calendar
Written by GoodBarber Team on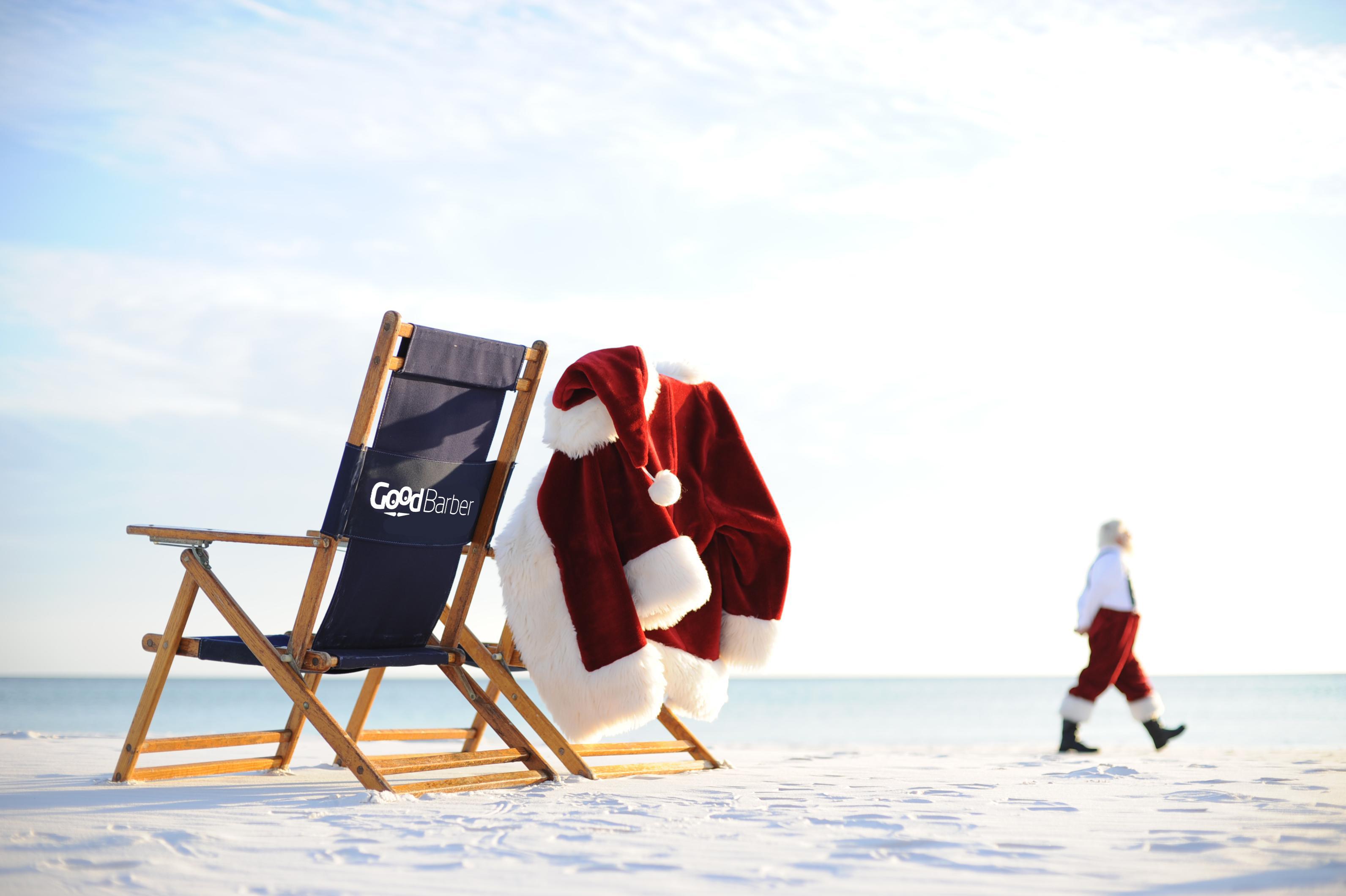 My Beautiful GoodBarbers... I know it's June, and Christmas is far away, but it's always time for presents. Isn't it?

This summer is so full of surprises—Santa really has his work cut out for him :)

But for now, let's just focus on today and see what GoodBarber has just released for you.
The best part of the summer: Magical Events
Let's be honest, we have all been waiting for the summer and its amazing parties. The warm nights at the beach, the music festivals outside, .... what better time than now to present our new Internal CMS event section.

Now you can create a calendar directly from the GoodBarber back office.
No more "not enough detailed descriptions, no links, no images..." shenanigans, from here on out it's smooth sailing.
The mCMS Event Calendar will enable you to create a deeply detailed event page, with all the information your users will need to discover the events, buy the tickets and eventually attend. Pictures, videos, the map, contact information, etc...

The management system is the same as the other mCMS sections, like Articles, Photos, Video, Sound, etc... so simple to use, yet very powerful for showcasing your content on mobile.

This is the easiest and most beautiful way to promote your events in your app.
What are you waiting for? It's time to try it out! ;)