The Growth of Mobile Apps: What Do Statistics Say?
Written by GoodBarber Team on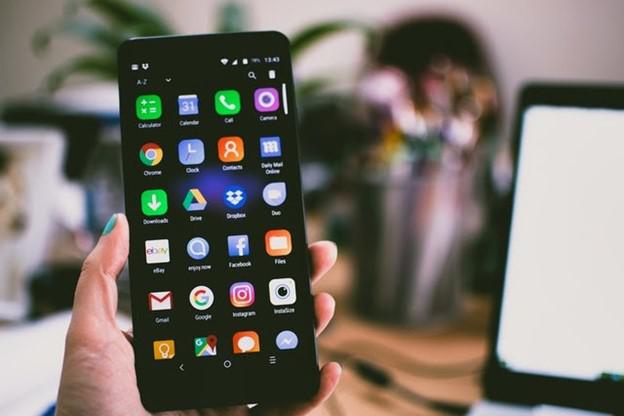 With over 3.2 billion smartphone users and 1.14 billion tablet users worldwide, there's no doubt why the growth of mobile apps is picking up steam in recent years.

Studies show that 88% of mobile time is spent on apps. They've become a natural part of our mobile phone usage. We download and use apps for everything – from tracking our sleep to ordering a meal for delivery. We use them at home and at work, on the streets, during commutes, even while eating or lying in bed. Essentially, apps have become an extension of ourselves.

This sounds promising if you've built an app or you're planning to develop one. But to be successful in the space, you need to have thorough knowledge and understanding of the mobile apps landscape. A greater perspective will provide valuable insights to help you plan and create apps that people will download and use.

Are you ready? Let's explore what statistics say!

Mobile apps have significantly grown over the past few years. And the multi-billion dollar industry isn't showing signs of slowing down any time soon.

Mobile App Downloads
Mobile App Usage
Mobile App Revenue
App Store vs Google Play
Popular Apps and Categories
The Key Takeaway