The Hottest Events of 2015
Written by GoodBarber Team on

2015 will be a year full of important events and changes. The mobile market is growing faster than ever, and to make a name for yourself in this industry a lot of hard work and great ideas will be required.
Last week I asked my Beautiful Country Managers to make a list of the most exciting events coming in 2015.
It's unnecessary (and impossible) to participate in all of them of course, but following them and staying informed about what's happening in the tech, mobile, and communication markets is imperative.
This information will help you to build your business and strengthen your presentation strategy.
Let's take a look at what's on the program for this year.
QCon São Paulo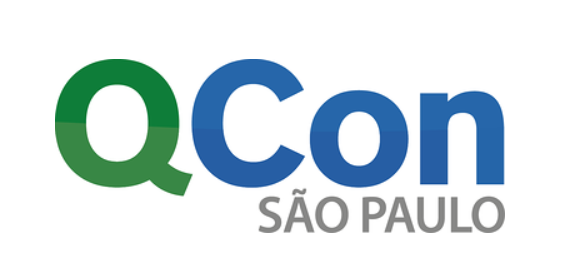 QCon São Paulo is an international conference focused on software development that takes place in São Paulo, Brazil and congregates all developers, designers, and software professionals looking to upgrade their skills. The goal of this event is to present the latest developments in the software industry regarding online services (cloud, music software, etc), mobile apps, computers, and more. This conference will be from March 23-27, and will include speakers from some of the most well-known brands, such as mobile developers from Windows Platform, software engineers from Uber, and Android developers from Google. Check out the schedule of speakers for this year here: http://qconsp.com/speakers
This conference is a must for developers and engineers who want to enrich their skills and stay ahead of the game in the technology market.

Mobile Brazil Conference
Mobile Brazil Conference is one of the industry's biggest events in Brazil, presenting the latest technology developments, specifically in mobile. Last year, speakers from Firefox, Twitter, Microsoft, and more were present and shared valuable information about their experiences at these companies. This event is for anybody interested in mobile, marketing, or technology, and is curious about the latest developments of the biggest software brands regarding new features, platforms, interaction, user experience, etc.

This year's date is TBA, but we expect that it will take place towards the end of the year (around November or December).
Stay tuned!

Upload Lisboa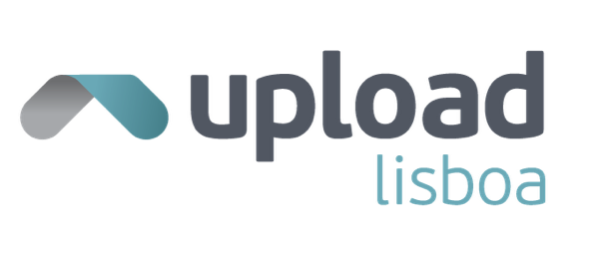 Upload Lisboa is one of Portugal's most significant events in communication and digital marketing. It was established in 2009 in Lisbon, with the goal of discussing advancements in the digital world regarding mobile, branding, digital strategies, marketing, and consumer behavior. This event is highly beneficial for marketing professionals, as well as digital, advertising, media, and communication agencies. Teachers and students that are looking to educate themselves in new ways can explore interesting case studies, alternative points of view, and unique strategies.

Last year, more than 3,000 professionals gathered for this event, and with the presence of many prestigious professionals such as Julian Cole (Head of Communication Planning at BBH), Amber Horsburgh (strategist on creative agency Big Spaceship), and Molly Flatt (ambassador of 1000heads), all expectations were surpassed!

This year we are expecting the sixth annual convention to take place between September and October. If you plan to be in Lisbon during this time, don't miss out on this great opportunity.

Marketing Marathon

Marketing Marathon is the biggest marketing competition in Portugal that finds the best team out there who can tackle any marketing challenge. The Marathon takes place over the course of five days with daily challenges related to the trendiest marketing topics of the year. Last year, the theme was Content Marketing and the daily challenges were storytelling, brand activation, mobile, retail and video. The teams have 24 hours to complete the challenges.

This Marathon is open to all marketing professionals and students looking for new challenges and ways to increase their knowledge of the field.
In most cases, the prize is a high level position at a top-notch company (last year the winner scored a Content Management position at Holmes Place).
This year's marathon will be in the fall, and there is a lot of talk about mobile being the main topic!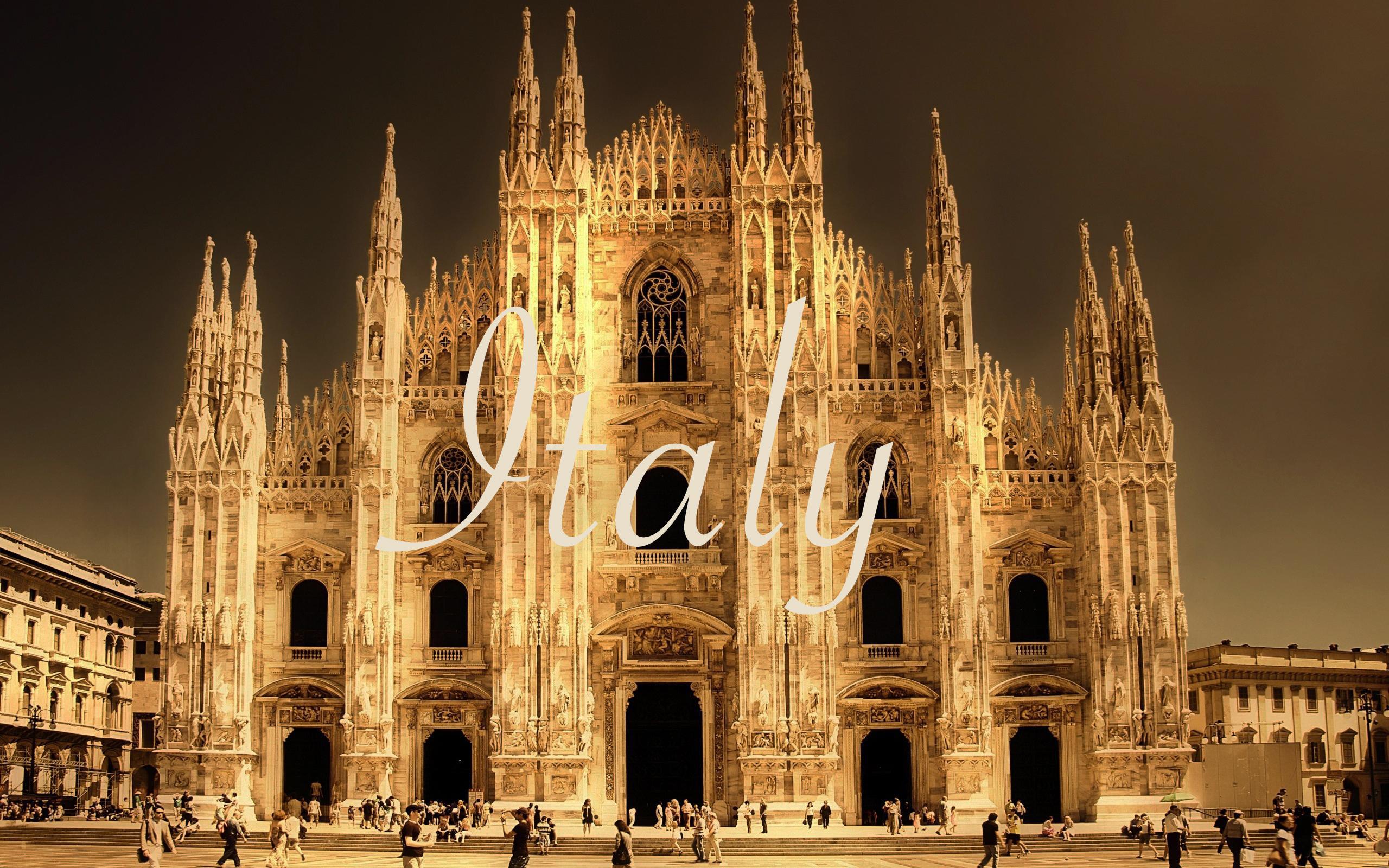 Social Media Week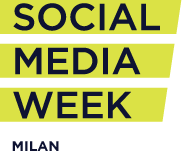 Social Media Week is a week dedicated to appreciating social media and discussing its implications on our daily lives. The event will take place in Milan from February 23 to 27, 2015.

This year, the main topic of the event will be "Upwardly Mobile: The Rise Of The Connected Class".

Participation in Social Media Week in Milan is open to everyone and completely free of charge, but be sure to register since each event has a limited number of spots available.

The program of events will be available on February 11.

Mobile Summit

Mobile Summit 2015 , now on its 4th year, represents an opportunity for companies to uncover the most efficient ways to meet their mobile needs. It covers issues such as choosing the best mobile strategies to innovate processes and services, investing in the right technology platforms, reducing security risks, and identifying new opportunities.

It will take place in Milan on March 12, 2015.

SMAU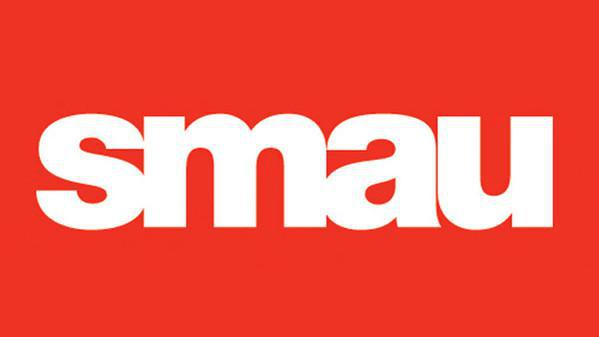 For over 50 years, Smau has been supporting companies and individuals in purchasing technology by fostering the relationships between entrepreneurs, managers of public enterprises, local governments, and suppliers of digital solutions.

Today, Smau is the independent and dynamic platform chosen by more than 85,000 entrepreneurs, managers, and public administrations yearly, allowing them to grow and stay updated on all things technology/digital.

Due to the many projects and events it has undertaken, (most notably the Roadshow), Smau is able to claim an impressive collection of business partners: operators of the digital ecosystem and ICT, the best of Italian startups, major universities and business schools, the Associations of Industry and Trade, and all organizations working passionately to revive the Italian economy and maintain the "made in Italy" spirit.

Social commerce, smart working, the cloud, and mobile apps are amongst the many issues that the Roadshow 2015 will encompass. It is intended to promote and bring a sense of innovation to the best Italian startups, while providing them with thematic workshops, networking events, and training.

With the most recent Roadshow event, Smau has been able to become an international platform for meeting professionals, and businesses can take advantage of what it offers to grow and develop throughout Italy and Europe.

You can participate in this event in multiple cities : Padova, Torino, Bologna, Firenze, Milano, Napoli.
All the dates are listed on the web site .

Expo 2015 Milan

Expo Milano 2015 is the universal exhibition that Italy will host from May 1 to October 31, 2015. It will be the largest ever food and nutrition related event. For six months, Milan will become a global showcase in which participating countries can display their best technology responding to a vital need: being able to guarantee a healthy, safe, and sufficient food supply for everyone, while respecting the Planet at the same time. With an exhibition area of 1.1 million square meters, the Expo will include over 140 countries and international organizations, and expects to welcome more than 20 million guests.

Expo Milano 2015 will be a platform for exchanging food-related ideas and shared solutions, stimulating each country's creativity and promoting innovation for a sustainable future. Everyone will have an opportunity to taste the most mouth-watering dishes from around the world and to discover the best of each country's agri-food and gastronomic traditions.

"Feeding the Planet, Energy for Life" is the central theme of the event—it is the common thread running through all events organized both inside and outside of the exhibition site.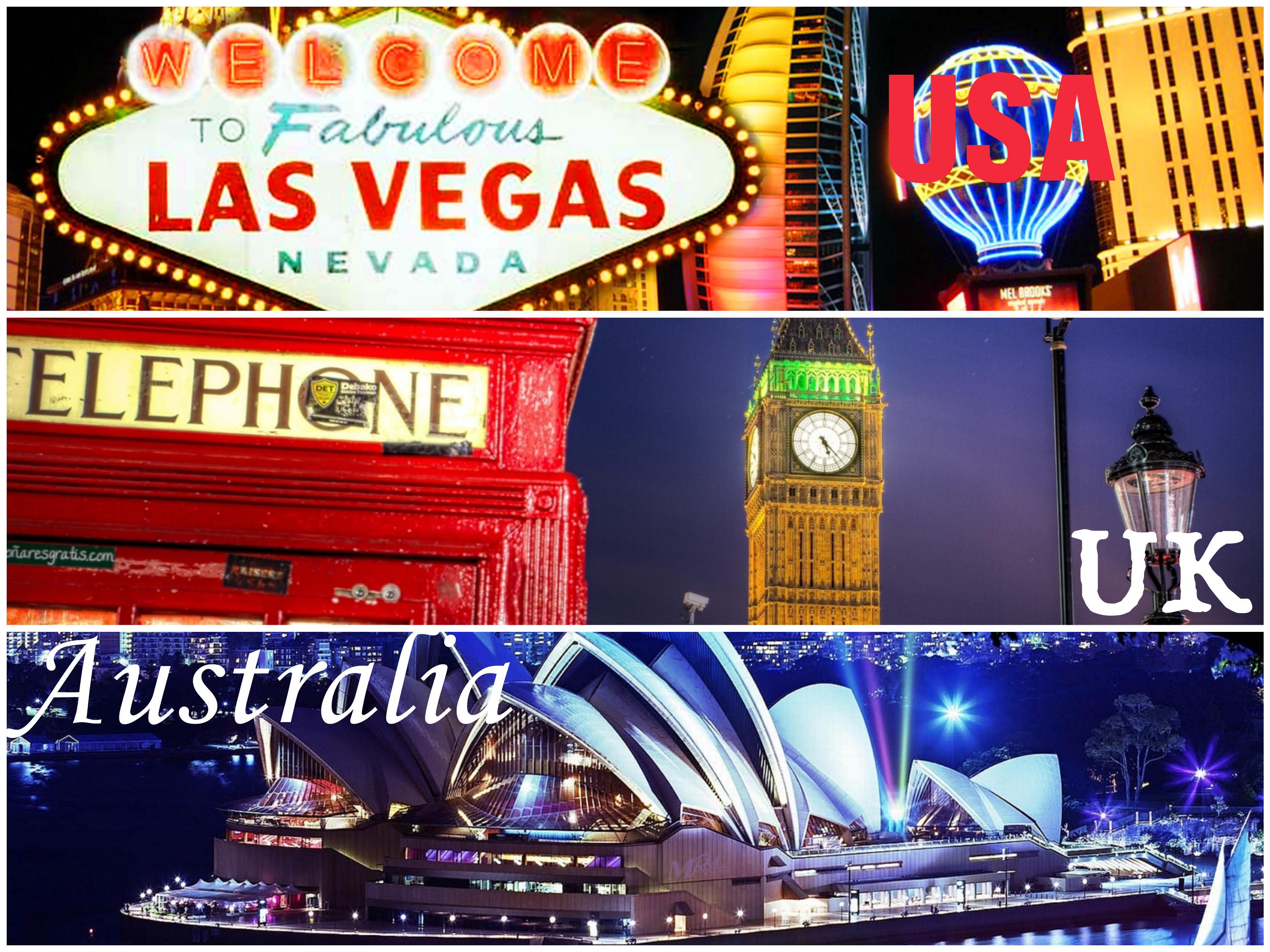 Collision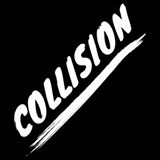 Collision will take place on the 5th and 6th of May in Las Vegas and will showcase some of the world's most up and coming tech startups. These companies will have the opportunity to gain exposure, meet potential investors, and gain valuable insight from some of the most accomplished founders of successful companies that were once startups as well.

With an anticipated 10,000 guests in attendance, this will be an unparalleled opportunity for investors to get first dibs on some of the most promising new companies, as well as for startups to network and scope out their competition. Vegas is a blast no matter what—throw in an exclusive convention such as Collision and it's guaranteed to be an amazing event.

Droidcon London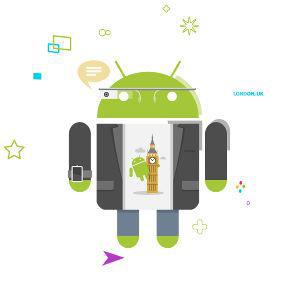 For everyone out there who is team Android, attending this event is an absolute must. On October 29-30th in London, people will gather from all over the world to share their new discoveries, participate in contests, get projects funded, and meet fellow Droid lovers. From Android wearable devices, to lessons in coding, to humorous skits and even "Droidcon" parties, everything Droid will be covered in the extensive program they have lined up!

World Social Marketing Conference

This year, the fourth World Social Marketing Conference will be taking place in Sydney, Australia. If you are interested in how behavioral and social studies can enhance the marketing strategy of a company, this event is for you.

There will be a wide range of seminars presented by speakers from all over the world, making for an abundance of fresh and diverse ideas. There will also be a large exhibition where all attendees can network with each other and share their experiences and success stories. This event can be of value to just about anyone—whether part of the tech industry or not. For an undoubtedly interesting and unique event, mark your calendars for April 19-21.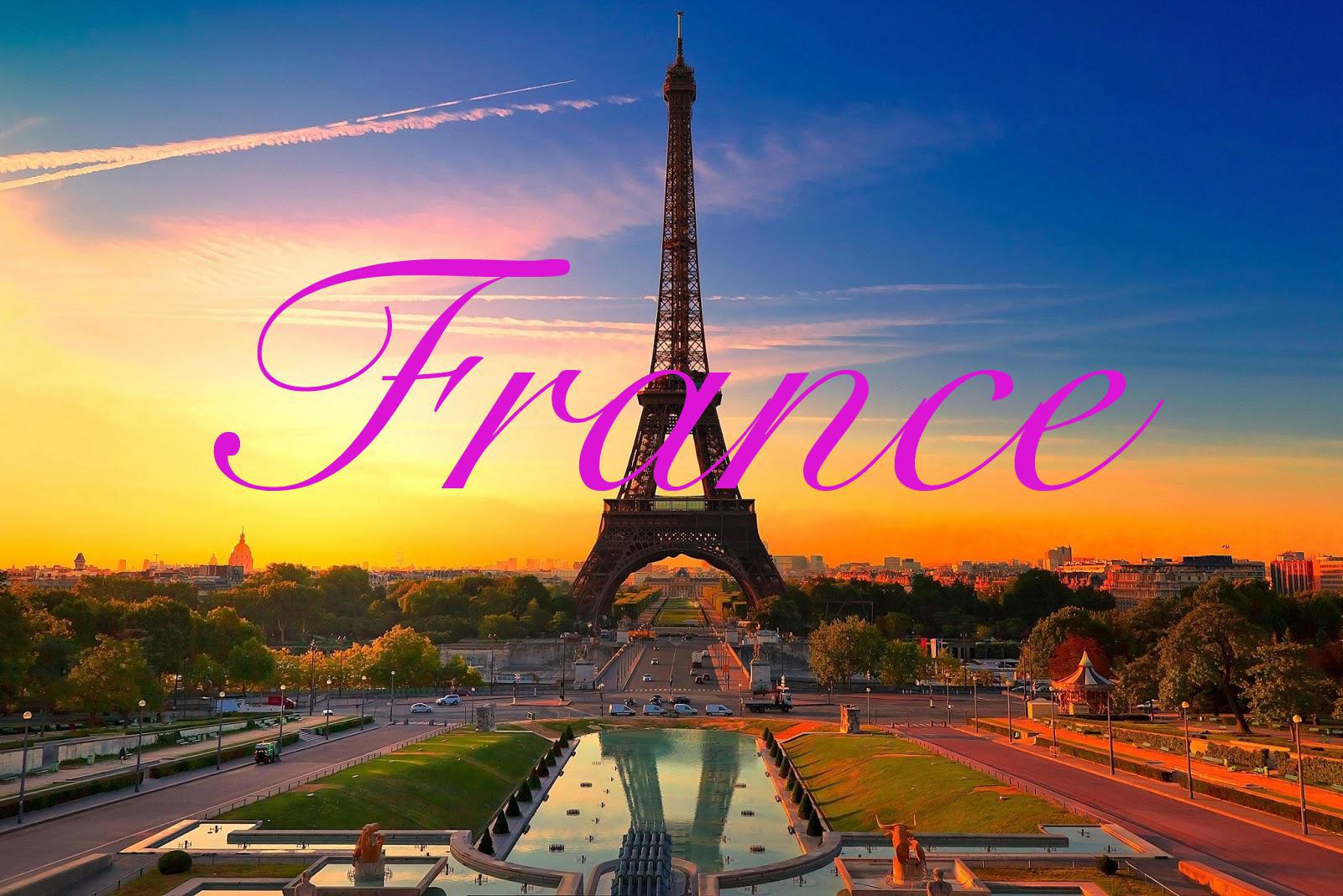 Microsoft Tech Days 2015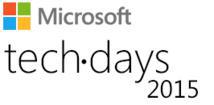 Tech Days
are back and will take place in Paris from February 10 to 12, 2015. This event which is dedicated to new technology is known all across Europe. It's an absolute must for IT professionals, developers, and business decision makers who have interest in digital innovation.
The main subject this year is Ambient Intelligence, which will be discussed in conferences, technical training sessions, etc.
In addition to the 5,500 m2 venue welcoming more than 100 exhibitors, the event will also be present on the web through TechDays TV.
The highlights will be broadcasted live on the internet.
Web Program Festival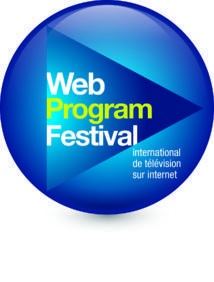 This international and francophone festival dedicated to online creative content, will take place in Paris from March 16-17, 2015.
It's a competition with more than 350 participants grouped into 9 categories (documentary, news, humor...there is one for everyone!). Several awards will be presented, two by professionals and two by the general public who will be able to vote online.

If you would like to participate and show off your Beautiful web content, you can register online until February 16!
Laval Virtual

Created in 1998, the Salon of Laval Virtual is the European leader of innovation and new technology and will take place in Laval from April 8 to 12, 2015. Dedicated mainly to augmented reality and the purposes of virtual reality, Salon of Laval Virtual brings more than 40 nationalities and 15,000 visitors together for an incredible event.
This is a fitting occasion for professionals, scientists, and students all over the world to interact through workshops, round tables, and innovative competitions. Animation is another theme that is covered, making for an event that can be enjoyed by the whole family!
All information is on the
website
of the event.
Mobility for Business

With more than 4,000 expected visitors, the Mobility for Business is the largest French convention dedicated to mobile solutions and business applications. This year marks the fifth anniversary, and it will touch on several themes such as connected objects, mobile payment, mobile marketing, business security, and more. Round tables, keynotes, and other workshop will be offered to professionals in search of innovative business solutions.

This event will take place in Paris, from October 6-8, 2015.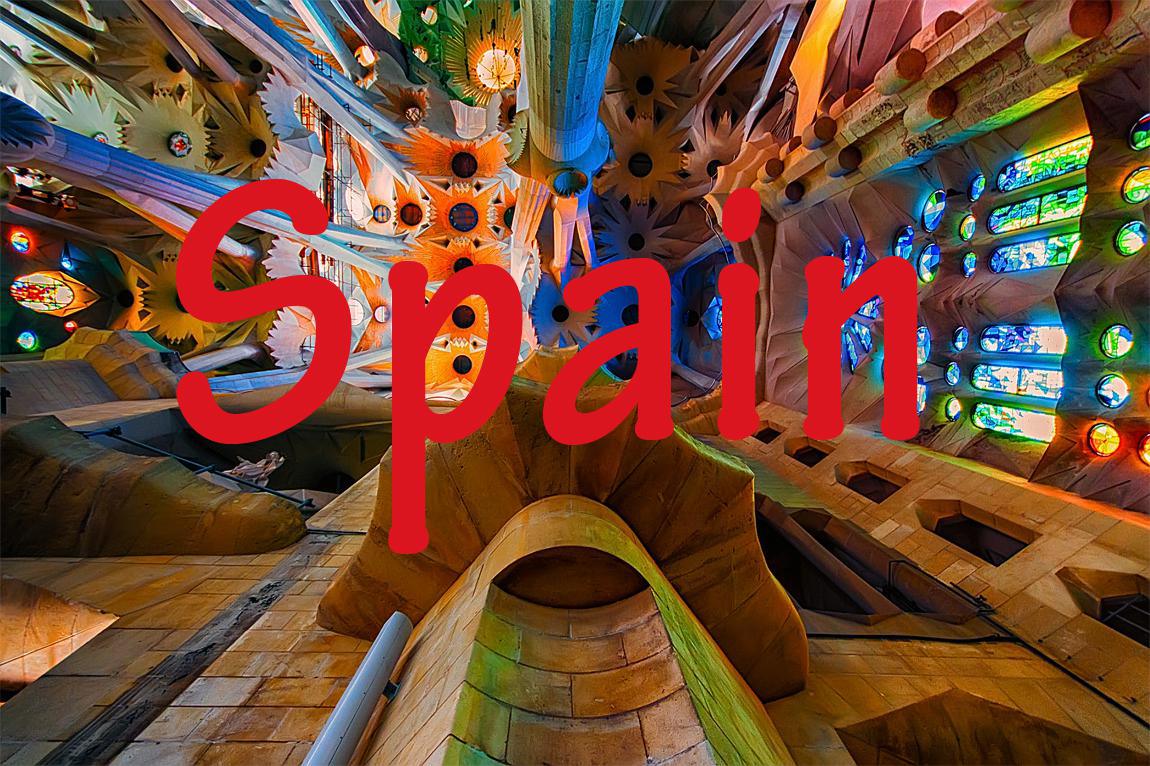 Mobile World Congress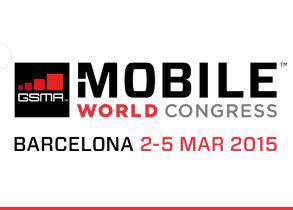 The Mobile World Congress will take place in Barcelona from March 2-5. Hurry up, you still have time to participate!

With more than 85,000 attendees and over 1,800 exhibitors from around the world this international fair is the perfect place to discover new trends and developments of the market, as well as an excellent place for networking, showing off your product, and meeting potential partners.

If you have a business related to the mobile industry, the MWC is a must.

Neuromarketing World Forum
Also in Barcelona and in March (the 25th to 27th), everyone interested in improving their business' marketing strategy should mark their calendars for this huge international event.

The Neuromarketing World Forum will be an international meeting where you can discover the most effective strategy for reaching your market and making the most out of advertising campaigns.

eCOMExpo
Discover the future of commerce May 27-28 in Madrid, Spain. At this international event, you will be able to attend multiple conferences discussing digital marketing, tech entrepreneurship, and new online trends.

It's a great opportunity to refresh your ideas and meet fellow colleagues from the tech industry!