The magic of Christmas in your app!
Written by Arianna Testi on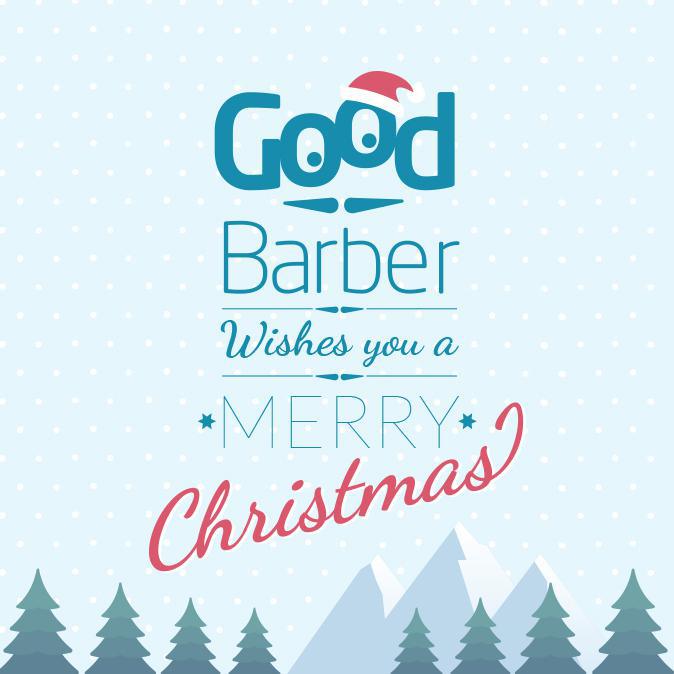 Trees decorated to the nines, sparkling lights, smell of hot chocolate down the streets and soft white snow that covers everything.

Christmas is coming! Every city, with all the christmas decorations, is so much beautiful in this period.
And what about your app? Is it maybe less important? Does not deserve to be decorated?

Your users will appreciate that you want to support the Christmas mood! :D
Here some advice to design your app for this period of festivity!
Start with save your current theme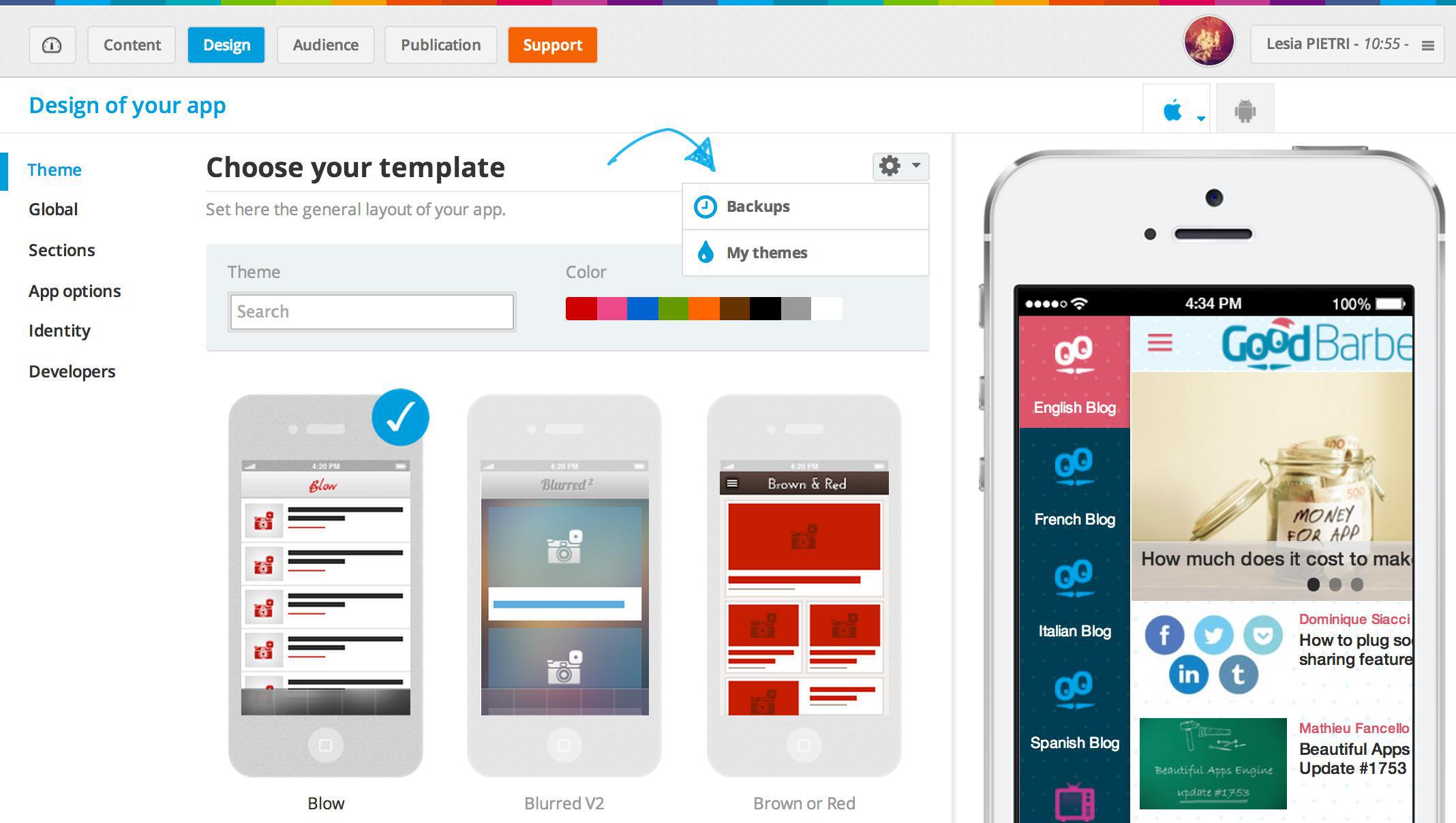 Don't worry, because GoodBarber has already plan everything. You can keep warm your current theme, while you dress your app with the Christmas costume :)

The first step is to save the current theme of your app. For do that, go to your back office >>Design>>Theme>>click on the gear icon and save the theme in the folder "Personal Theme".
It's possible to save up to 6 different themes. You can prepare many themes beforehand ad update the app only in the right moment.

Note: This option is available only for users of the full annual plan!
Which modification I can do to my app for the Christmas period?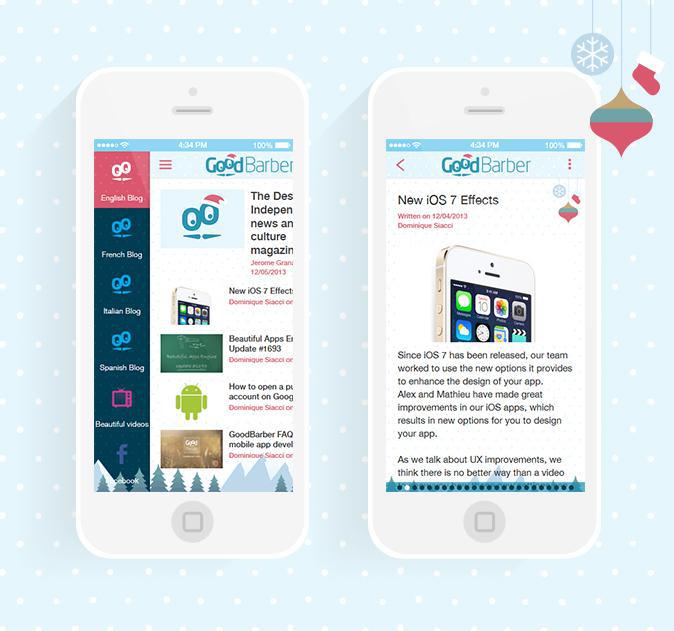 You can change all the design of your app without submit it again to the stores. This is the advantage of GoodBarber! In a few minutes your application will turn into a Christmas tree and will resume then, just as quickly, its normal looks after the holidays ;)

Logo: You can customize the logo on the Christmas mood, changing colors or adding a detail, as a cap of Santa Claus, a gift or a Christmas tree....

The background of your app: Change the background adding snow flakes or a nice picture.

Colors: It's easy and the effect is great! For example, you could change the colors of the navigation bar!

Icons: It's possible to customize the icons of your navigation bar, according to the event. You could create Christmas substitutes of your icons!

Some details can immediately makes a difference! Your users will have such a great surprise!
Prove you have a very cool app ;)