The Official Killarney App - Update
Written by Marie Pireddu on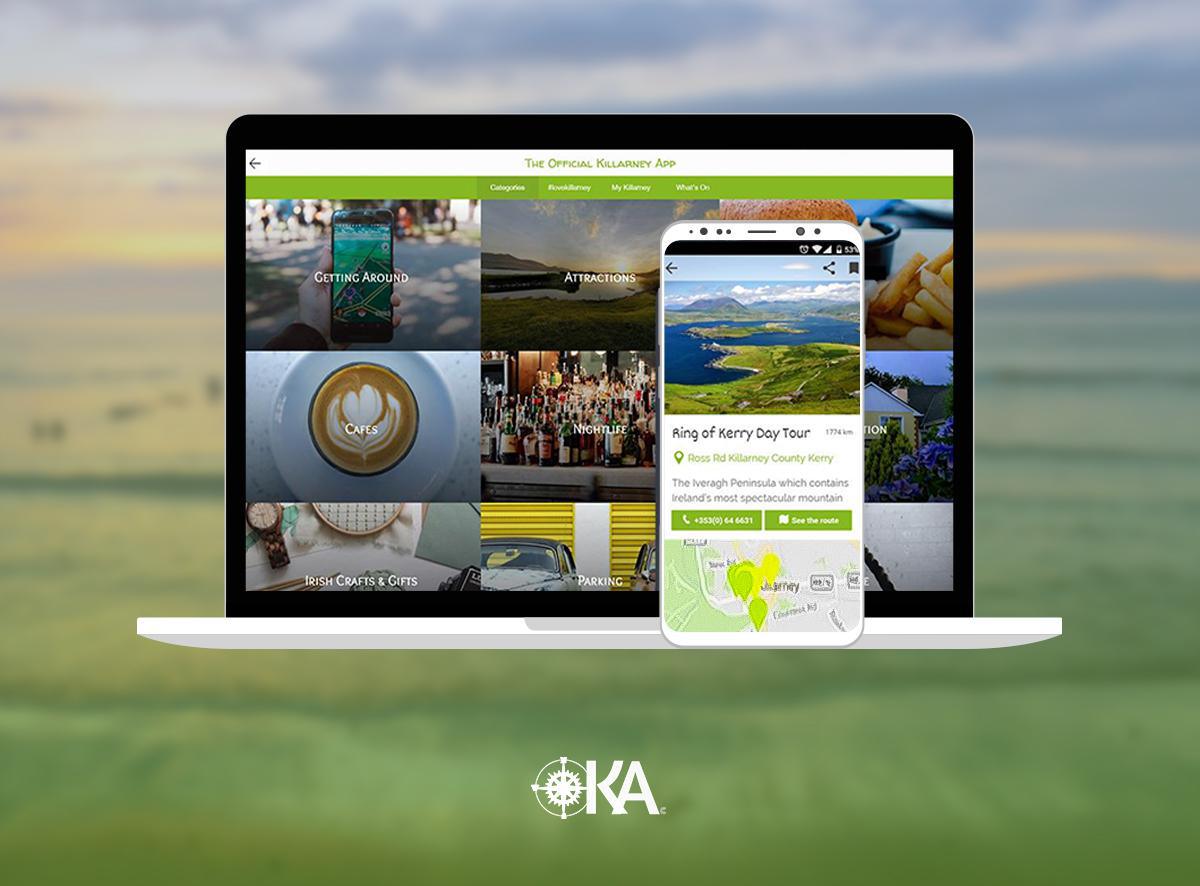 In January 2018, we featured in our showcase, the beautiful "the Killarney Official App".

The Official Killarney app is the ultimate, exhaustive guide for tourists or even locals of this Irish city while remaining very user-friendly.

We caught up with Alexandra and Jonathan to see how the Killarney Official has grown and what they are up to now.
We are pleased to share that their app has been very successful.

In fact, it has been so successful they are rebranding The Official Killarney App to The Official Kerry App Expanding from focusing on Killarney town to the Kerry county, in the peninsular southwest region of Ireland.

Along with a stunning Instagram account, The Official Killarney App © has built an online community of over 10,000 users (between app downloads and Instagram followers @theofficialkerryapp_). The Official Killarney App alone has had over 150,000 page views through the website, iOS & Android app views.

Thanks to this success, Alexandra and Jonathan continue to be involved in their community and supporting local businesses.

"As we have all seen during this pandemic, having an online presence is more important now, more than ever. The benefits for businesses partnering with The Official Kerry App are not only the online exposure but also the ability for direct bookings, informed customers of what to expect from your business and covid19 practices; ultimately keeping locals and travellers informed on one platform".
​Every year through their subscriptions from The Official Killarney App they donated to a local charity - collectively over 2500 euros to the Irish Cancer Society and Kerry Cancer Support Group.
​We've asked them a couple of questions so they can share a couple of tips with you :)
What is your favorite GB feature?

We love the geolocation notifications! This is fantastic to keep our users informed about specials and events happening near them!

You've been running a successful app for a while now, any advice for our readers?

​

A lot of us have been focusing our energy on what's been wrong with 2020 but this is a chance to evolve and grow. We tend to sometimes do all the work alone and forget you can go a lot further together. Connecting with your community, being involved is important to help spread the word about your app and also show the community you are here to give back.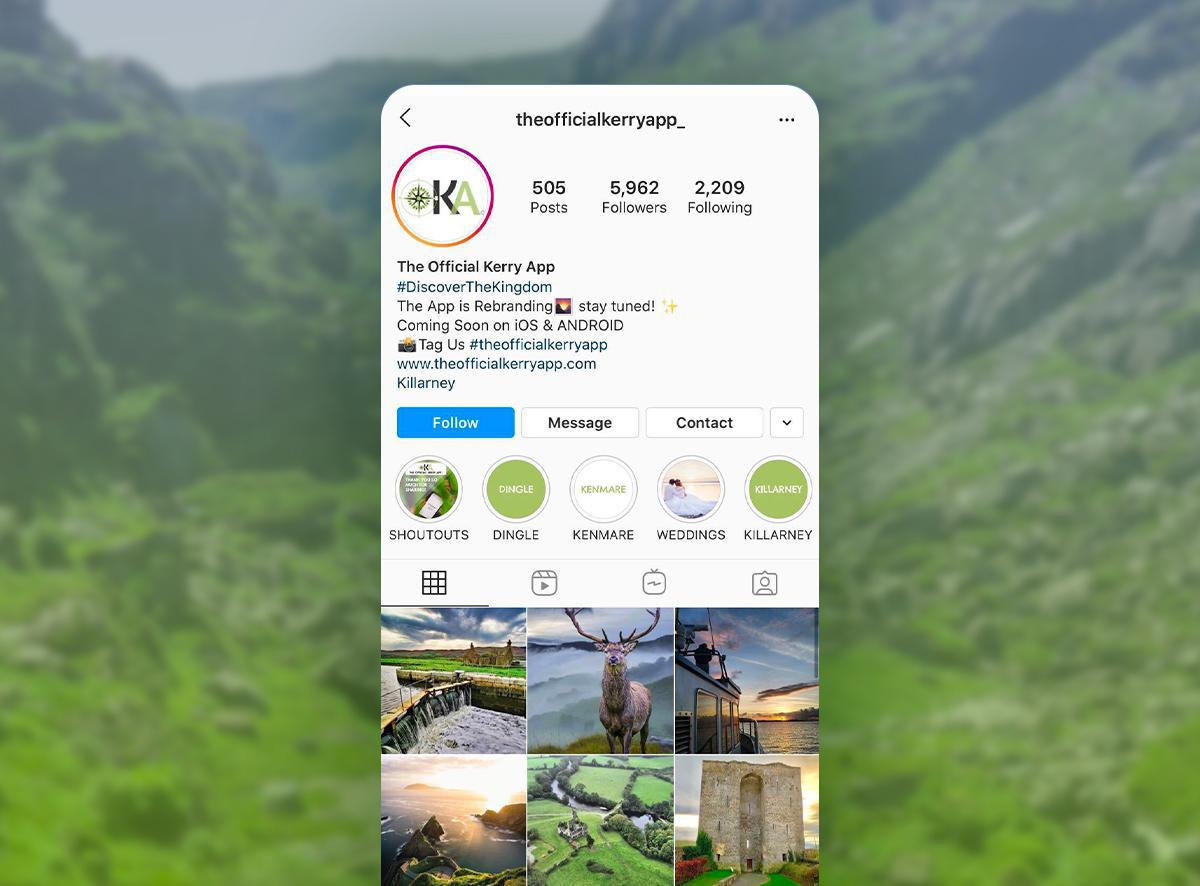 Be sure to look out for the new rebranding of their app!