The shift of habits can hide new opportunities?
Written by GoodBarber Team on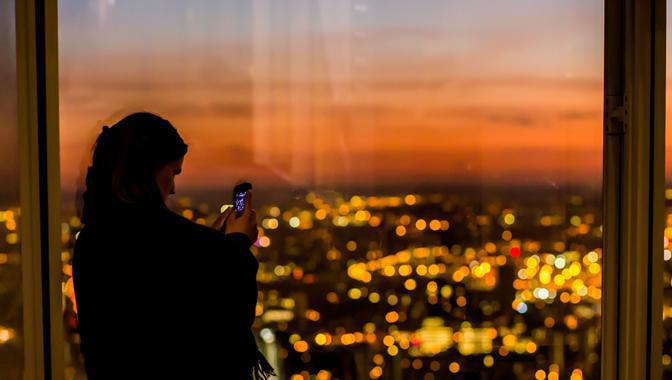 I grew up in a relatively big family. And I remember I had this period of my life, being a child, where I competed with everyone else at home in the marathon to pick up the phone that was ringing. It was a real thrill for me, having this feeling that someone on the other side of the line was going to speak with me, even if most probably I was not the person they wanted to talk with.

On those days people communicated and related mostly within the reality of a local reach. The fix telephone had its own moment of glory in my life, so much, that it printed in me this feeling that turned into this happy memory that I share with you. This makes something very clear, all of us were made to relate, to communicate.
The Web and the Fusion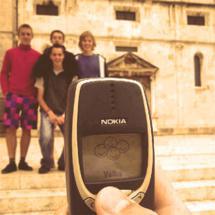 Let's jump a few years later.

It's 1996 and the world is being invaded by this phenomenon called the world wide web. Now, not only I can communicate much more widely, also I have access to a huge range of diverse information, that until now was restricted to our schools, encyclopedias and libraries.

This personally made my worldview grow and moreover, it opened a vast field of new opportunities to the world.

Technology has been evolving since forever and it never stops.

Alongside with the expansion of the Global Village, the mobile industry started to develop. It began with simple devices, such as the mighty Nokia 3310 with its powerful battery and the possibility of walking while making a call or sending text messages to our contacts.

The progress continued and we found ourselves with these small devices on our hands, called smartphones, which provides us the best of both worlds. In one side, the huge, unmeasurable and constantly growing information of the web, and on the other, having the possibility of accessing all of it, whenever and wherever I want.

We've witnessed this fusion between phones, mobility and internet.
These are the days we live in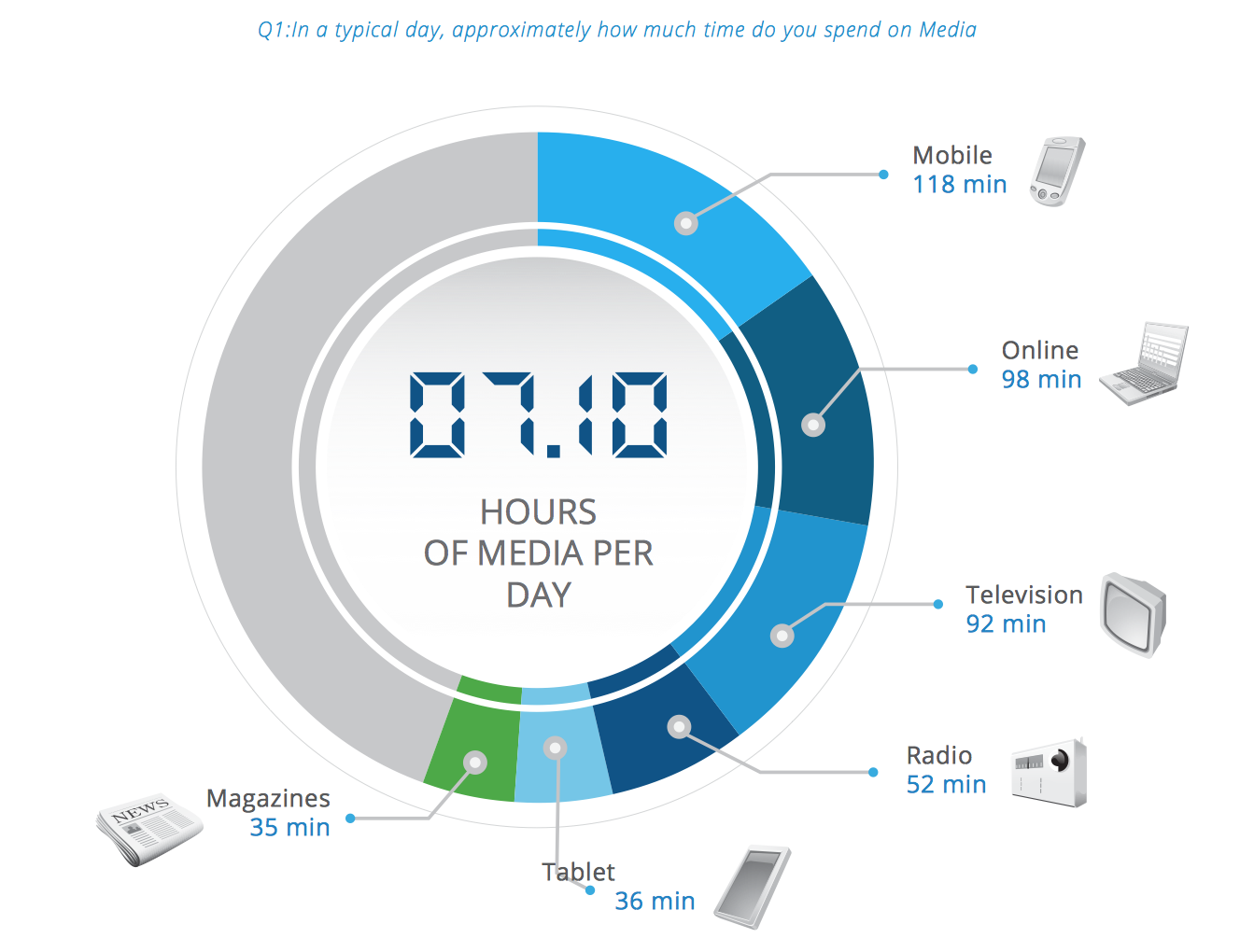 Nowadays everything is at the distance of a tap.
According to a
report of eMarketeer
of December of 2013, the number of active smartphones worldwide "surpassed the 1 billion mark in 2012 and will total 1.75 billion in 2014.". App usage has been increasing and in some countries smartphone users are more active on apps than in web browsing.
We are living in the opportunity era where people's habits changed, although the same feeling I had as a child running to pick up the telephone is still there. That sense of connection, of hearing and being heard, of simply doing something for someone. Even if that something is just to be this bridge that allows the message to be delivered to the right person.
A good example for us to understand the shift of habits are the power of hashtags. You can enter a chain of comments, conversations or even global movements just by using a simple #. This is even one of the many words - from the digital world - added in the Merriam-Webster Dictionary. How is this related? Simple, the sense of belonging and connecting of each "hashtagger" is the trigger that created this new habit of adding a # before a keyword.
Apps - what is so special about them?
This digital revolution, started with the access to a huge amount of information and the possibility of wider ways of communication, thanks to web access democratization.

Apps optimize the information and make the resources you need available to your daily life. They are special because you can choose consciously what you really want, instead of using your web browser and getting lost between the pinching and the opening and closing of tabs and windows. This improves the quality of the content that you have available 24/7 on your smartphone, as well as, it will take less time to get you to your destination.

You can think of applications like small worlds, which means, they were built to work on a specific device and this decreases drastically the probability of constraints. But it also means that you can open and access them at the same time you are doing another activity. This is the so-called multi-tasking! So, for example, you can choose to get informed while waiting for the bus or the doctor and also make plans, in order to better manage your time between your family and friends.

Just enjoy this opportunity where apps can take part on new habits!