Twitter On Your App
Written by Ghjancarlu Simeoni on
Enhance your application with your tweets, and allow your readers to reply or retweet you directly from your application.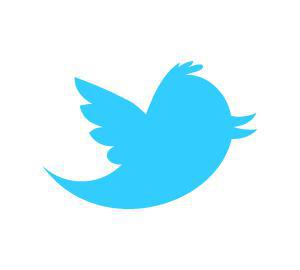 Our goal is to enable you to combine all of your content sources in one single application, and to offer an exciting and unique experience for your readers. Integrating
Twitter
with GoodBarber was planned on our
roadmap
. For several days, your back office Sources page has included a space for Twitter.
It's extremely simple: you have to click twice.
Your live thread is displayed on the application, and the "Reply" and "Retweet" options are available.



Just click on "Activate". GoodBarber will connect to Twitter. If you are already logged to Twitter, GoodBarber will be directly connected to your Twitter account. Otherwise, you will have to login.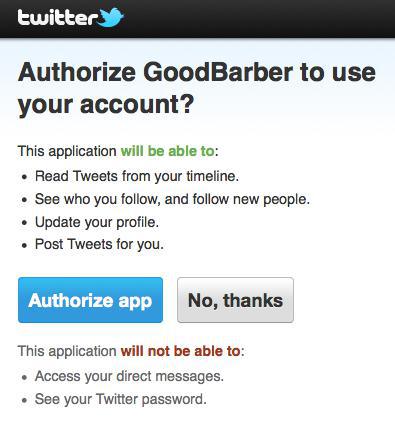 Click on "Authorize app".



Twitter is connected to GoodBarber as a content source!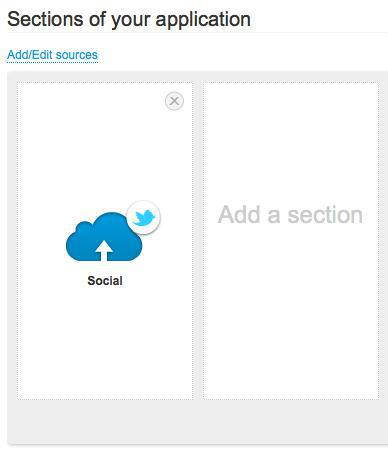 GoodBarber adds Twitter to a section of your application. You proceed as usual to edit the section, rename it, etc. In step two, "Tool Bar", of your design, you can change the placement and modify the icon, as you can with any section of your GoodBarber app.