Unify your web presence in one Beautiful App
Written by Jerome Granados on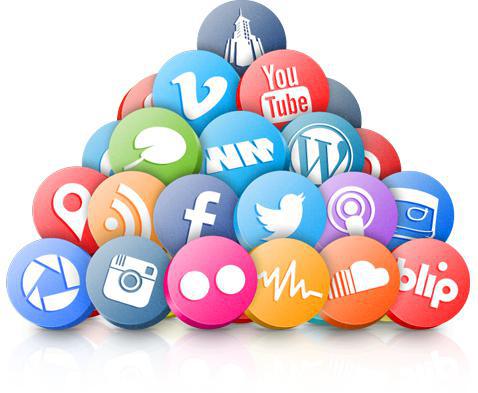 GoodBarber has developped 25 connectors (and counting) to retrieve your articles, photos, videos, events, sounds, tweets, …well, you get the idea :)

Use them to put all your content at your users's fingertips.

The idea is simple. From your backend, different sections can be created in your app. Each section corresponds to a type of content. Behind each section is linked a source.

Here is the list of the supported external services. Keep in mind that this list is growing.

Article :
- WordPress
- TypePad
- WMaker.net
- RSS

Photo :
- Flickr
- Instagram
- Picasa
- WMaker.net

Video :
- YouTube
- Vimeo
- WMaker.tv
- WMaker.net
- Blip
- Dailymotion

Sounds :
- Soundcloud
- Podcast

Events :
- Facebook events
- Google Calendar
- WMaker.net

Social :
- Facebook page
- Twitter

Live :
- Video streams
- Audio streams

No doubt will be able to deliver the best message to your users, right from a single Beautiful App.

If you have a request, feel free to tell us in the comments what connector we should add next ;)