Welcome to GoodBarber Academy!
Written by Muriel Santoni on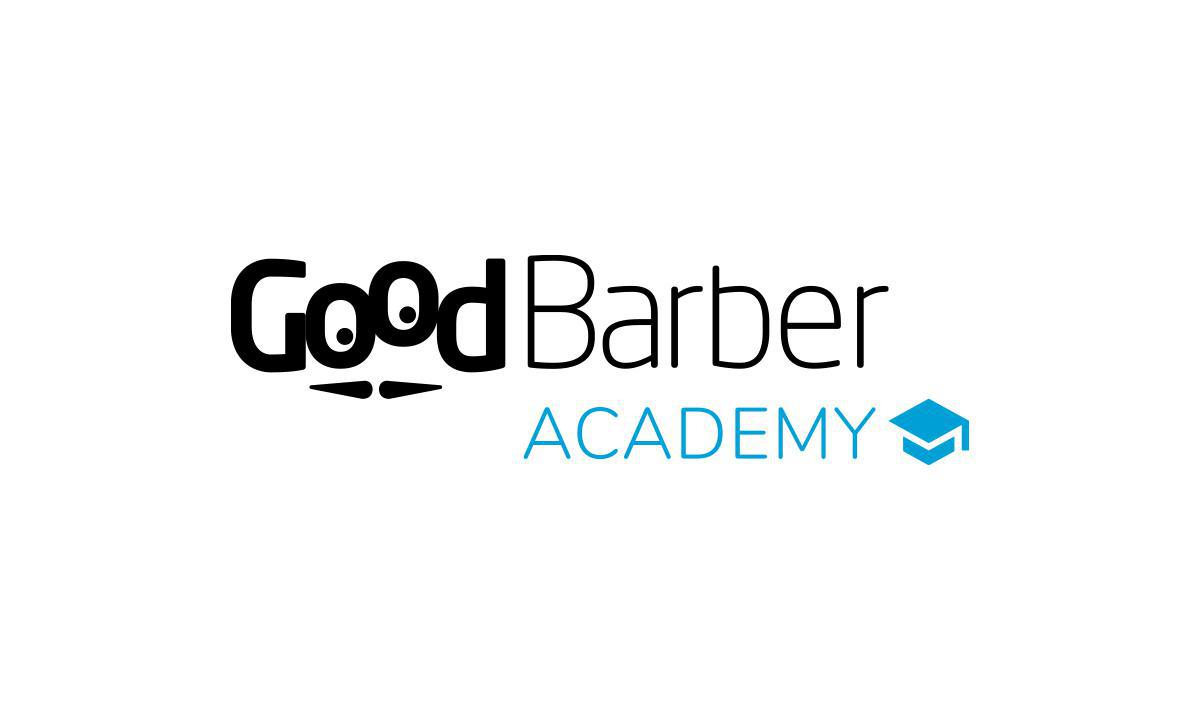 At GoodBarber we're committed to giving you all the keys to create the app of your dreams that will meet all your needs. As you know, we work every day to provide you with a powerful and intuitive tool to make the best mobile and web technologies accessible to you. Over the years, we've constantly improved the GoodBarber platform with more and more new features, but also to make it easier to use by working on your user experience and by offering you various contents to guide you in the creation of your app, such as our online help or our video tutorials.

Today, we've decided to answer another one of your needs. For us, it's important that you succeed in creating your project easily, but it's also crucial that this project is a success and that it brings you a real added value. So we decided to create a platform that will give you the keys to make your app a success: the GoodBarber Academy.
More than just tutorials
The GoodBarber Academy aims to help you develop your skills not only in app creation but also in design, business, project management or even communication. We offer a collection of courses and quizzes to develop and validate your GoodBarber expertise.

These educational resources will help you develop and deepen your knowledge of the mobile world and make your project a success by exploring new business or editorial strategies. As the year progresses, we'll be putting more and more online courses, including for GoodBarber Resellers!
​The first GoodBarber Academy courses dedicated to Shopping Apps
We've decided to launch the GoodBarber Academy with a series of courses dedicated to Shopping Apps, and once you've completed it and reached a 100% score on our quizzes, you can consider yourself an expert ;)

The Shopping Apps category includes 7 courses :

- The importance of the product page.
Discover how to write product pages that will enhance your products with tips on what to include and the best ways to illustrate them. Discover all our tips to best present your products and their variants, implement cross-selling strategies, and increase your conversion rates.
- How do I organize my store?
Become a pro at organizing your Shopping App by mastering collections and collection lists. Learn how to handle tags, and offer the best user experience to your clients while showcasing your products.
- How to manage my catalog?
Master the tools to manage your product catalog and your inventory simply and quickly.
- How do I define my shipping strategy?
Get the keys to choosing your delivery strategies. Discover the most common delivery strategies, their advantages, and disadvantages.
- What payment methods should I use for my app?
Become an expert on payment methods. Understand how they work, and explore all the solutions available for online and offline payments.
- How do I manage my orders?
Don't lose a single client by learning how to manage your orders and how to deal with abandoned orders from your clients.
- How do I maximize my sales?
Create your best sales strategies by discovering all the tools at your disposal to increase your sales such as push notifications or how to encourage recurring purchases from your clients.
If you're interested in Shopping Apps, don't wait any longer and start the training! Other topics will be published soon to complete the training of all GoodBarber users ;)