What Type of Apps are in High Demand?
Written by GoodBarber Team on
What kind of apps are most popular? Socials, Delivery & Transportation in the Top 3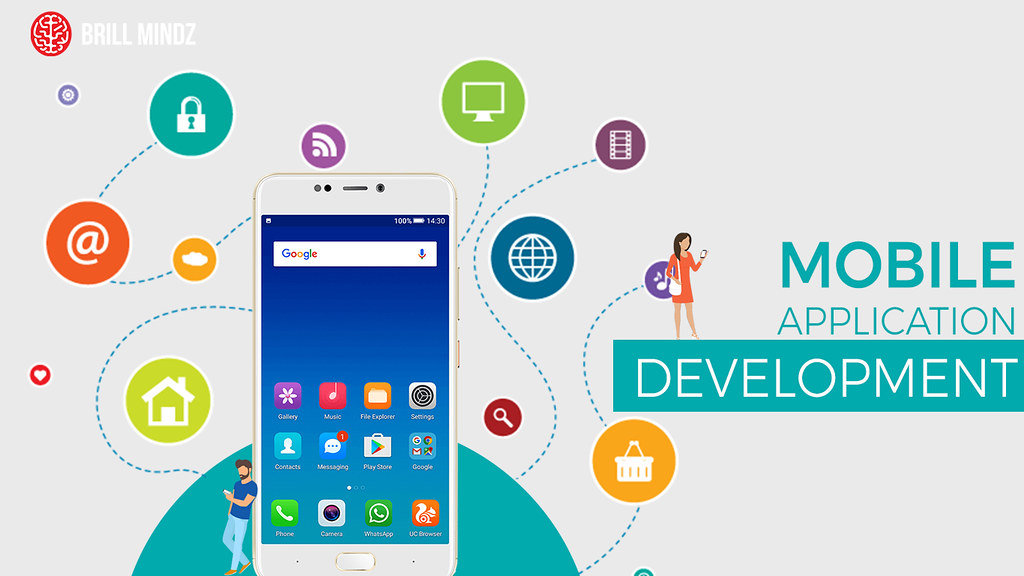 Mobile apps are the ultimate when it comes to convenience. You can order dinner, catch a ride, become the highest scorer, or find a significant other all without looking up from your phone. Some research says that global app revenue is expected to hit $693 billion in 2021, and it's steadily growing year over year. In other words, the industry is worth a lot — and it's only growing.

We wanted to learn more about what types of apps are experiencing the most demand and growth. What types of apps are most popular, most downloaded, most used? The statistics might surprise you.
Let's dive in.

5 Types of Apps in demand
1. Social Media
2. Food Delivery
3. Transportation
4. Healthcare
5. Gaming
Rising types of apps : Dating and Adult Grocery