Your GoodBarber Apps And The New iPad
Written by Ghjancarlu Simeoni on
Conscious to closely follow market developments and benefit you to the greatest degree, an iOS update is coming soon so that your apps are up-to-date with the new iPad.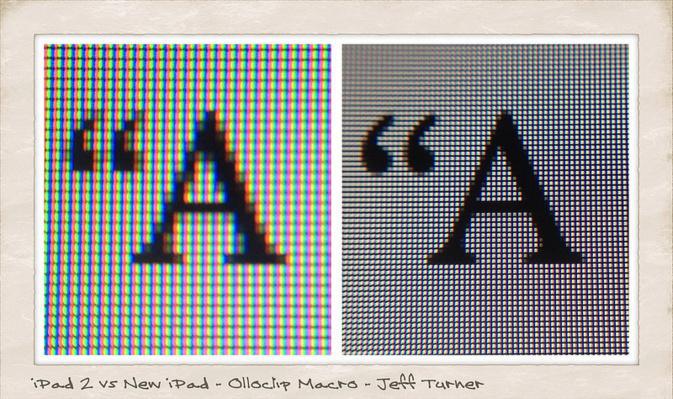 We've been on the starting blocks since March 7th, and even before. If you follow us on Twitter, you've probably seen photos of the new model that we received last Friday. We were eager to test GoodBarber apps on the new iPad, but not without some anxiety. Display problems can always be a possibility, especially in the case of a version with a doubled screen resolution.

Pleasant surprise, GoodBarber apps remain stable on the new iPad, but we will make quick adjustments to our system so that you are able to take full advantage of the Retina Display. We will allow GoodBarber users to load images that are twice as big.

And you will all benefit from a free update for your iOS app, so that you can bring your apps to new iPad's level.

We will talk to you about it again soon.