YouTube Playlists, Dailymotion Compatibility, WMaker Videosites … And Another Little Surprise.
Written by Ghjancarlu Simeoni on
This was a recurring request from you. It seems quite obvious, and so we have sped up its implementation. You would like to be able to put your YouTube playlists on GoodBarber.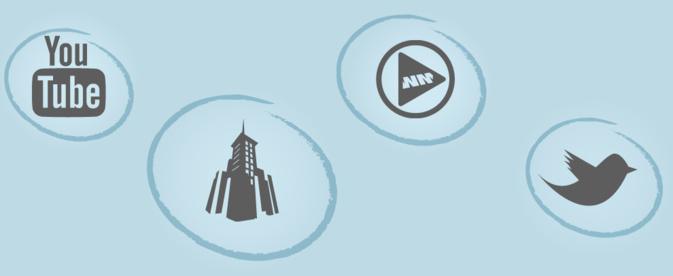 Recently, we've made it possible, and it's very simple. Once you have specified the name of your
YouTube
channel in your back office, the system recognizes your channel and identifies the related playlists. Then you're asked to: "Choose the video sources." You can select "All videos" or choose just one of your playlists. You can then match as many sections of your application as you want to specific playlists and allow your user to move from one playlist to another on the tab bar. With this feature, GoodBarber unlocks the possibility to make your application the perfect extension of your video channel on mobile devices.
As far as video is concerned, we haven't stopped there. Very soon, GoodBarber will be natively compatible with
Dailymotion
. Watch your back office or our blog, because it won't take long. For the
WMaker
users, be aware that your videosite works perfectly on GoodBarber.
Just one more thing. A connection with the
Twitter
API* is being developed. GoodBarber will soon be natively compatible with Twitter.
*Application Programming Interface