The best no-code solution to create an app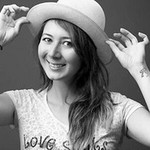 GoodBarber is a powerful app creator. If you want to make your app using a pre-built template, GoodBarber is ideal for you.
Melissa Okta
Global academy
Your own unique mobile app on the App Store, Google Play and the web
Native technology on your side
Native apps
Coded with a language specific to their OS (Swift for iOS and Kotlin for Android), native apps provide access to 100% of the devices capabilities and offer the best user experience. With GoodBarber Android & iOS App Builder, you enjoy all the benefits of native mobile apps without coding.
App Store and Google Play Store
Publish your mobile apps on the biggest app stores from a single interface and take advantage of their notoriety to promote your business. Regular improvements made by our developers ensure that your mobile apps are always up to date with the latest operating systems and smartphones upgrades.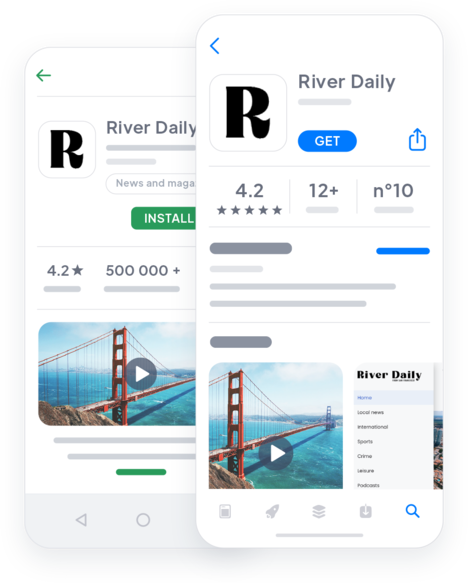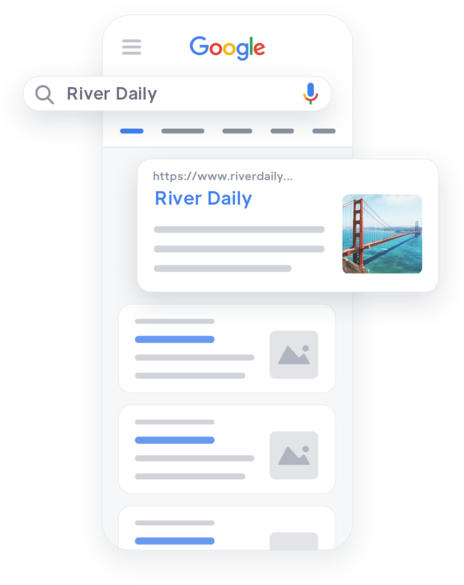 Progressive Web Apps
PWAs can be used on any device that has a supporting browser and perfectly adapts to every screen. Similar to native apps, they leverage native features and resources of any device allowing "add to Home Screen", Push Notifications and Offline Mode. Easy to publish and to update (app stores approval is not required), PWAs allow for a faster deployment.
SEO
PWAs benefit greatly from SEO, in addition to all other web acquisition channels. Your GoodBarber PWA is already optimized to show up on the SERPs and we provide you with tools you need to improve your content indexing and ranking.
Create beautiful apps without writing a single line of code
A powerful SaaS tool to help you build an app that your users will love. From design to publication, we've got you covered.
A single interface
A powerful backend to manage all your content, products, orders, users, team members, statistics. Create content directly from the back-office of your app, or use one of 30 available connectors to sync your content.
App design 100% customizable
Perfect templates designed by experts to the highest standard of UX to offer your users the best mobile experience out there. Every step of the way, you can preview all the changes you make to your app design in real time.
More than 500 features
Go the extra mile with our Extensions store and enhance your mobile application with premium features. Build the app to perfectly match your needs.
Tools to grow
When your app is published, promote it over the web with ready-made widgets and buttons. Once you've started to build an audience, get to know it better with built-in advanced analytics, and engage it thanks to push notifications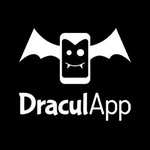 The best app maker on the market, PWA at ease, and Native iOS assistance for the publishing issues. Very good support and constant updates. Many features and beautiful design layouts and a high level of customization.
DraculApp
GoodBarber reseller
90+ available extensions
The large Extensions Store library increases the power of your app
Your GoodBarber app can be connected to a wide range of extensions. Whether you have existing content on third party platforms (WordPress, Airtable, SquareSpace, …) or you want to achieve more in less time, thanks to Zapier and Make or you want to add an additional feature, there is an extension for that in the Extensions Store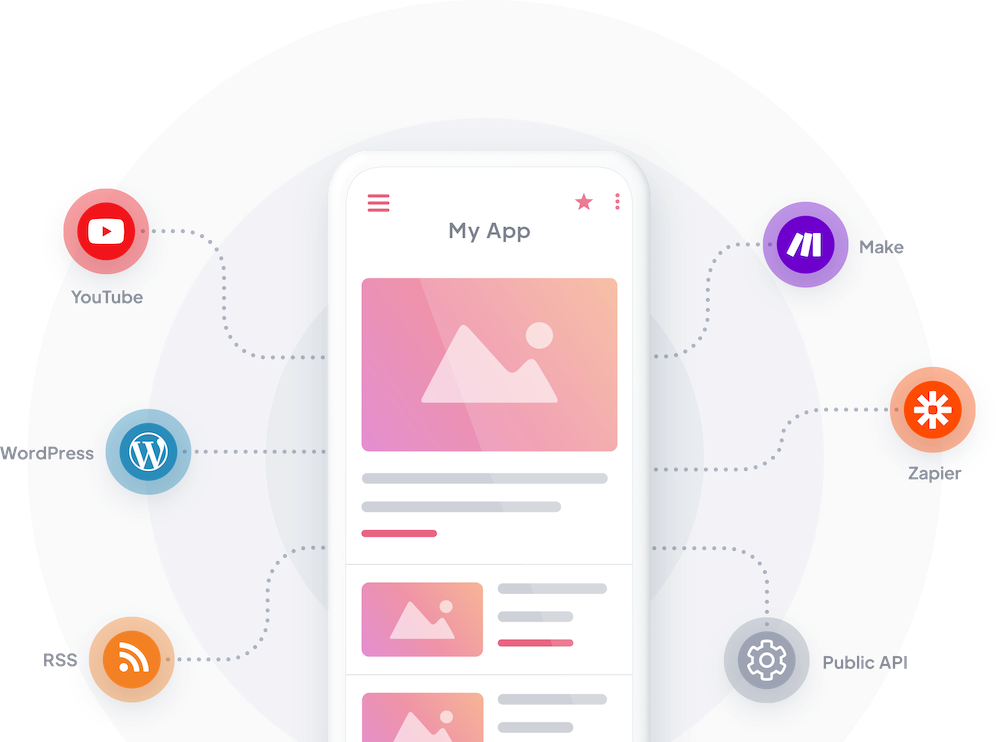 The #1 mobile app builder for your project
Our passion and expertise behind every app since 2011
Pioneer online app builder, GoodBarber's mission is to make technology available to everyone, on both mobile and the web.
Team
Of experts
Our passionate team of experts works everyday to offer you a tool which allows the creation of robust and powerful mobile apps, with the best design and user experience out there. Thanks to our dedication to continuous R&D, our teams of developers and designers are always on top of the latest trends and technologies.
10+ Years
Of experience
With more than 10 years experience, we help businesses conquer the ever growing mobile market.
40 Millions +
Of Apps downloaded per year
30,000 apps are using GoodBarber's app builder today. It's more than 40M downloads per year.
500+
Features
500+ features, 100% customizable templates, a dedicated support team, eCommerce platform and much more. In GoodBarber you'll find a trusted partner for your mobile journey. Sell your products, share knowledge or manage your community, we offer you the tools to make your app a success.
Become a mobile app reseller
There is no better time to grow your agency or start selling apps.
With constant record breaking downloads since 2020, businesses understand that digital is now mobile. Companies that can offer digital solutions at competitive pricing will definitely have an edge.
GoodBarber Reseller Program is your solution
No-Code App Builder
Create an unlimited number of apps quickly and without writing a single line of code using our app maker
White Label Apps
A clear visual identity: your logo, branded emails and custom domain name.
100% Customizable
500+ features to cover your clients' needs.
App Store, Google Play and the Web
You cover 100% of the market from one single interface
eCommerce Apps
Apple Pay, Google Pay, 1-click payment, push notifications, local delivery, Click & Collect, cart abandonment reminder. All the features to create a successful eCommerce app.
Beautiful Apps
Auto-renewable subscriptions with in-app purchases, built-in content management system, public/private content, push notifications. All the features you need to build successful mobile apps in minutes.
A Dedicated team
From the moment you sign up, our Customer Success Team will guide you along the way: demo, marketing tips, access to White label documents
Public API
Scale up your clients eCommerce app with our public API. Endless automation possibilities for logistic management, connecting with FaceBook Shop and much more.
Inspiration for a successful app
Explore our blog
A very useful and regularly updated source of information, our blog covers everything you need to make your app a success: new features, marketing tips, technical tips, latest news on the app world and the app stores.
Our success stories, how-to and case studies will help you spark your creativity.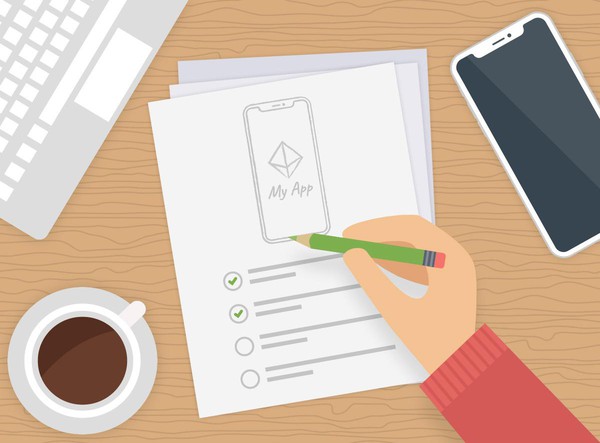 Learn how to create an app for iOS (iPhone), Android and PWAs. 7-step guide to make your own mobile app without programming skills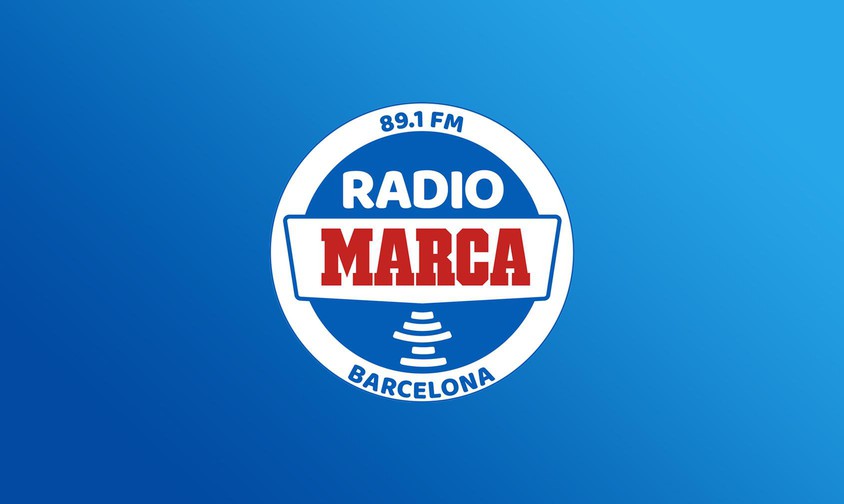 They created the Android and iOS apps with GoodBarber in 2012. Since then, a much wider audience has had access to their content and listens from all over the world.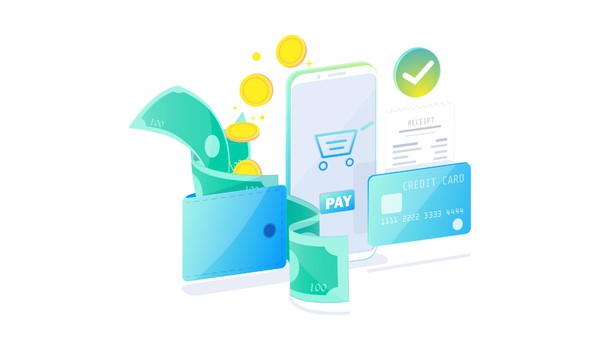 Mobile wallets, Clean and Contactless NFC technologies explained: mobile payments have significantly influenced the behaviors of brands and consumers over the past few years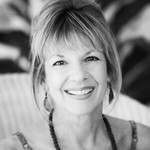 They helped me to create a beautiful, successful app; they have been there for me every step of the way to solve customer issues and help with updates; and they have an easy to use, infinitely customizable dashboard to create the app of your dreams
Mary Davis
Every Day Spirit
Real experts to guide you
Our dedicated support team is here to help you at every step of your mobile app journey.

Support

Response

Specialist teams for App Store and Google Play publication

Support in 5 languages