10 new Map widgets
Written by Jerome Granados on

We have added 10 new widgets for the map section.
Widgets are the elements you use to build the
home
page of your app.
On the home page, you can use them to display content or put links to the sections of your app.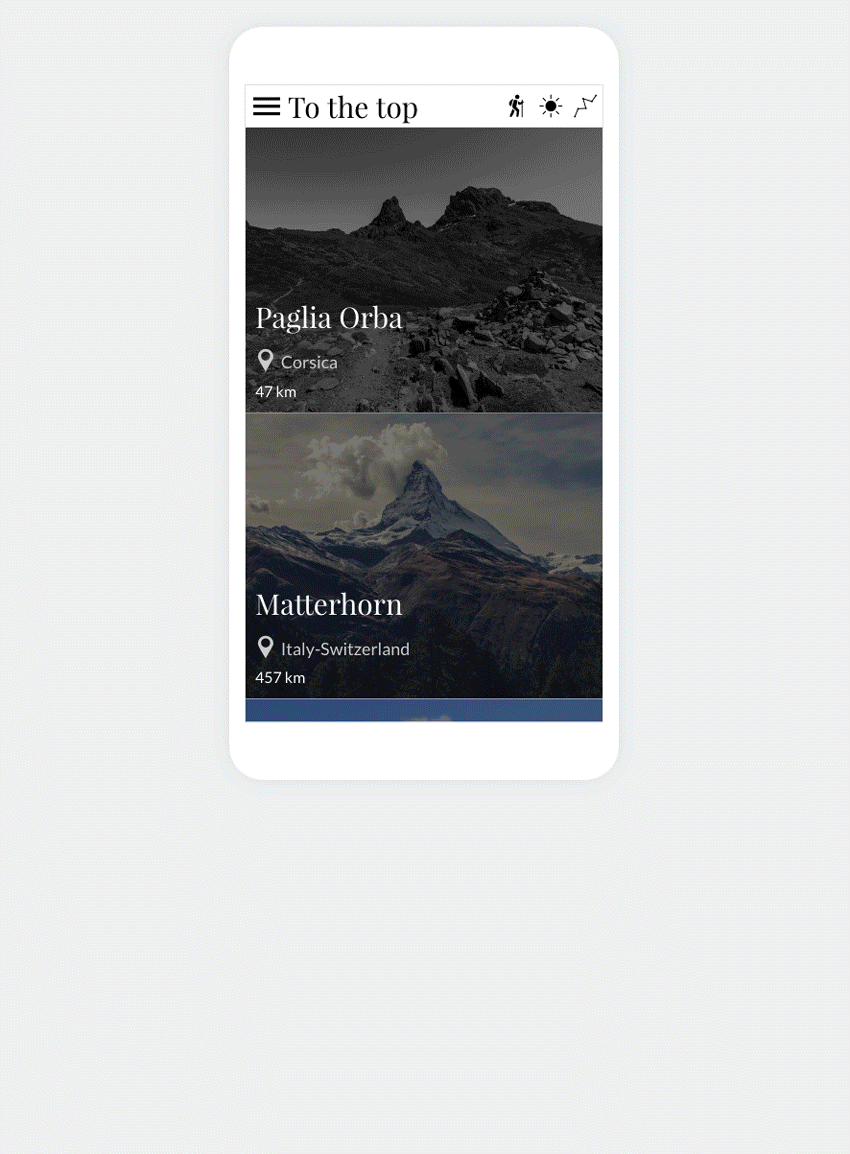 With a map widget, it's possible to display a point , a map or a list of points. Various designs are available. They are all customizable. They have, of course, the same look and feel of the existing widgets you use for other type of content (articles, videos, ...)
Up to you to choose the map widget that works best when
making your app
.