2015: The Big Highlights
Written by Isabella Leland on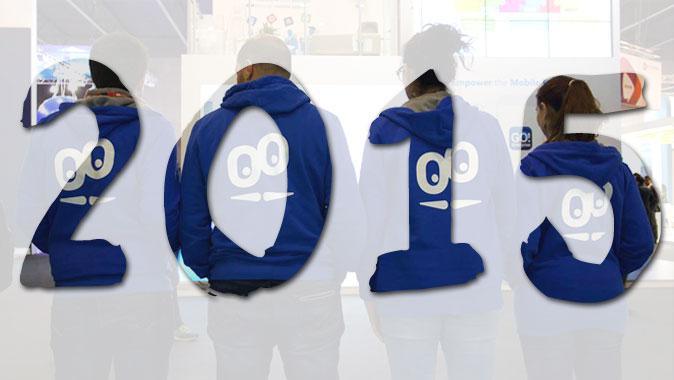 2015 it's (almost) a wrap! With the year coming to an end, it's the perfect time to look back on what we've achieved.
With design remaining at the core of our strategy
, that doesn't mean we didn't innovate in many other directions… Ready for a flashback?
We started the year with
the release of GoodBarber 3.5
which allowed us to provide our users with a clearer and always more user-friendly interface for making Beautiful Apps. It was only the beginning though, as 2015 was one of our busiest years yet in terms of new releases.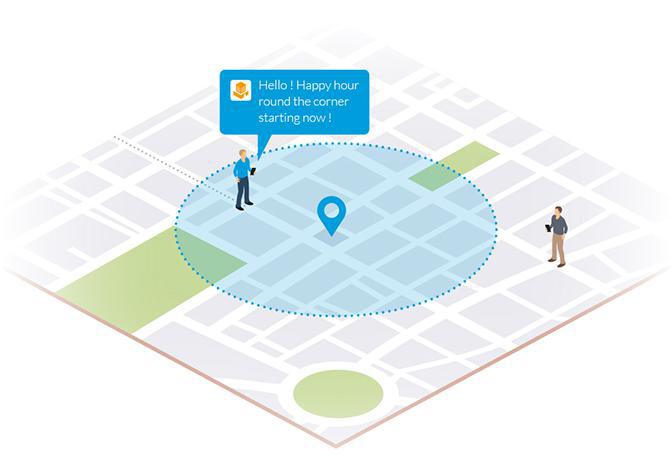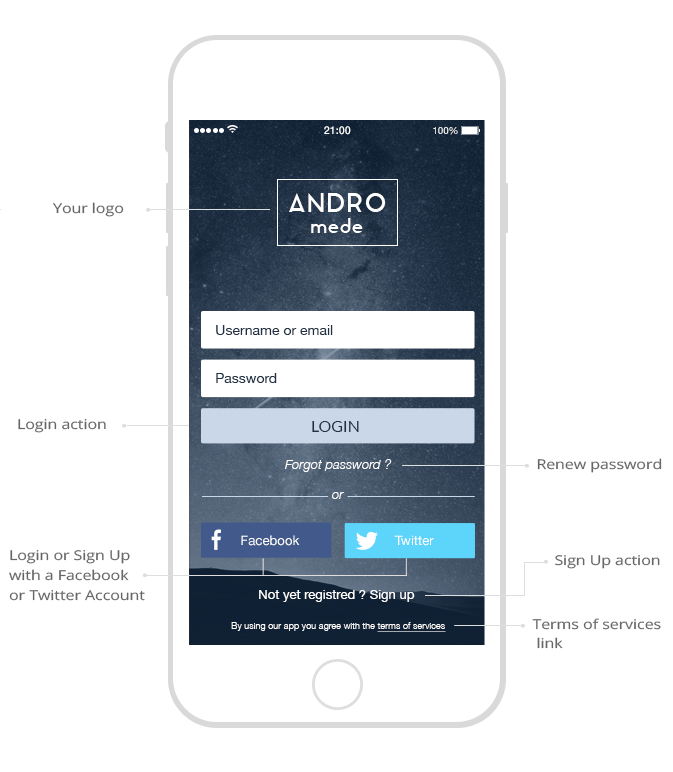 In the meantime, we hope that 2015 was a fulfilling year for you and your endeavors. It's now time to enjoy the last of the Holiday Season before setting out to do great things for the new year!

See you in 2016 GoodBarbers ;)