3 Key Steps for Increasing Employee Engagement
Written by Muriel Santoni on
Employee engagement has been a highly talked about topic over the past few years. Enterprises have an increasing need for a solid employee base that fits in with the company culture in order to get the maximum value out of each position and provide end users with an optimal experience.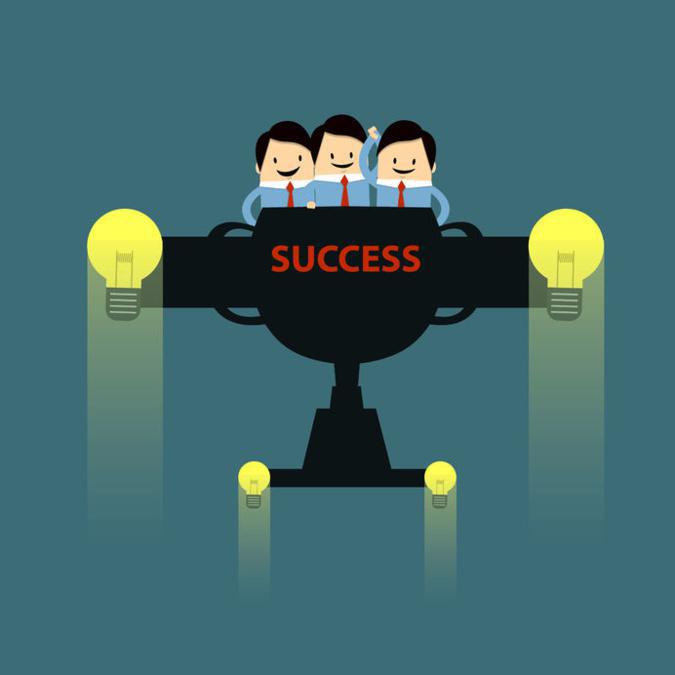 The question of the day is: how can this engagement be brought about, and more importantly, be retained?
I'm going to share with you some of the most important keys to obtaining employee engagement, and even a tool that will allow you to set this up (you guessed it—it's a mobile app!)
However this application is an
internal
one (which means it's not available to the public), that will be used specifically by and for your employees.
First it's important to understand what your employees are looking for and how you can best respond to their needs by using a simple app.
Stay informed
In order to feel a sense of belonging in a company, your employee must be involved and informed, specifically concerning the company history, the roles and contributions of his colleagues, and up to date on what's happening in general.
Remember that a poorly informed employee is usually less involved, meaning that they are also less concerned with the overall success of the company.

The goal is to integrate the employee into the "life" of the company, by informing him of decisions being made and the reasons behind them, allowing him to understand in detail this place where he spends the better portion of his life, and show him that his work effects not only the business, but himself as well.

Which tools should be used?
-
Internal CMS
: this allows you to create articles and include your own photos, videos, and sound in your app. The purpose here is to create long lasting content serving as a company encyclopedia that your employees can consult at any time.
-
Push Notifications
: the perfect tool for keeping in continuous contact with your employees and for communicating with them through either automated or specific messages, concerning company events and news.
A sense of importance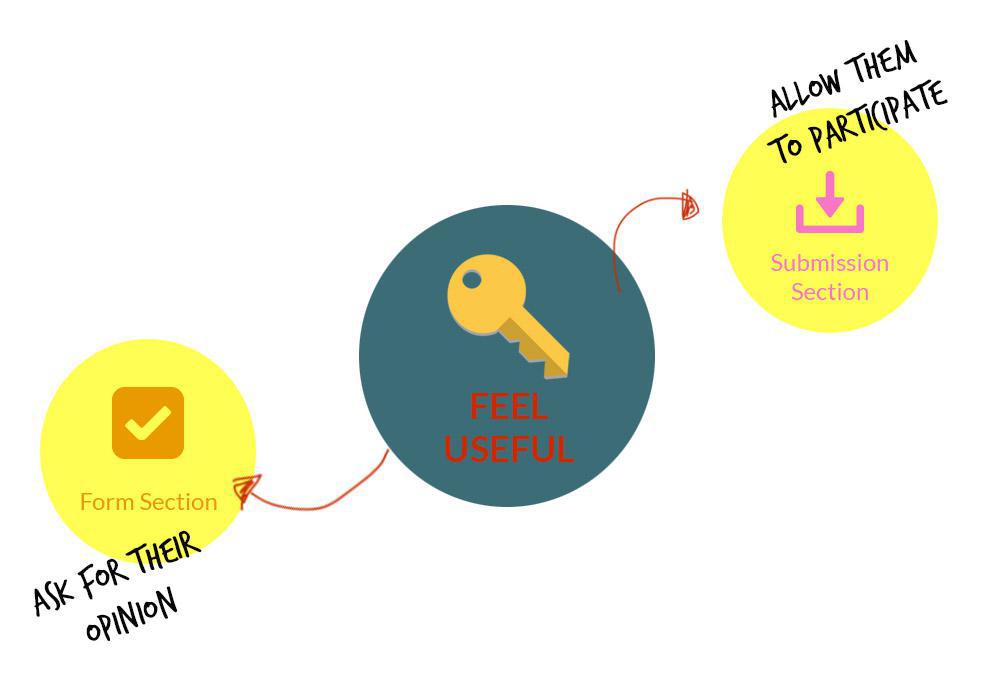 Another fundamental element of employee engagement is making sure they feel a sense of importance and usefulness, which can be a huge driver for productivity.
To stay engaged, the employee needs to know exactly why and for whom he is working (similar to what was stated above), but he must also feel that his opinion matters, and that whatever his hierarchical level is, he can contribute to the overall growth and improvement of the enterprise.

It's up to you to allow for creative expression and be responsive. Keep in mind that if you request the input of your employees, you then have to show them that you are taking this information into account and considering their opinions.
Which tools should be used?
-
Form Section
: useful for directly gathering ideas from the source. Here you can individually address each issue requiring the opinion of a large audience (workplace ambience, cafeteria quality, almost anything).
-
Submission Section
: with this tool you can create a sort of idea box where your employees can submit their suggestions for improvement concerning HR, management, or general business strategy through photos, sounds, or of course, basic text.
Increase their sense of belonging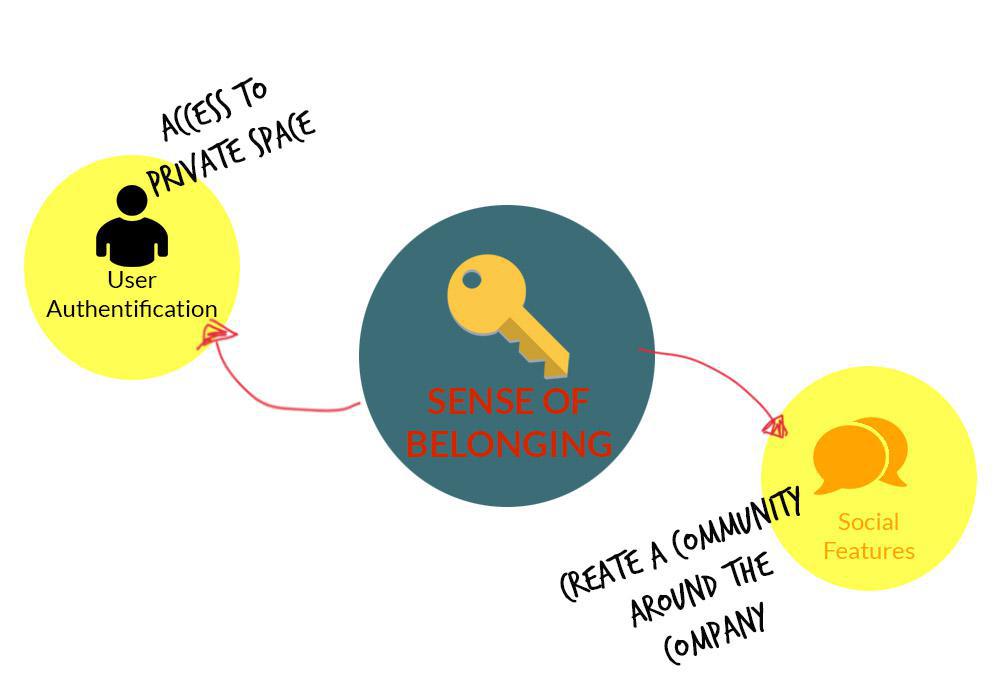 To bring engagement levels to the max, the employee must feel like he is part of a team, or even a family. Make an effort to create a community within your company, so employees are able to form relationships amongst themselves and with you. This, in addition to the preceding points, will considerably increase employee engagement, as they will be working together to reach a common goal—the only way for the company to thrive.
Which tools should be used?
-
Social Functions
: very soon, GoodBarber will be releasing social functions that enhance the existing
User Authentication
and
User Groups
features, such as a chat wall and private messaging that will allow you to create a real community—perfect for creating a friendly atmosphere and therefore encasing engagement!
Engagement and overall well-being of your employees are key elements to optimal functionality of the business, and as you can see, it's easy to promote this!
No more excuses—make an app and bring employee engagement to its peak!
Translated by: Ali Soroka