A New Girl on the Team
Written by Muriel Santoni on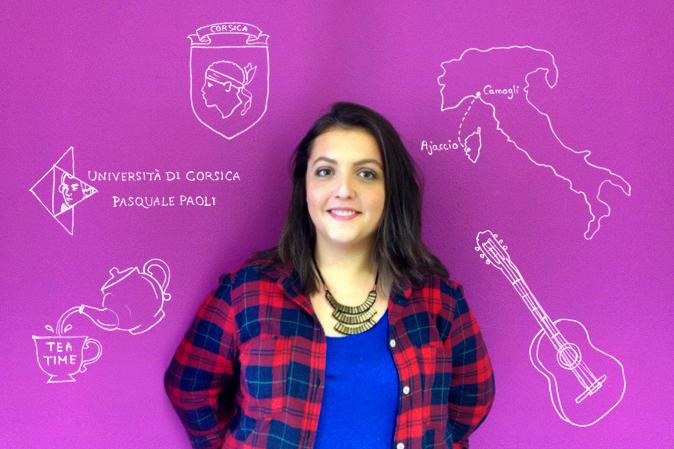 Hi GoodBarbers !
My name is
Muriel
, and I'm the new French Country Manager of the Marketing Team.
Coming from Ajaccio, I always wanted to stay in my native region of Corsica, which is very important for me. I wanted to show people that there is no need te leave the island to succeed in school or in our professional life.
I'm not trying to say that being open to the world is a bad thing (I myself decided to leave Corsica for a 4 month internship in Italy, in the Camogli area), but I wanted to prove that Corsica could offer a lot of good educational and professional opportunities.
Therefore, I studied at the University of Corsica, in Corte. I had the great opportunity to be a part of the first class of the Master in Management Science, with a
specialization in
Marketing, at the Institute of Business Administration of Corsica.
After my studies, I really wanted to find a young, dynamic and innovative firm, compared to the local business environment... That's why, when I found a job offer at GoodBarber, I didn't hesitate, I immediately applied, and here I am !
As you have understood, I will be in charge of the French language market, but it's my first day so I still have a lot of stuff to learn... !
Outside of work, I like to go out and have a good time with my friends and family, but I also enjoy strolling in my little attic appartment, playing guitar, and drinking liters of tea...
See you soon !