A new Latin Breeze is Blowing in the Offices of GoodBarber
Written by Laura Mas on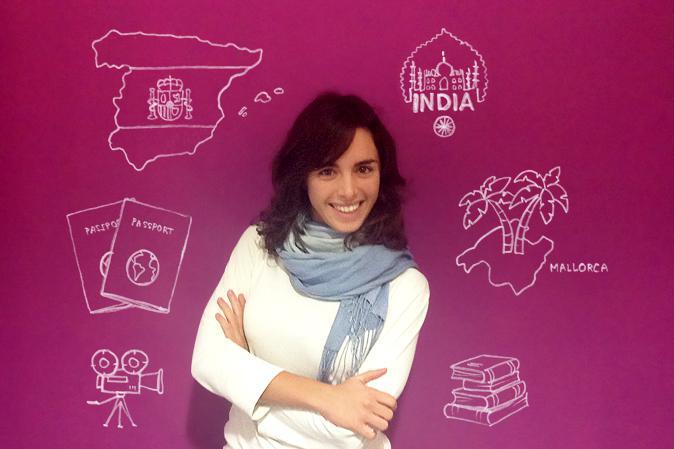 Hello GoodBarbers!
I am
Laura Mas Martín
, the new member of GoodBarber's marketing team.
In the next months I will be in charge of the Latin American and Spanish markets, as I was born in the latter country.
After finishing my degree and internship in Journalism in Madrid, an international scholarship became my passport to India, in whose capital city I lived for a year. There, I worked in a communications department in addition to travelling throughout the whole country.
Once the Asian experience was concluded, it's been a Mediterranean island, quite close to the one in which I was born and raised –Mallorca-, the location of my new professional experience: Corsica, GoodBarber's headquarters.
About myself, I can highlight that I wish to become a citizen of the world. Moreover, I should not forget to mention I love reading books as well as watching good films.
In conclusion, I will be the next Spanish helper and guide to make sure you create your most Beautiful Apps.