A Problem With Our Servers
Written by Dumè Siacci on
Some of you have noticed that something was wrong yesterday, Sunday, January 29th. We experienced a temporary system failure.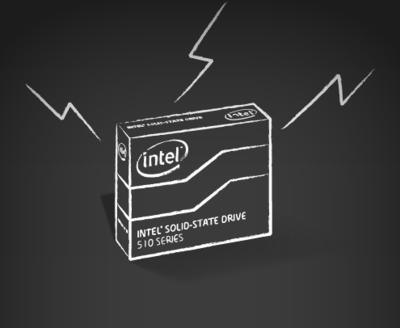 Last week, we conducted changes to our server architecture in order to replace some of the material. Some of the hard drives that we installed were unfortunately defective and caused a system breakdown. Four new Intel 600 Go SSD (5 year guarantee) were simultaneously lost Sunday at 4:00 p.m. The system can support a loss of two disks at a time. This failure has had little or no effect on existing customers, but it has led to the loss of all subscriptions since our last system backup. As a result, the accounts for subscriptions placed after Friday at 1:55 p.m. have been lost. The same goes for certain changes to existing accounts. In addition to GoodBarber, we host two other products: a
CMS
and a
videosite platform
. We guarantee 99.9% availability for both. These two products account for nearly 200 million monthly page views for just over 2,500 clients. These numbers imply a strong and secure system architecture. We run routine security audits, and data loss is not a customary occurrence…
We're aware of the potential impact that an event of this magnitude could have on you. We would greatly appreciate it if you went through the registration process again. We are here to help anytime via customer support.