A Tuscan boy in Corsica
Written by Jerome Granados on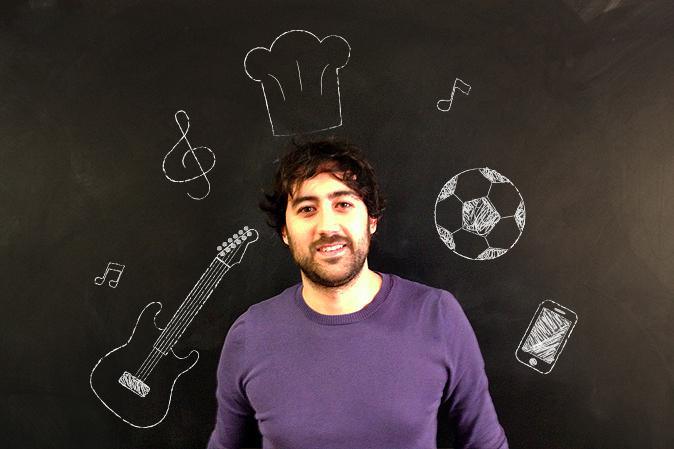 Hi everyone!
My name is Guido and I just joined the GoodBarber's team as an Android developer.
I come from Florence where I graduated in Engineering of Electronics.
While studying for my two-years specialization course in Engineering Automation I started to develop Android on my own and fell in love with it. So I started to create my apps for my own pleasure.
Recently I've started to develop Apple for curiosity and made some apps on my own.
When I saw the GoodBarber's contest in Florence I said "why not?". I tried.... And now I'm here!
I'm very happy to be part of the team because I think we should always follow our passions as much as we can.
What am I doing at GoodBarber?
I'm here to help the team develop the Android Beautiful Apps engine.
What else?
I love music. I played in a band (
Repleva
) in my home town as a guitarist and I like listening to live music. I enjoy playing soccer and volleyball. I like cooking, as well.