Agency Tips - Giving Clients Backend Access
Written by GoodBarber Team on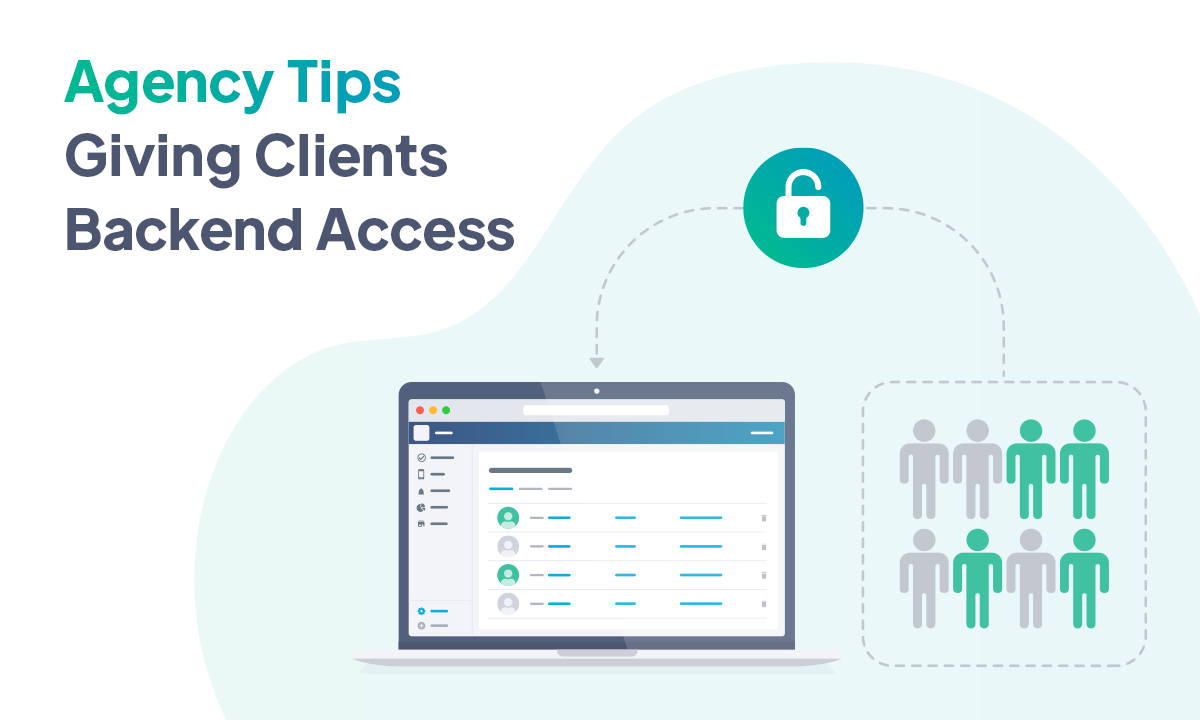 Most agencies want their clients to have some degree of participation in the creation and maintenance of their app. Whether this is to allow the client to help with the design, to be in charge of updating content, or to not have to be the middle man each time the client wants to send a push notification, there is almost always an advantage to providing back office access.

In each app backend as a reseller, you have the option to send a white label invitation email to your client from which they can create login credentials and have access to their app. There is no limit to the number of people you can give access to, which means that if there are several individuals working in your client's business, they can all take part. Personalized access rights can be given for each user, so if one person is working with more aesthetic parts of the business they may have access to design aspects, while someone focusing on marketing may stay in the push notifications and statistics zones.

Customized access rights don't just apply to your clients, they are useful for members of your agency as well. To avoid confusion and overlap with clients working on the same areas of the app, it may be a good idea to split up the access so everyone has rights only to his or her own responsibility or skill specific sections.
You may be worried that giving back office access means disclosing your use of an app builder, but this isn't necessarily the case. While not all of the back office is white label, it has been sorted through so that you can designate a client as a user who should not see any GoodBarber branding. The non white label areas of the back office will be automatically restricted, and from there you can further customize what you want them to see.
Additionally, the GoodBarber domain name, logo, newsfeed, and social media links can all be removed and replaced with your own, so the backend will completely
appear as your own agency
.

For some this is a good option, while for others, keeping the app builder logo visible is an advantage in building a sense of security in clients. Many aspects of the platform can be adjusted to meet your needs, so start playing around with it today to find the right strategy for your agency.