Agrodana: a brokerage firm establishes its leadership thanks to an app
Written by Marie Pireddu on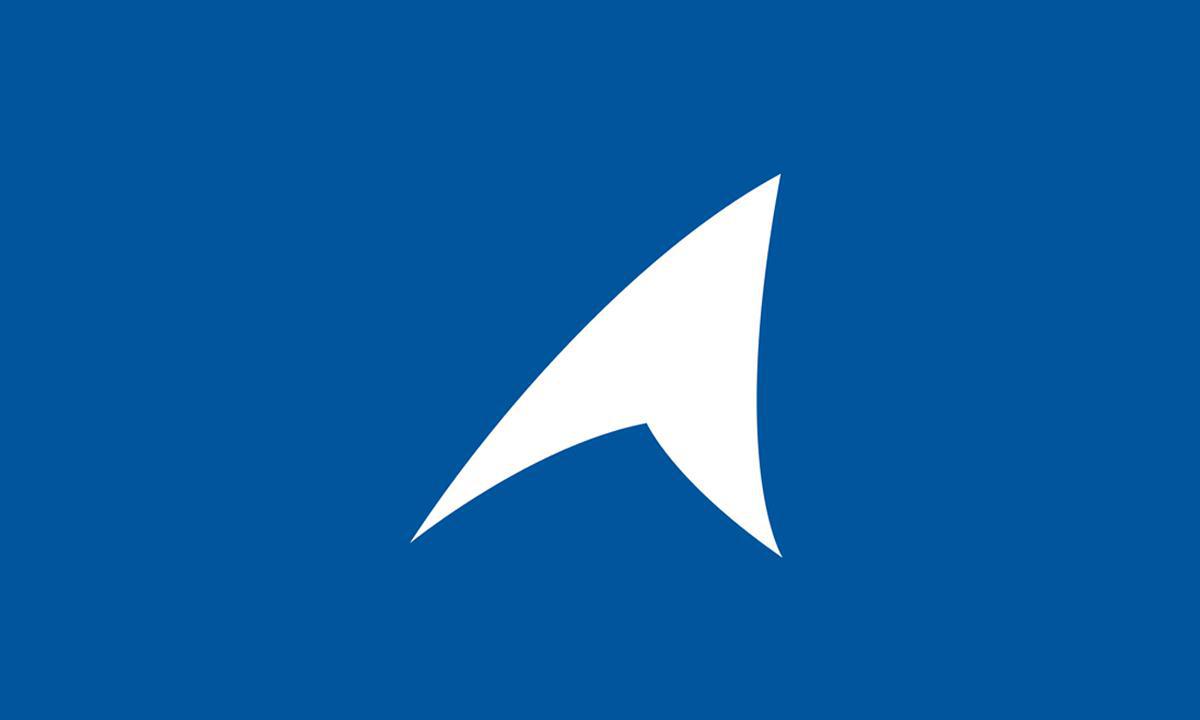 Today, we're presenting you with the Agrodana App, which helped a brokerage firm in Indonesia establish its leadership in its market.
About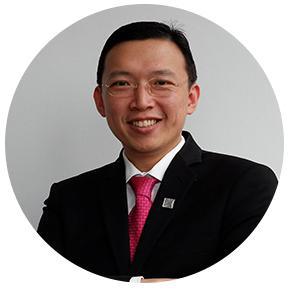 Agrodana Futures is a licensed futures brokerage company established in 2000 and based in the large and scattered country of Indonesia. The head office is in Jakarta with three other offices, one each in Surabaya, Bandung, and Lampung. Serving both retail and institutional clients, it was first created to cater to the needs of hedging for agricultural products such as crude palm oil. However, as markets evolved, it expanded into financial products; gold, crude oil, Forex, and Stock Indices. It offers 31 financial instruments ranging from micro and mini to regular accounts to name a few.

The challenge
In 2016, with the rapid growth of mobile devices - especially phones - throughout the country, the company sought to take advantage of the opportunity this offered to keep its clients quickly and easily up-to-date with the investment environment, thereby facilitating better informed and hopefully correct investment decisions. The company realized that an app would be the perfect solution to better serve its clients and other stakeholders and to allow it to excel in the market with an Agrodana Futures News app.
The solution
The company started researching local app builders like AppMakr, BuildFire but soon realized they needed something easier to use: it found the GoodBarber platform to be the easiest to work with. The templates provided in the builder saved considerable time when creating or changing the look and feel of the app.

With the launch of its app, Agrodana became the first brokerage firm in Indonesia to have an app of this kind. Consequently, the app raised the company's profile, visibility and created awareness within the business sector. Developing and creating an app also further demonstrated its competence and commitment to its industry.
"Our mobile app made with GoodBarber is very easy to set up and reliable. It helped our business reach more people. The updates are seamless and also help us cope with the latest tech advancements."
- Tommy Zhu, Director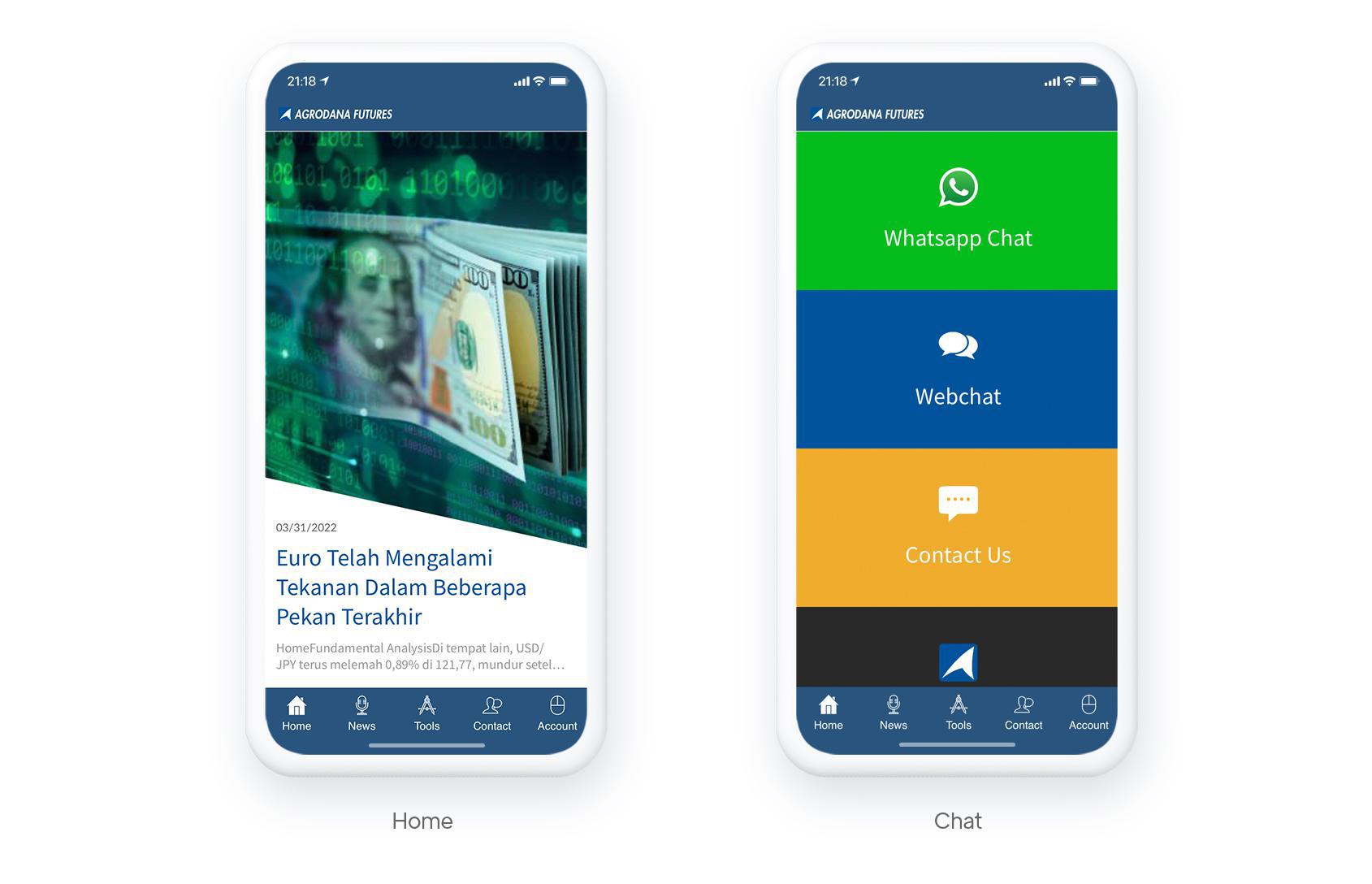 In the app, the Home section is one of the favorites sections. Just about anything can be added in that section.
The built-in push notification system is also very handy. The company uses push notifications to inform its clients when important economic data is published so that clients can follow up immediately.
It also finds the WordPress CMS connection to be excellent, allowing for multiple sources to be pulled into the app.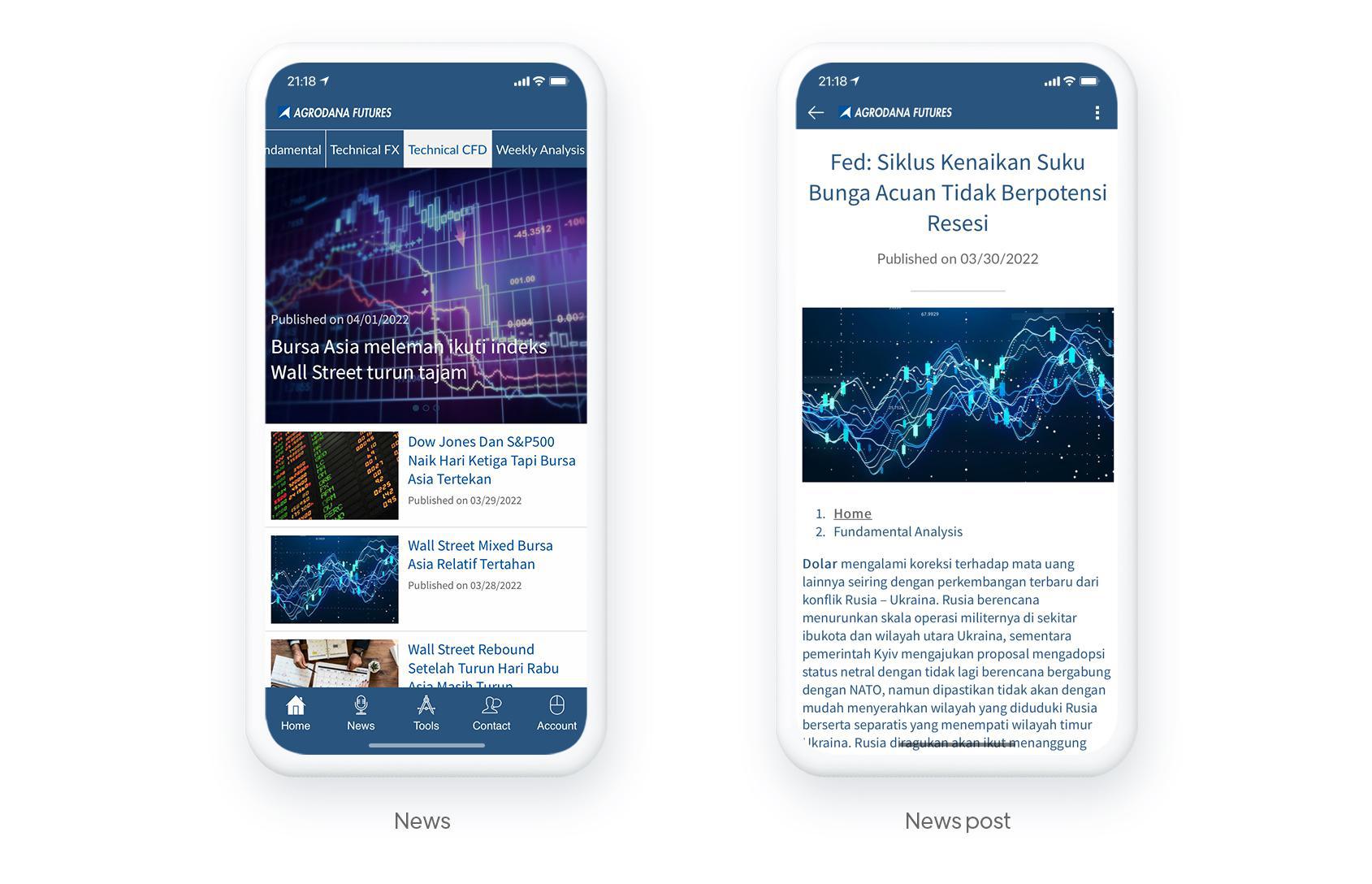 The News is the most popular section since the purpose of this app is to provide clients with information to help them trade.

"GoodBarber also provides "Take care submission" service which saves us time and makes the whole process a whole lot easier."
- Tommy Zhu, Director
Agrodana App is available on the App Store and Google Play.