AirSoft News: Best airsoft news from around the world!
Written by Dumè Siacci on
Harry Ford, from AirSoft News, answers 4 questions about GoodBarber.
What is Airsoft News App?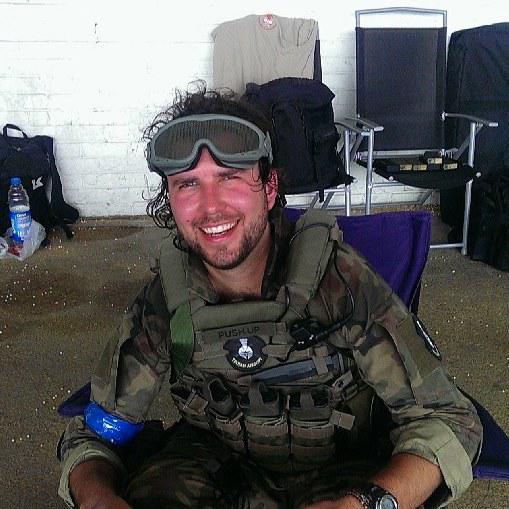 Airsoft News App is a news hub with a collation of the best airsoft news from around the world. I am a keen airsofter and wanted to create a large community of global airsofters and a place for them to discuss the latest happenings in the airsoft industry. Airsoft News is still in it's infancy and I am looking to expand it a lot further in 2014.
What are the conversions you expect with your mobile app? Why having a mobile app is important for you and your business?
Having a phone app has enabled me to grow a far larger audience a lot quicker than I first expected. I now have a large growing audience using the Airsoft News App daily. Having a well designed up to date app on iPhone and Android puts me one step ahead of the competition. It allows my users to quickly access the app on their mobile devices wherever they are.
Why did you choose GoodBarber?
A good friend of mine recently created an app through Goodbarber and it has been extremely successful. I had been looking to create mine but couldn't find anywhere professional and trustworthy enough Goodbarber was an instant fit. Also your simple dashboard UI helps me update my app quickly and easily.
Do you have an advice for people who want to make an app?
An app is a commitment you can't just create it and led it fade away. I have had most enjoyment out of slowly seeing my downloads go up along with all my users stats. If you already have an audience you blog or share with and want to create a mobile app I couldn't recommend Goodbarber highly enough.