Andressa, now in Corsica with <3
Written by Andressa Izumi on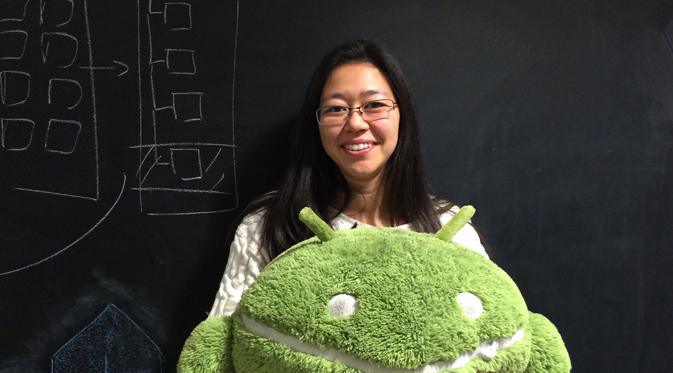 Hello all,

I'm Andressa. I just started today my internship here at GoodBarber and I feel like I'm living some kind of dream!

I just graduated last year on Interactive Multimedia Production. Back at my lovely hometown – Lisbon, I was working at a Call Center doing Costumer Service, but constantly I was searching for a better job.

What was I looking for?
I searched for all kinds of internships, job offers, voluntary programs, related to the new media market and also with communication. So when I saw the GoodBarber internship offer, my eyes sparkled and I hoped I'd get this opportunity!

When did the sparkle began?
This is one of those things you just feel. This could sound a bit simple but, the reason for the "empathy feeling" was because of the "Made with <3 in Corsica" motto. I think it's very important for us to love what we're doing, this meaning not only the tasks in itself but also the place and the people. And the "heart" icon transmitted that message for me.

How do I expect things to work out?
Hopefully I will be able to contribute to the marketing team with my language skills and also to the start of GoodBarber in the Portuguese speaking countries, such as Portugal and Brazil.