Big Ben here we go!
Written by Méryl Fiamma on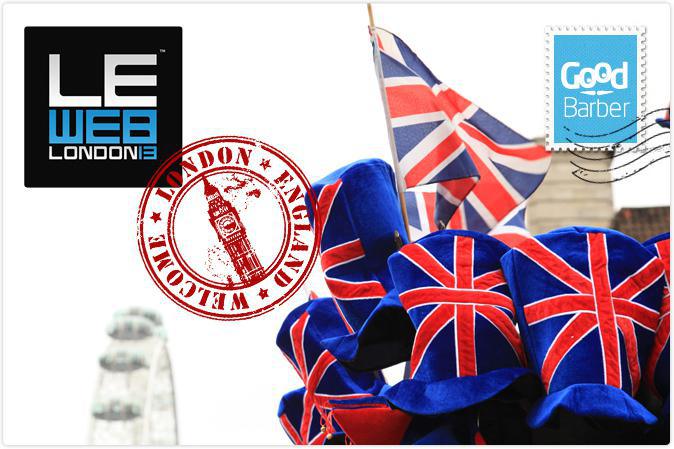 After Italy, we're going now to London! Big Ben, The royal's family, Covent Garden, you know that right?
Unfortunately we're not going there for shopping or enjoying English food :) But something more interesting: LeWeb13 London! After
LeWeb in Paris
last year, when we introduced you the Beta version. We're going back for more adventures!
So if you're looking forward to seeing us, you know where we will be ;)
We will tell you more during our journey!
See ya guys!