Bruno Langlois/Pikes Peak 2015
Written by Muriel Santoni on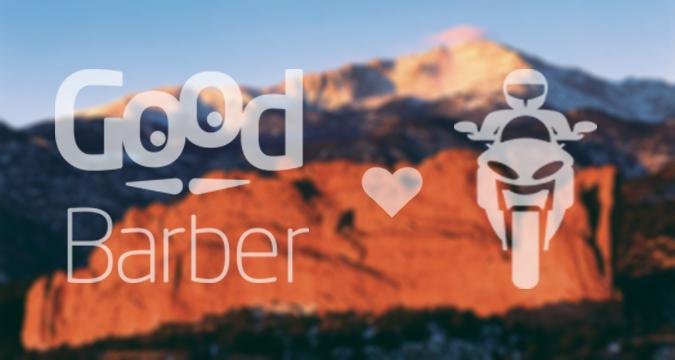 Today I would like to introduce
Bruno Langlois
, the GoodBarber family's cousin.
Bruno is a motorcyle driver who will very soon be competing in
Pikes Peak
, one of the most prestigious races in the US.
But this isn't his first time! Bruno was the
winner of this competition in 2013
, and came in 3rd place last year. This year he's taking on the "race to the clouds", and we are expecting a repeat of his previous wins!
He has chosen a Kawasaki to take on this high altitude race, lasting 12.5 miles and including more than 150 sharp curves throughout. Of course, GoodBarber will be following closely!
Unfortunately we can't be present in Colorado, but we are getting involved as much as possible by being one of his sponsors, and of course we will be there in thought!
Bruno's departure for Colorado was yesterday, and here is what's in store for him the next few days:
- June 13 & 14: Free practice sessions
- June 21 & 22: Official practice sessions
- June 28: The big day...the race!



Good luck Bruno, we are cheering for you!