Bruno Langlois / Pikes Peak 2015 - Results
Written by Muriel Santoni on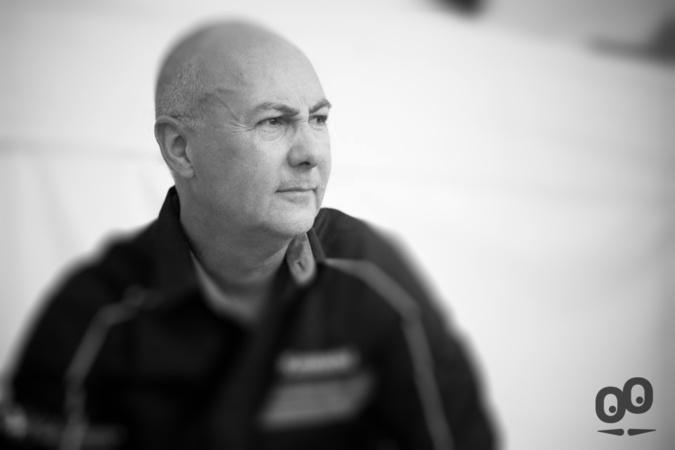 The famous Pikes Peak race that we have talking about recently finally took place yesterday, and the GoodBarber team is very pleased with the results.
Our friend Bruno Langlois
came in 3rd place with a time of 10:19:738. Even if he didn't match his big win from two years ago, he still impressed us on his Kawasaki (factory bike, needless to say!)

Bruno had to endure some challenging times to get through this prestigious competition, like unexpected snow. It's safe to say it was no walk in the park, but he did a great job.
We are very proud of Bruno's performance, he certainly lived up to our expectations!