B!T.pt and B!Tmag.com.br, where you will find news about the best IT solutions
Written by Dumè Siacci on
How did the B!T.pt and B!Tmag.com.br mobile apps help you to add value to your mobile traffic?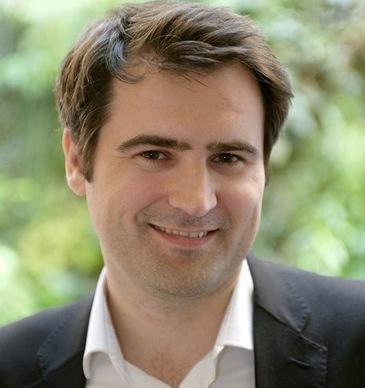 B!T is a portuguese publication, read obviously in Portugal, but also in other Portuguese-speaking countries, like Brazil or Angola.

In these countries, few users own a PC and an ADSL connection.

Most of our readers are mobile, so for us was the best choice to provide them iOS and Android apps.
Do you think that your mobile apps increase your reader's loyalty?
Compared to a basic mobile website a native app has a lot of benefits.

In addition to the offline mode, relevant in countries where the cellular connections are not well developed, an app allows you to show your brand on the springboards of the phones. It empowers us to send push notifications to remind our users to open the app every day.
Why did you choose GoodBarber?
NetMedia Europe edits around thirty publications in Europe and Latin America, and we wanted to create an app for each one. As there are now more and more mobile OS devices, and the device fragmentation for each OS is always rising (look at iOS: iPhone 4, iPhone 5, iPad, with or without retina), it seemed obvious that we should opt for a solution like GoodBarber to manage all our apps.

We've identified some similar services (especially in the US), but GoodBarber was and remains the only platform that gave us both a great value for money and proximity. And we're more than satisfied!
B!T.pt
B!Tmag.com.br