Check out the GoodBarber YouTube channel!
Written by GoodBarber Team on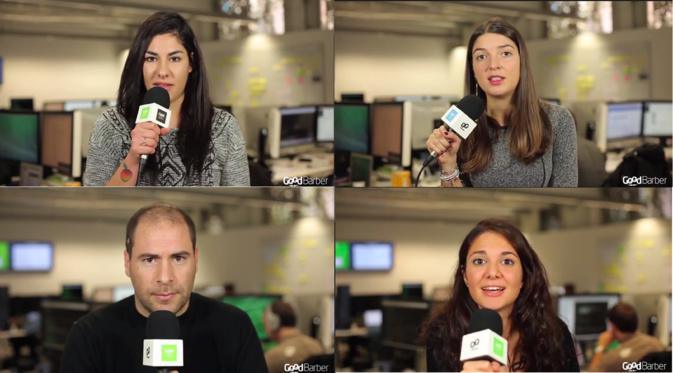 Did you know GoodBarber has a YouTube channel? For anyone looking for more visual and interactive help with creating their app than what our backend documentation offers, or for those who just want to know what the platform is like before giving it a go, our YouTube channel might be a good spot for you to consider checking out.

Most of the videos are in English or French, but there are some Spanish ones mixed in there as well. Feel free to turn on the YouTube subtitle functionality if you need any language assistance.

What's inside?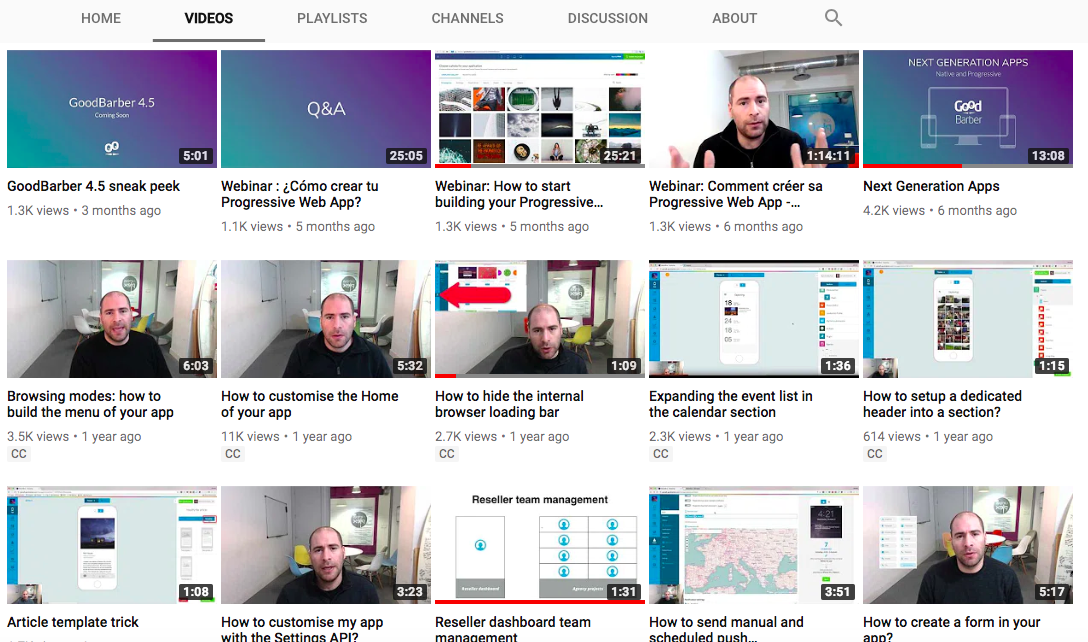 Want more?
Haven't found what you're looking for? Is there a topic you're dying to see a tutorial on or hear some expert advice on? Feel free to drop a comment with your suggestions and we will gladly take them into consideration.