Choose your push notification sounds
Written by Méryl Fiamma on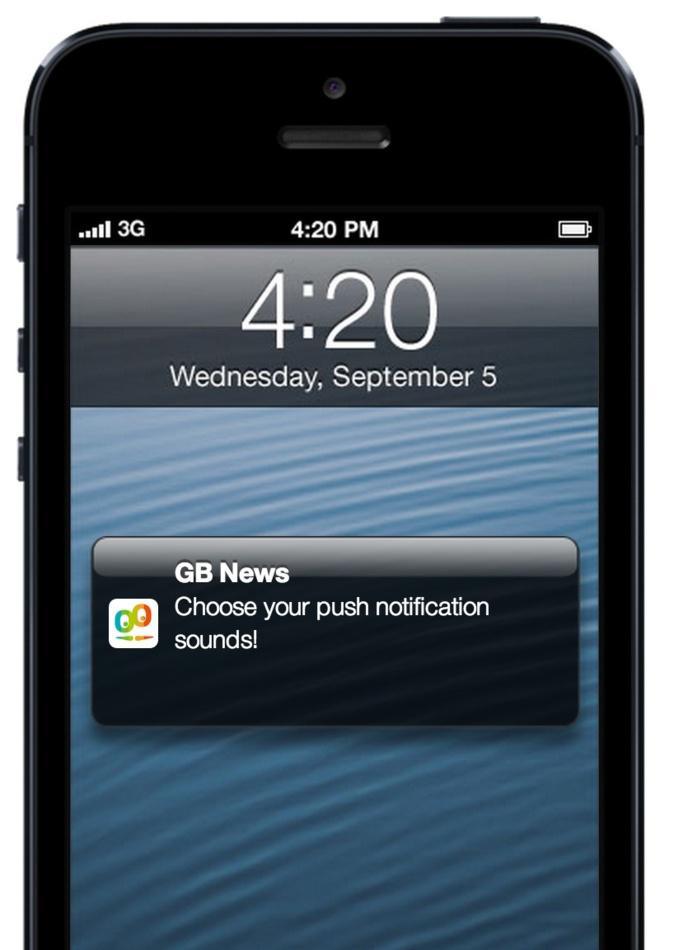 Hello GoodBarbers!
We already spoke about the
push
, but did you know that we have more than 10 notification sounds for this option?
Make your push notifications sound great and select one of our original ringtones.
Something you want to share with your users? Send them a push and select the sound you love to make it perfect!

Good news? Use the sound "Children"
Discount? Use the sound "Ready"
Information? Use the sound "Melody"
New article? Use the sound "Bell" or select one of them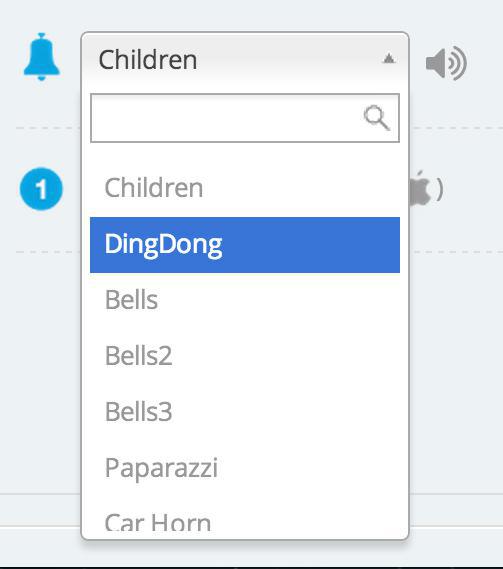 They will help you to be different and let your users know it's you when they will receive a push ;)

Have a good Monday folks!