#CollisionConf 2015
Written by GoodBarber Team on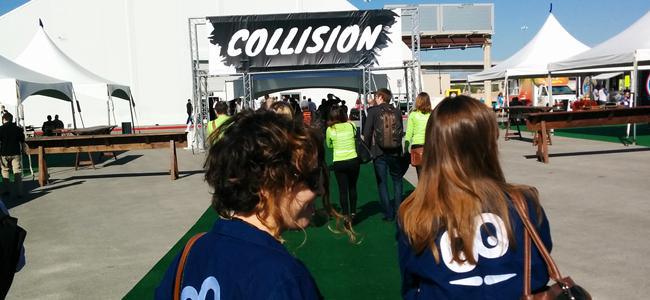 Our time in Las Vegas has finally come to an end; the
Collision
conference surpassed our expectations and the city was amazing! It was definitely a memorable week.
The past two days were filled with attending impressive presentations, meeting other startups, discovering the hottest breakthrough trends throughout the world, and getting inspiration for the future of GoodBarber!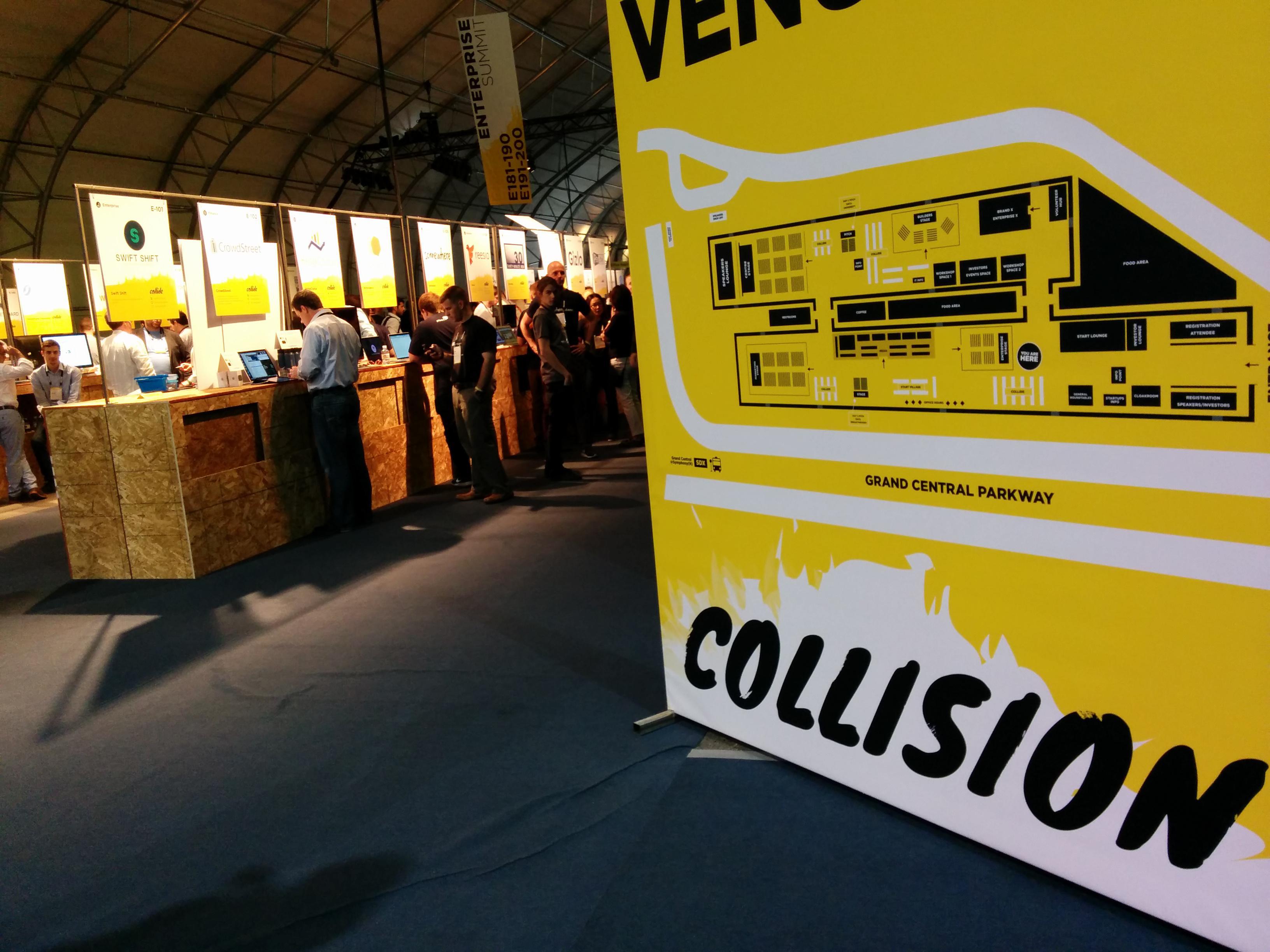 There was a huge range of of companies, but some of the most popular sectors we saw included 3D printing, social networking applications, and marketing related businesses specializing in very unique and innovative methods. What was common to almost every startup was the fact that they all had a sharp, efficient app ready to unveil and promote their brand new ideas—we could not have been happier to see this and it gave us some great ideas for our roadmap!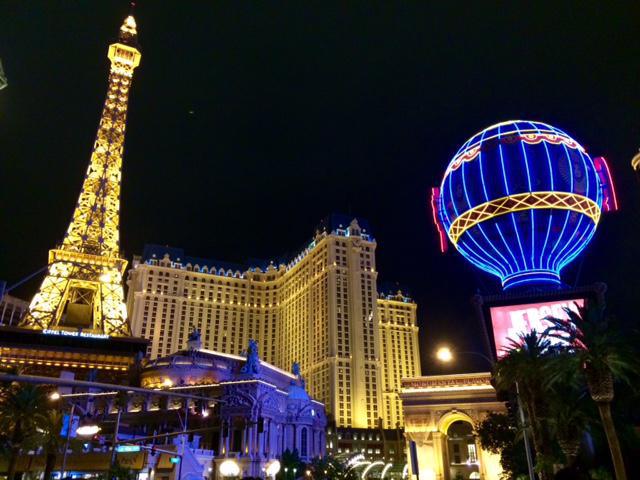 There was no shortage of speakers that we learned a thing or two from, from
John Zimmer
(Lyft co-founder) to
Joe Hahn
(entrepreneur and member of Linkin Park) and even Josh Peck (former Nickelodeon star that I was psyched to see!). Besides listening to speakers, exciting startup competitions were taking place and the opportunity to meet and share ideas with entrepreneurs from all over the world was always there. There was never a dull moment—the conference and the city did not let us down. Thank you Las Vegas and Collision for an amazing week!