Covid-19: GoodBarber adapts its offer to increase your communication capacities
Written by Jerome Granados on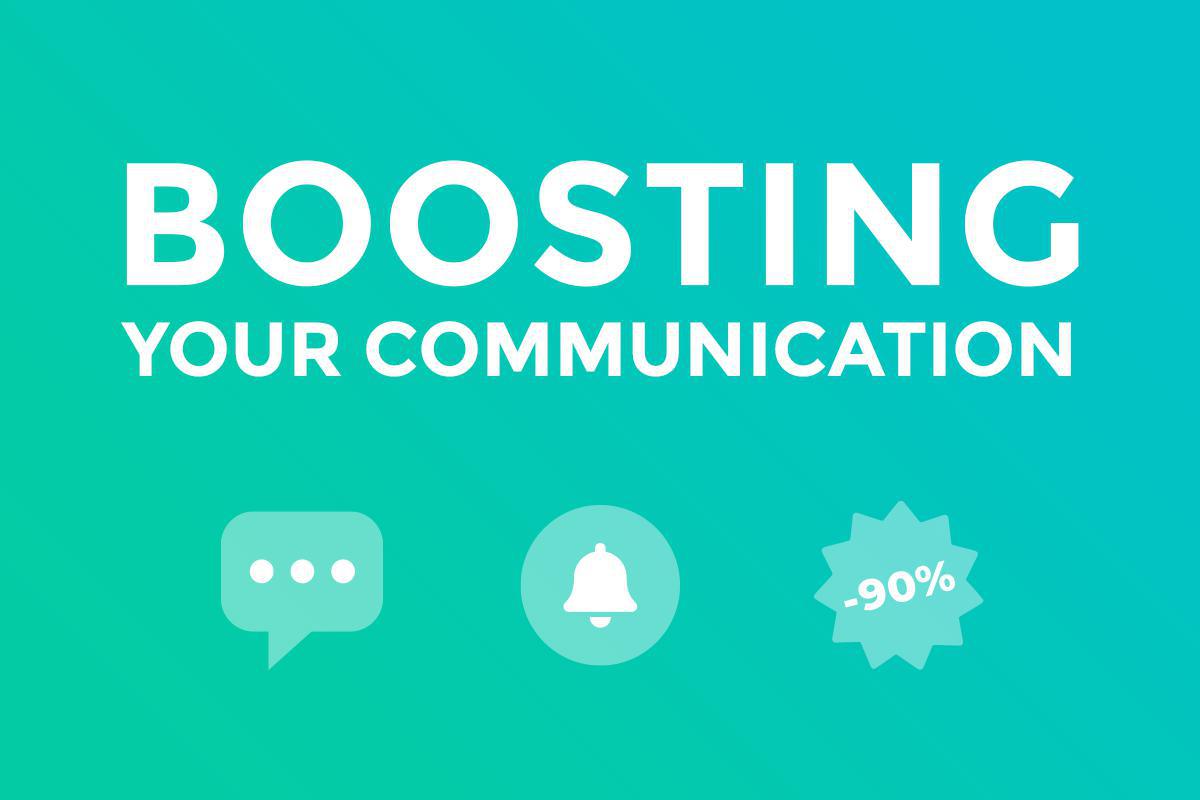 Every day, in order to combat the spread of Covid-19, new countries are taking strong measures to limit the social interactions of their populations. Many people find themselves confined to their homes. Faced with this situation, communication tools become the only way left for us to interact with the outside world.


With your GoodBarber app, you have forged a strong bond with your users. The current situation requires stronger communication to share important information and announcements, in particular, to keep your clients informed of the measures you are taking in response to the pandemic. This is why GoodBarber is adapting its offers for the coming weeks in order to increase your communication capacities.

Unlimited push
From today and during the health crisis, all plans benefit from unlimited push notifications.
Push notifications are an effective way to maintain regular communication with your audience, your community, your clients, your suppliers, your students, and their parents, ...

As the situation changes quickly, push notifications are a great way to maintain proactive and regular communication.

Free SMS x2
The monthly quota for free SMS has been multiplied by 2 for all plans.

To send SMS from your GoodBarber backoffice, you must first install the SMS add-on located in the add-on catalog.

90% discount on iOS verification fees
In a situation where sending your message is critical, it is important to invest in all the distribution channels available for your app. With GoodBarber, you can distribute your app on the web (with the PWA), on Google Play (with the Android app) and on the App Store (with the iOS app).


For direct customers and resellers, we are reducing the iOS review cost by 90%. This discount is implemented immediately, no action is required on your side.
For resellers, the review price is $ 9.99 / app instead of $ 99 / app
For direct customers, the review price is $ 29 / app instead of $ 290 / app

Stay safe
As I said on Monday, 100% of the team is working remotely , some for more than 15 days, as soon as we felt the threat getting closer. We are now fully operational, to continue to provide service with minimal disruption given the circumstances.


Stay safe;)