Few steps in the Hall 3 of Mobile World Congress
Written by Jean-Mathieu Marchetti-Ettori on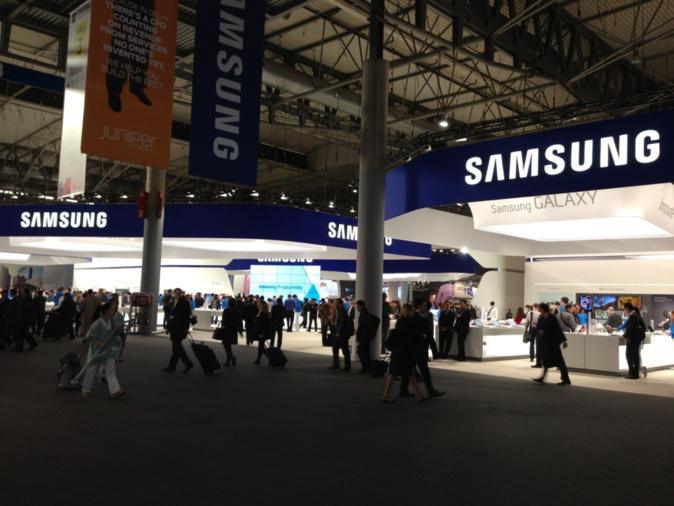 Early in the morning, it was time for me to go to hang around in the Hall 3, a hall in which manufacturers like Samsung, LG or Nokia have great presence. You may also find mobile actors like IBM, or T-mobile, or others that you won't necessary think about, like Ford.

The first one when you go down to that hall is Samsung, you really can't miss it, it's a really huge booth !
To deal with the desappointment generated by the non-official release of the Galaxy S4 (and yes it was really disappointing for us), Samsung puts a strong focus on their new tablet : the Galaxy Note 8.0, presented at the MWC.

The other highlight by Samsung was the Samsung Home Sync, a box that allows to share content between all Samsung devices authorized in the area.

Not so much devices news, this year is the year of Cloud ! It is the master key !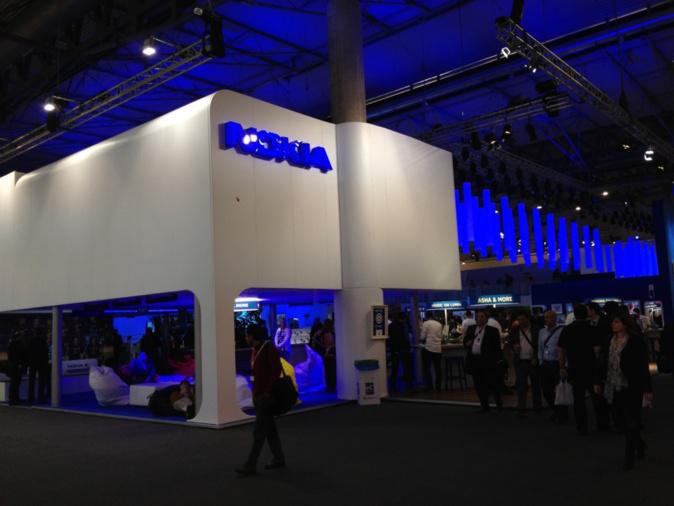 Nokia also has a big booth on this hall.

In the menu this year : the new Lumia with Windows Phone 8 on the front of the stage with a predominance of multimedia contents demos, specially photos and music.
You can also find some apps developed by their partners and a nice apps lounge in which you can have a break and test them.

I won't talk about hoodies/goodies, there woud be too much to say !
We'll keep on posting new stuffs ! In the meantime, here's some pictures I've taken this morning ! Stay tuned !