From Brazil to Corsica (with some stops on the way)
Written by João Marcelo Martins on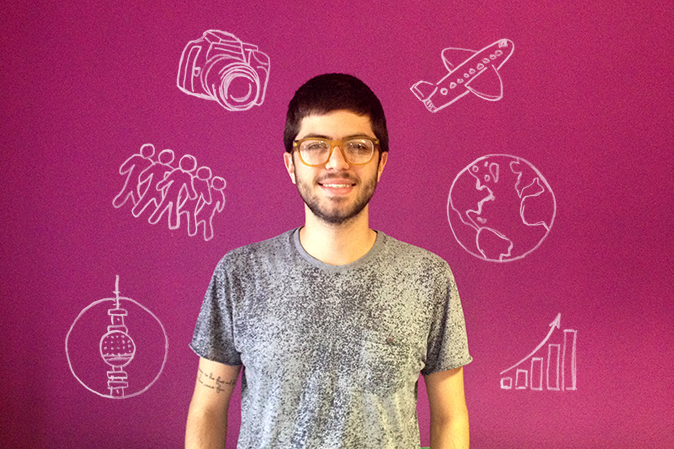 Hello GoodBarbers!

I'm João Marcelo and just joined GoodBarber to take care of and be the Community Manager for the Portuguese speaking markets.

I'm a southern Brazilian guy that has always been eager to discover what every corner of the world is like. Right after I got my Bachelors in International Relations (with a focus on Marketing and Business) I decided it was time to take the challenge to the next level, so I moved to the Czech Republic to be part of the international expansion team in a video production startup.

After almost a year there, I moved to Berlin to explore the new, young and innovative environment of the city. And, I must say, being in such a fast paced and creative place, changed the way I see business - for the better!

On this entrepreneurial journey I got to know GoodBarber and the great challenge that was ahead of me in Corsica. Being a marketing and people lover, I'll make all the effort needed to make our users and the company grow.


So I invite you to take part on this new journey, and let's make some Beautiful Apps!