From South Carolina to Corsica
Written by Isabella Leland on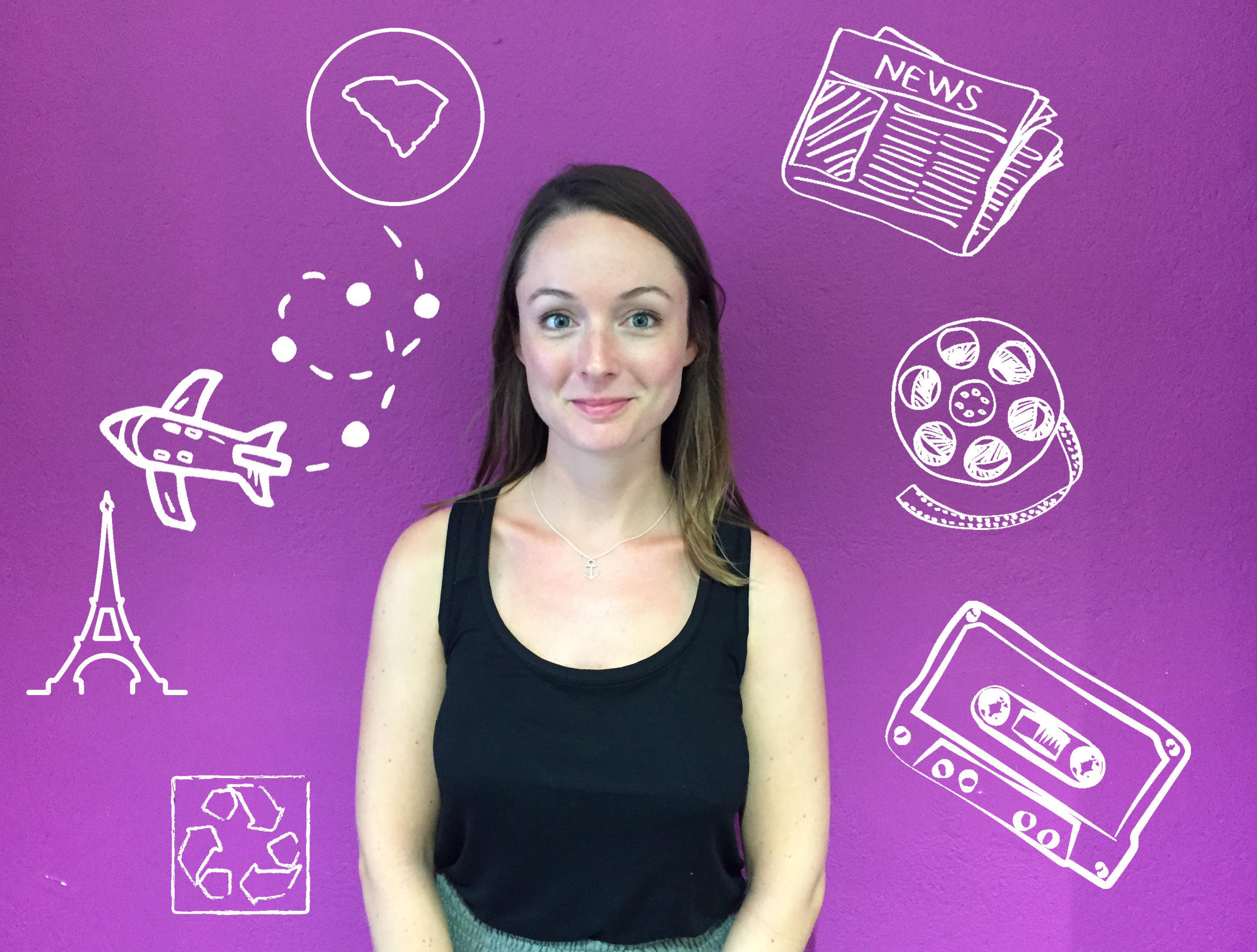 Hello Goodbarbers,

My name is Isabella Monnier Leland and I am the new English Community Manager here at GoodBarber. I was born in Charleston, South Carolina and although I've spent most of my life in France I cherish my American roots very much, traveling across the Atlantic ocean as often as I can. Therefore, who knew I'd end up in the middle of the Mediterranean sea, and yet, for almost a year now, I've been happy to call Corsica home!

I remember being drawn to the Internet very early on, a passion which has turned into a career. I've worked in Paris as an online journalist and social media - blogging expert for several years prior to joining the GoodBarber team. This new chapter is the perfect experience to further expend my knowledge of the online world, this time by contributing to craft a community of Beautiful App enthusiasts.

On a more personal note, I'm passionate about protecting the environment and as of late, the wonders of Corsica. I love music and coming up with all sorts of playlists. I enjoy watching movies or series but can be very picky since I don't like wasting my time on stories that leave me uninspired. I used to have a big case of wanderlust but it's been cured since moving to beautiful Corsica, although I still have an ever growing list of places I'd love to visit around the world.

I'm looking forward to helping you bring your creative ideas to life!