From Tokyo to Ajaccio...
Written by Deborah Ferri-Pisani on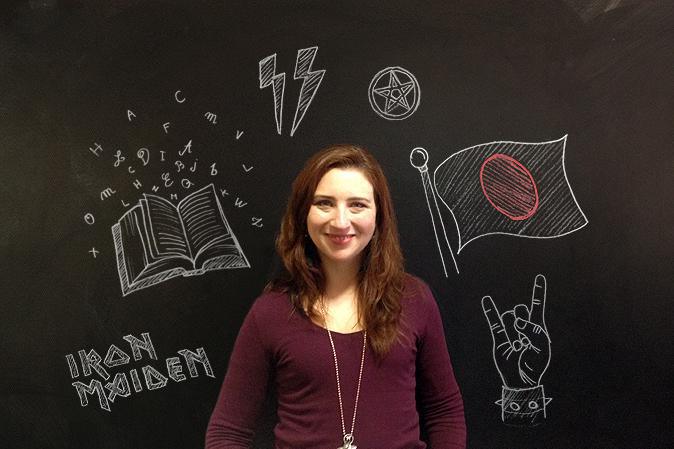 Hello everyone, I'm Deborah, and I'm from Ajaccio.

I studied applied foreign languages in Aix-en-Provence, spent one year in Tokyo to improve my Japanese, and completed my studies in Paris in media, information and communication, before I got back to my hometown.

I speak French, English, Japanese, and also a bit of Italian and Spanish.
During my Master's Degree I worked on digital contents and their impact on the economy, especially in the music industry. I'm very interested in new technologies of information and communication, so when I heard about the CampusPlex I applied, and here I am!

I'm here to help the GoodBarber team with the online assistance to help you create your Beautiful Apps. Do get in touch with me if you have any question! :-)

I like music (anything, but I love rock and metal), travels, reading, writing, and many other things that just don't come to my mind right now.