Giochi, an app with a lot of ideas to have fun and play with your children!
Written by GoodBarber Team on
Can you explain to our readers where the ideas of Giochi was born?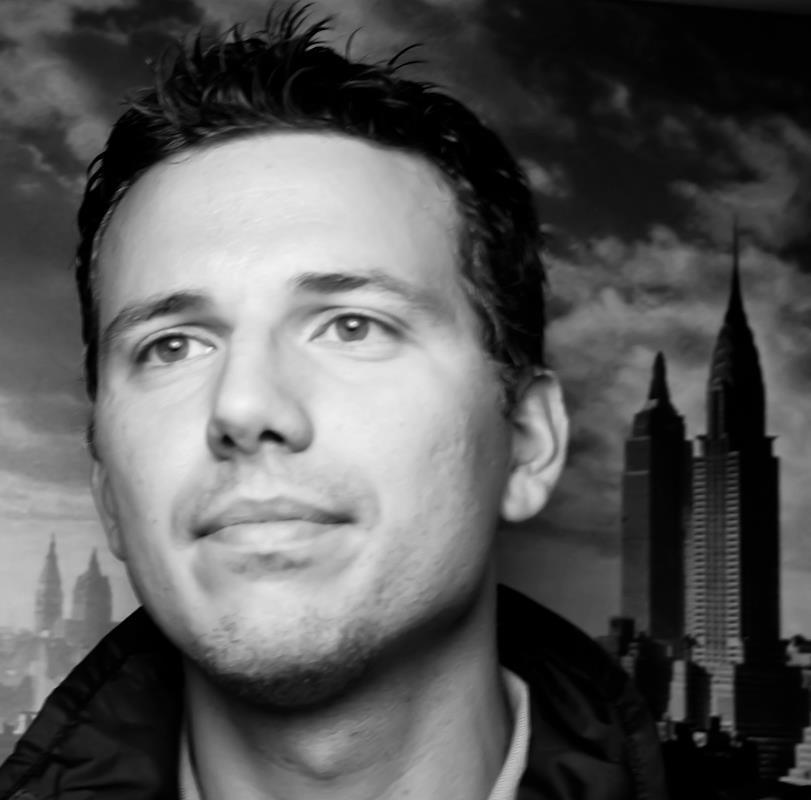 Having a
website
and a
YouTube Channel
dedicated to children, the app was the next natural step, given the increment of use of mobile devices in every family.
Which was your goal, creating this app?
I would like to give to all the families the possibility to have content everywhere ( es. watch a video tutorial while I'm playing, etc..) and also give the opportunity to children to send me images or video.
Your app was in one of the top lists on App Store, what did it feel like? and what advice would you like to give to those who would like you, want to have success with their app?
I said Wow... seeing your app in the top list is amazing and gives you the energy to keep working on it.
My first advice is to organize the launch of the app very well.
Apps, are privileged in the ranking on App Store when they have been launched recently. So prepare a media kit, a press release, present it to your community asking for review and if you have the possibility, think also about an advertising campaign.
You have to start to thinking about it at least 2 months before.
Which is the GoodBarber's feature that you prefer?
Without a shadow of doubt the chance of interaction with my community, thanks to the possibility to ask them to send me content using the app.
Would you like to give any other advice to our readers?
It might seem trivial, but be constant, always!
You have to take care of your app with the same, if not more, commitment that you put in your website.
The app should be updated (recording even video tutorials for example) and promoted, if not it will become a lost icon in the App Store.