GoodBarber @ AppDays 2015: our experience
Written by Muriel Santoni on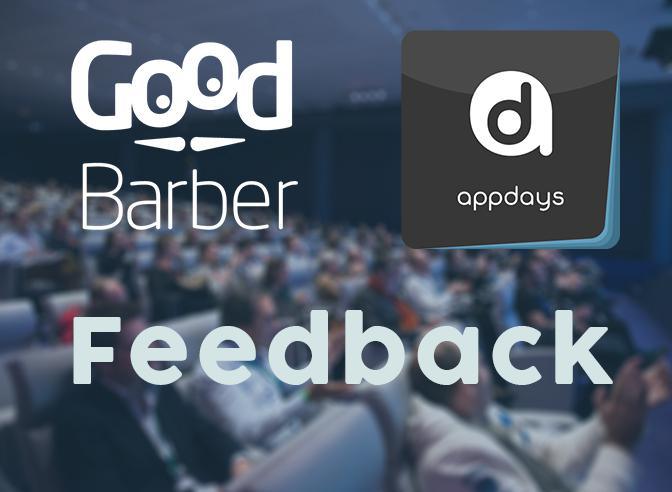 AppDays 2015, it's a wrap! And it's been a whirlwind! It's time for us to reflect on that short but busy adventure…
These past two days attending AppDays have allowed us to immerse ourselves into the mobile world and to meet with countless protagonists of our ecosystem. With 722 participants, 18 exhibitors and over 60 conferences and workshops there wasn't a dull moment.
A crowd of experts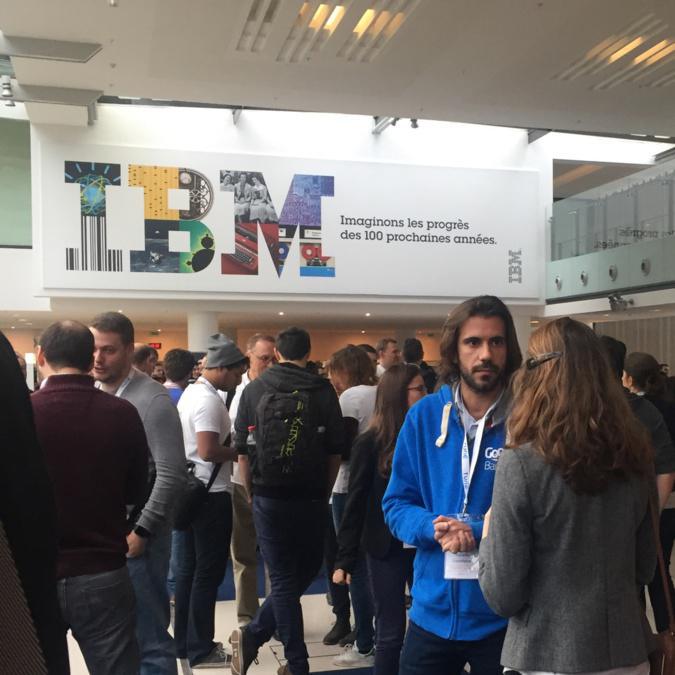 Both days, the GoodBarber booth got a lot of attention and we had the opportunity to discuss with a large number of participants.
AppDays introduced us to a very tech savvy audience, on the look out for ideas and solutions to improve their performance and business. Our discussions were very enriching, with a lot of technical details thrown in, for the greatest pleasure of our iOS Lead Developer ;)
Our clients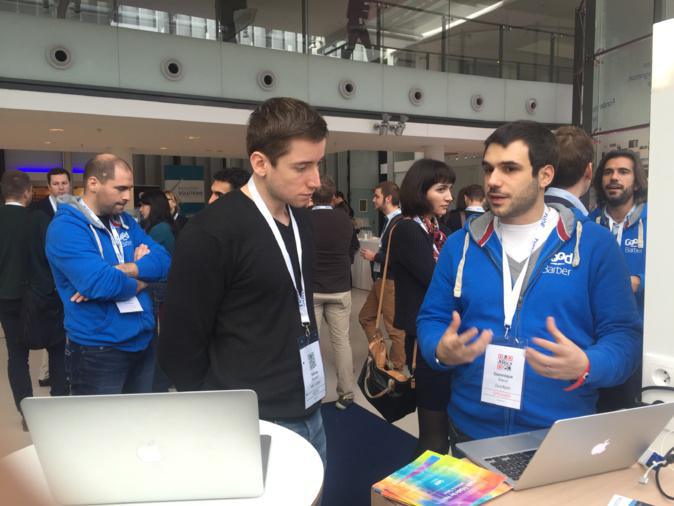 Like at every event we attend, we were especially thrilled to get to meet face to face with some of our clients. It was the perfect occasion to interact with you, better understand your needs and look for solutions to always satisfy you in the best way possible.

Not only was your feedback very positive, but your were also very enthusiastic about the big news we shared during the event which was all the more satisfying…
A big announcement: GoodBarber Open Product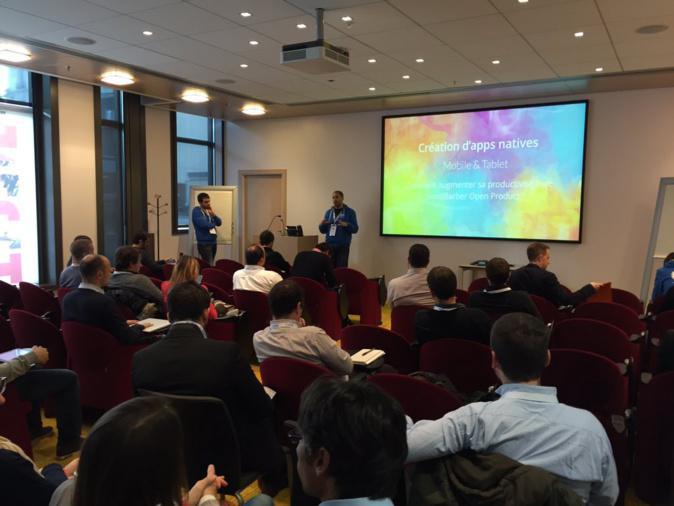 As we told you last week, we decided to take the opportunity of attending AppDays 2015 to announce an upcoming exciting release:
GoodBarber Open Product
.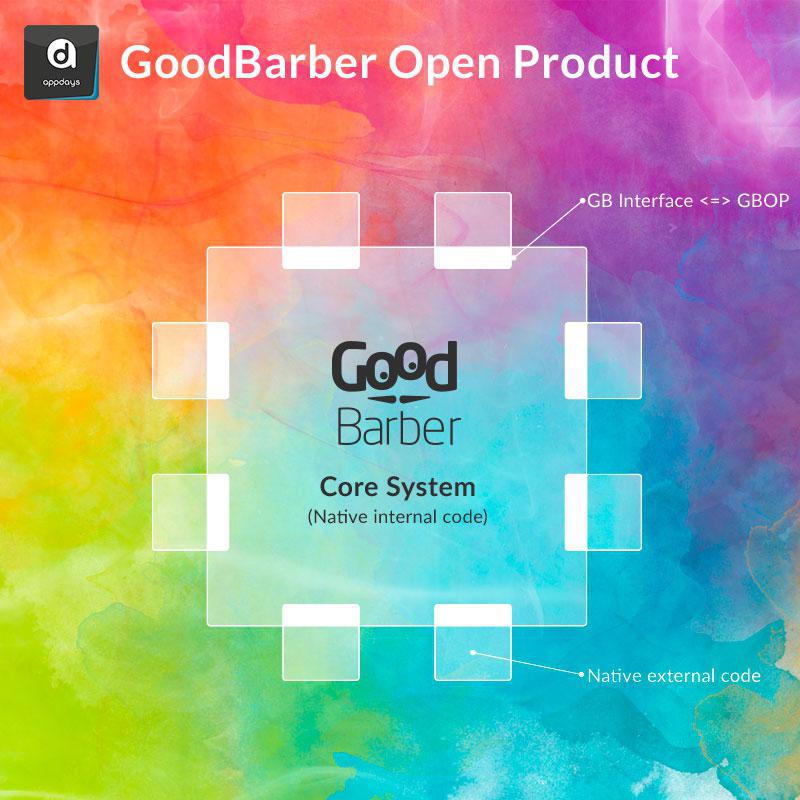 Jérôme and Dominique were leading a workshop and introduced it then. They were obviously under a lot of pressure, but it quickly vanished thanks to the very warm welcome they got from the crowd.
The overall experience of AppDays 2015 was extremely positive for us. And we are excited to be providing our GoodBarber users with a whole new experience as well, very soon!
Translated by Isabella Leland