GoodBarber introduces GoodBarber Open Product @ AppDays 2015
Written by Muriel Santoni on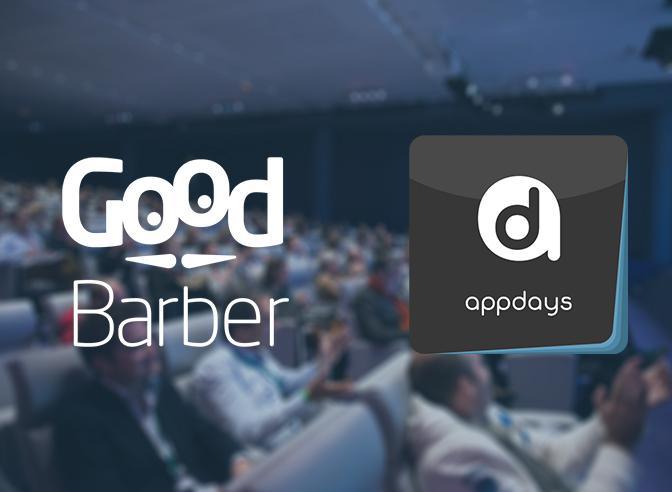 Hello GoodBarbers,
Next week, our team will be attending
AppDays 2015
. We can't wait to participate in this mobile conference, to meet with our users but also with developers, designers, mobile applications editors, and many more people playing a part in our ecosystem.
This kind of event is very enriching for us because it enables us to discuss mobile's main issues, attend conferences on specific subject or workshops.
Moreover,
Jérôme
and
Dominique
, CMO and CTO of GoodBarber will be leading
the workshop
"Creating native apps: how to enhance productivity with GoodBarber Open Product?".
The perfect opportunity to announce the upcoming release of GoodBarber Open Product. What will it be? Read on to find out.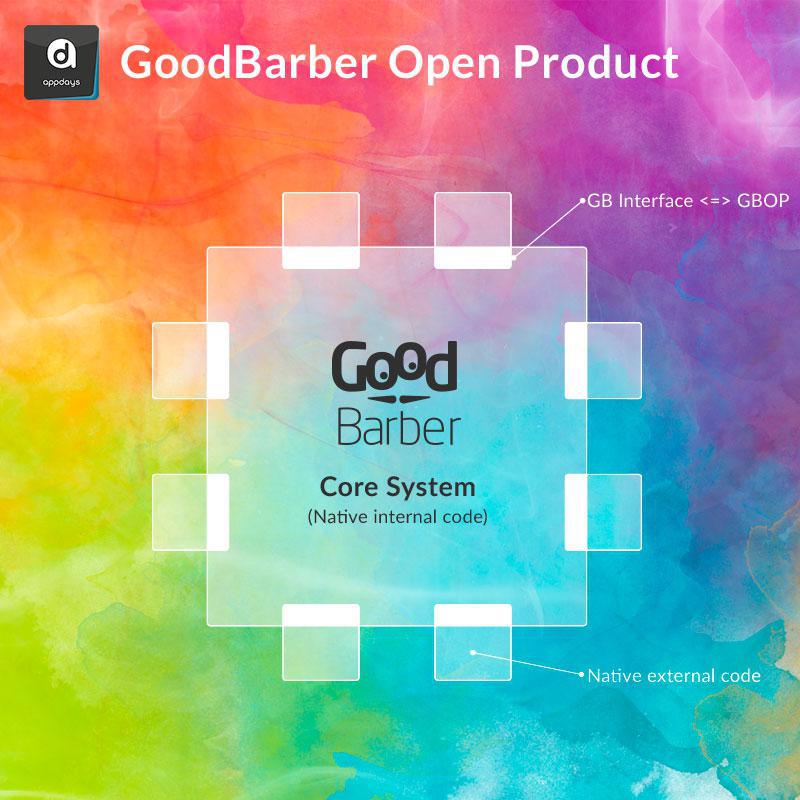 What is the concept of GoodBarber Open Product?
Dominique Siacci:
GoodBarber Open Product is the key to enter GoodBarber's core. Our users who can develop in objective C and Java will be able to interact with the source code of their native apps. By releasing GoodBarber Open Product we've decided to give our users complete freedom. Your dream is to create any kind of application, with any features? It will soon be possible.
How did the idea for GoodBarber Open Product come to be?
Dominique Siacci:
GoodBarber was designed to allow anyone to create native mobile applications, with no technical skills
. This challenge, which is at the root of our product's philosophy, implies that our users are dependent upon the features available in the product to bring their project to life.
We wanted to cater to our "expert" users needs, those who seek more freedom in the creation process of their native apps. Their desire will be met with GoodBarber Open Product which will allow them
to hack into the platform and customize the source code of their native app
.
Mathieu Fancello:
GoodBarber Open Product appeared as a necessity. With time, we've come to realize that
even if the platform was created for non-technical users, it is now more and more used by experienced developers
. It seemed logical to come up with an advantageous solution for these users, enabling them to make use of their knowledge with no limitations.
How is this solution attractive for developers?
Mathieu Fancello:
GoodBarber Open Product is the perfect compromise for any developer
. It saves precious time since all the features we've developed over time for GoodBarber are available:
push notifications management interface
, statistics, integrated CMS,
Beacons
,
Geofencing
,
User Authentication
,
User Groups
, and many more, are ready to be used. A real time saver for developers when creating a project.
What we want to offer is the possibility to thrive off this groundwork to create their apps while being able to customize it, enrich it or even add new features specifically tailored for their projects.
In the end, GoodBarber Open Product will come with all the advantages of an AppBuilder but with the freedom of tailored development
.
Dominique Siacci:
In other words, we can say that
our base frame covers close to 90% of the requirements for a native application project
.
We are now aiming at offering the possibility for developers to add the missing 10% by entering into the source code and creating, with complete freedom, the elements which are lacking so that their project fits their clients' needs a 100%.
It will not only save time but also productivity
. Besides, GoodBarber Open Product is designed so that the project you create will benefit from the future updates of the GoodBarber engine.