GoodBarber Now Available in Catalan!
Written by GoodBarber Team on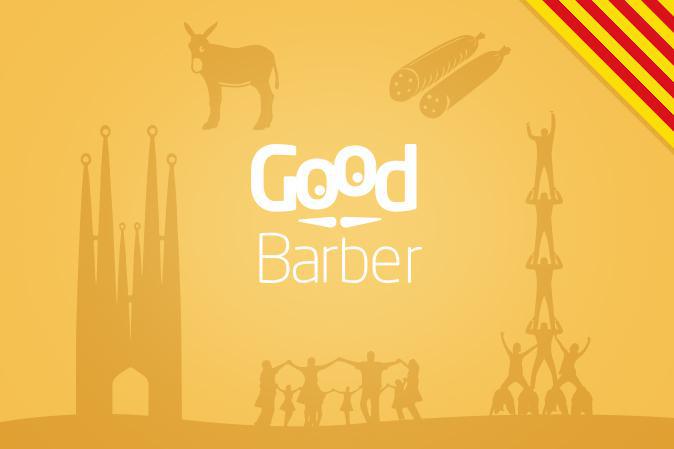 Hello GoodBarbers!
Today we have some good news for our Catalan friends: the back office and apps are now available in Catalan!
We were already offering the option to set
your back office and app in Spanish
. However, many GoodBarbers have been asking for the possibility to create apps in Catalan as well. With that in mind, we are happy to announce the release of this new language option, allowing you to make the most of our interface and your beautiful apps.
In order to set the back office to Catalan, you simply have to go to Settings menu> My Account> Profile> Language (management).
In order to set the app in Catalan, you have to go to the menu Settings> App Options> Settings app> Application Language.
Fins ara GoodBarbers ;)