GoodBarber says "Marhaba"! مرحبا بكل القراء العرب
Written by Safa Amari on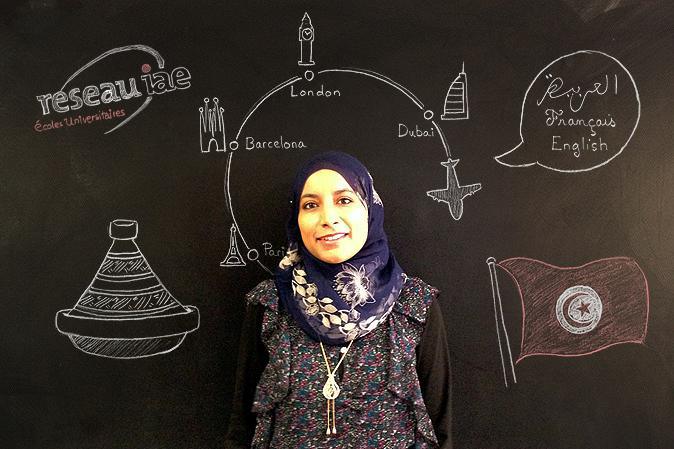 Hello Everyone,
My name is
Safa Amari
and I am from Tunisia.
I speak three languages: Arabic (my native language), French and English.
I like music, traveling, sports, reading, cooking….
I am very interested in information technology, marketing, management and human resources.
I hold a Master's degree in Computer Science with a specialization in Information and Internet Systems from the University of Corsica.
At the moment I am studying at the IAE (business school) of Corsica to obtain a master's in Management, with a specialization in International Business in the southern Mediterranean. So, when I found out that GoodBarber was looking for someone to work on the Arab market, I applied immediately for this job as it really interests me, and here I am!
I will be working with the GoodBarber team as an intern for 6 months, in order to help Arabic customers create their Beautiful Apps - and of course I'll do my very best to serve the Arabic market!
See you,
Safa