GoodBarber, The Dream Becomes Reality! #1
Written by Dumè Siacci on
Stage 1: An idea is born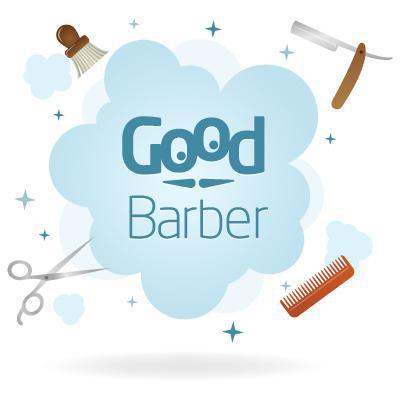 The opening of GoodBarber to the public definitively marks the passage from handcraft age to industrial age, in regard to mobile applications. Join us each Monday for a series of 5 episodes that focus on the beginning stages of this content sharing service for mobile devices.
These five words can be used to sum up the principles that guided us to design GoodBarber: uncluttered, user-friendly, original, social, and innovative.
At first,
Sébastien Simoni
&
Dominique Siacci
designed the service as a continuation of the content management system that
WMaker
developed in 2001.
The original idea was to allow the thousands of WMaker's clients to create native mobile applications modeled after their websites, through a hosted service, so that all the content already available on the Internet (articles, videos, photos…) could be made available to a new audience. Native mobile apps designed through this service should make the most of the capabilities of smartphones available on the market and particularly all the abilities offered by iPhone.
Very quickly, a more ambitious vision was established. An independent service, accessible to all publishers (magazines, websites, videosites, blogs…), open to all content management systems (WordPress, TypePad, WMaker, Flickr, YouTube…) and allowing the publication of applications for the main platforms (iOS, Android, Windows Phone 7).
From then on, it was about building a full ecosystem for mobile application development that would allow us to evolve. The technical challenge was immense and appeared impossible, but that's a different story!