Happy 15th of August GoodBarbers ;)
Written by Arianna Testi on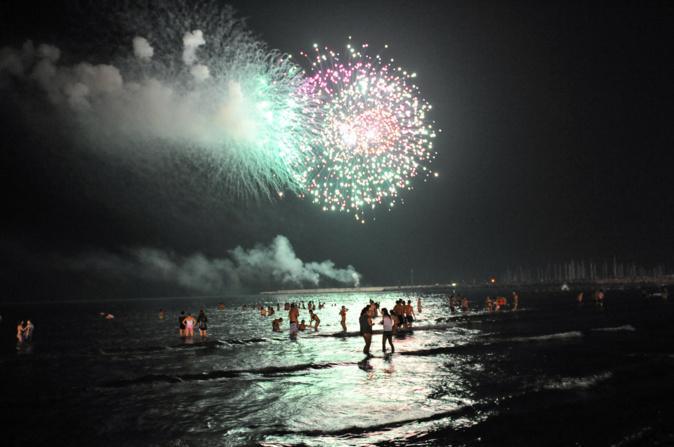 In Italy and France the 15th of August is a national holiday! Having grown up in a city near the coast of Romagna, the 15th of August has always been
Ferragosto
, the day in which we celebrate the summer. Campfires by the beach, singing songs in the moonlight, friends, fireworks and of course, we could never miss a midnight dip in the warm summer water. Sleeping on the beach with our alarms set to 6 in the morning, just in time to go get a freshly baked bombolone (a typical italian donut filled with cream or chocolate) as soon as the
Vela Bianca
in Punta Marina opened.
Now that I live in the beautiful island of Corsica I don't intend to interrupt this tradition by any means, I'll just have to give up the bombolone in the morning in exchange of a warm croissant, a sacrifice I am more than willing to make!
And you GoodBarbers?! Do you have any similar national summer holidays?? What are your traditions?
We'd love to hear your fantastic stories, in the meantime, we wish you all a happy Ferragosto and a fun weekend!!
See you on Monday ;)