Happy Easter to all of you GoodBarbers!!
Written by Arianna Testi on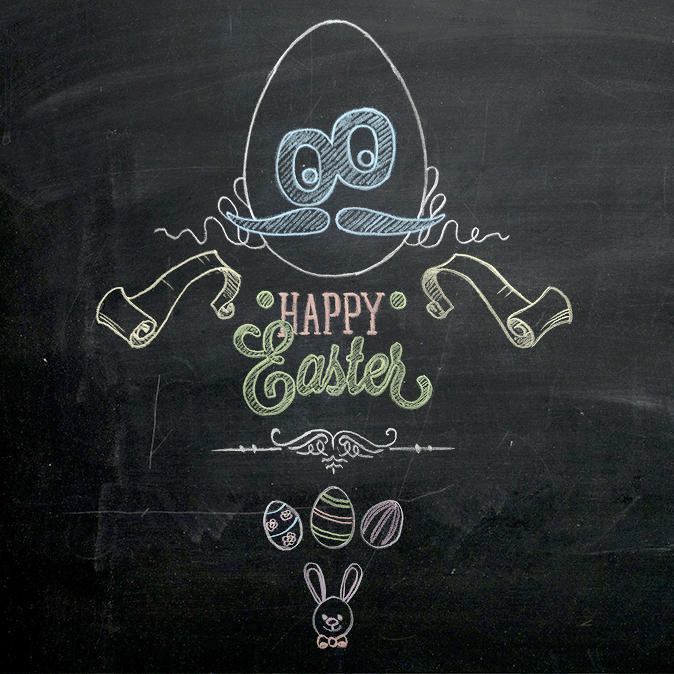 "All the GoodBarber's team wants to make their best wishes to all of you!!

We are so attached to you that GoodBarber will be closed only tomorrow!
Just the time to digest all the chocolate eggs we are going to eat today.
But we will come back on Tuesday, stronger and ready for a week full of surprises!"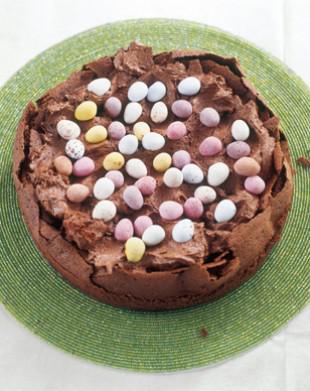 When I was a child, in my house was very difficult to stash even
a little piece of chocolate
away
... :)
I prefer the dark chocolate, my brother the white and my sister the milk type.. so whatever type it was, we used to finish all the chocolate in at the most in 2 days!!
Now we are all grown up, but my grandpa still brings us easter eggs!!
Since we now have started to understand that eating too much chocolate is not healthy, instead of finishing my egg immediately, i decided to share it with my family and friends by transforming it with a recipe.
It's a very lovely cake and looks absolutely delicious so I've decided to share it with you too! I'm going to prepare it today... :)
And what about you?? Do you have recycling recipe for leftover easter egg chocolate?