Hey Miss DJ... Turn GoodBarber Up!
Written by Catarina Crespo on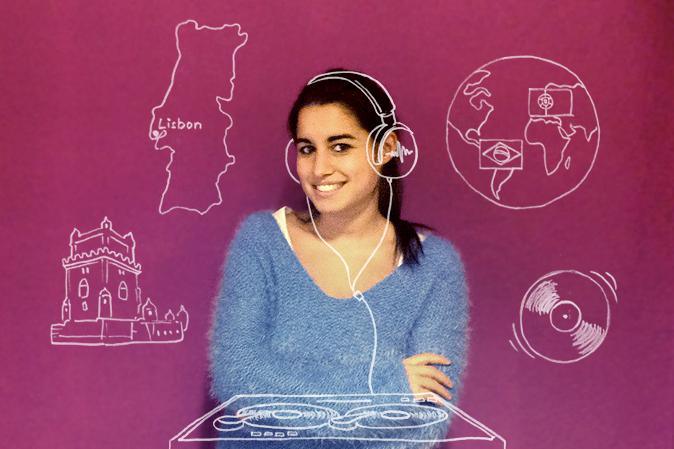 Olá,
I'm
Catarina Crespo
, I've been living in Lisbon and I am the new Country Manager of the Portuguese and Brazilian markets.
I come
from a country of great sailors to discover the most beautiful mediterranean island: Corsica.
I have a master in Public Relations and Communications and I've worked for the last 5 years in Portugal as a Digital and Social Media Manager of leader brands. I've followed the boom of brands in social media were likes, shares, tweets and views became my daily goals.
I consider myself a creative, curious and entrepreneurial person; Once I've made my own music program and I'm still managing other projects. I'm a big fan of traveling, music, documentaries and I am a DJ.
I just landed in this small French paradise and I'm really surprised by the landscapes, French culture and the gastronomy: "c'est magnifique".
I believe that this experience will be as good as GoodBarber is for it's clients.
Well, let's find out ;)