How to create a memorable logo ?
Written by Marie Pireddu on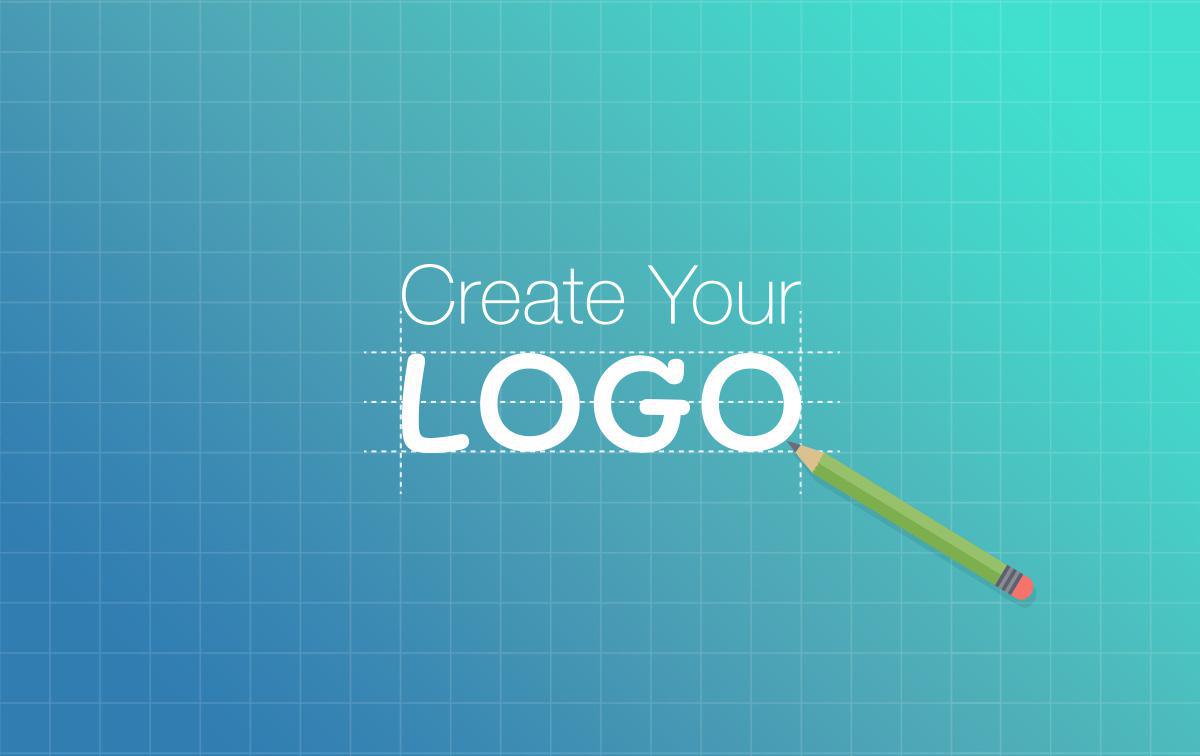 You can't overestimate the importance of a great logo. It is the face of your business, the core of your branding. Your logo is the first impression of your business and should express the essence of its personality and make a memorable impression.
When Steve Jobs was looking to create the logo for his new venture NEXT, he hired
Paul Rand
who famously billed him $100,000. And Steve Job happily paid for it.
(Paul Rand is also responsible for IBM slatted lines logo, ABC, UPS amongst others.)
That should show you the importance of creating a great logo for your brand!
In this article we will go over the different options to create your logo and top tips to follow.
What is the purpose of a logo ?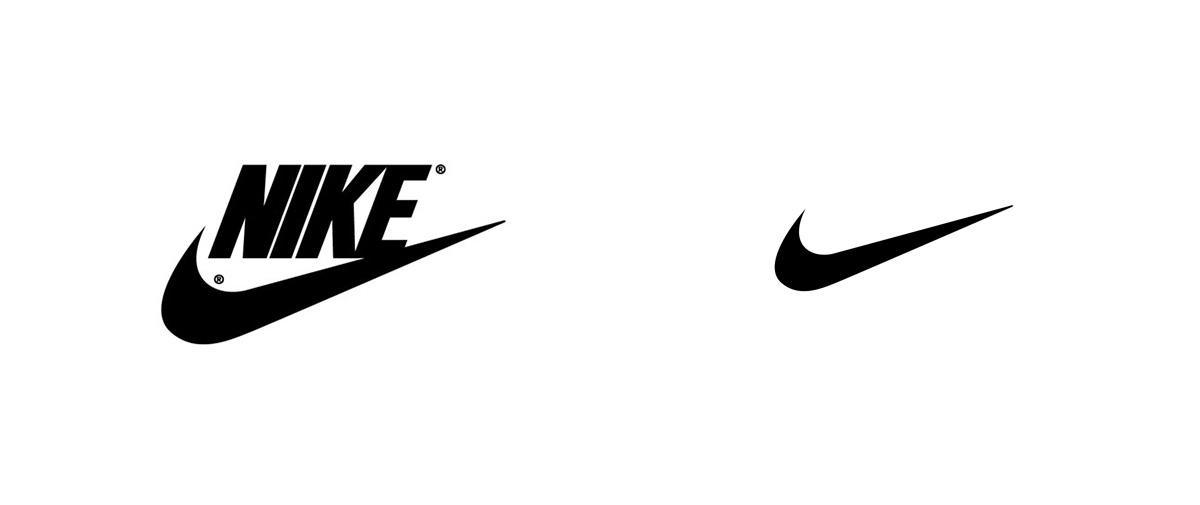 Businesses need a way to differentiate their products and services from their competitors, and they do this through unique stylization of the packaging, advertisements, and messages that they offer. If logos and branding didn't exist, there would be no way to easily indicate who you were buying from.
So before starting to think about your logo design, you must ask yourself what is your business, how do you perceive it? Who are the people in your audience? How would they perceive your brand? You may already have these answers if you followed the steps in our guide on
how to choose the perfect name for your app
. ;)
Branding is particularly important for products that are interchangeable, which is actually most of them. This, coupled with the fact that many of our purchasing decisions are emotional. Great logos will create these emotions and connections with people.
Usually brands do this by telling stories that people associate with the brand's visual assets.
Think of Nike, they sell sport shoes mainly. Many other brands offer the same product. But none, except maybe Adidas, has created a following like Nike. Who doesn't know the Swoosh?
Nike doesn't even need to have their name on their logo anymore. The Swoosh has such a powerful meaning that it is enough on its own.
What are your options to create a logo ?
You have 3 options:
Hire a professional designer or Design Agency : if you have the budget for it, then this is the best solution. A designer will be able to create a perfectly custom logo matching all your expectations.
Use an Online generator: On the end of the spectrum, if you don't have the resources to get your logo designed by a professional, you can find a lot of online tools. Some of those great online generators make it easy for anyone to create a beautiful logo: online Logo maker , Vistaprint for example.
You can also find an in-between solution. Sites like Upwork, Fiverr, lets you hire freelancers at more affordable prices and you still get a professionally designed logo.
Top tips for designing your logo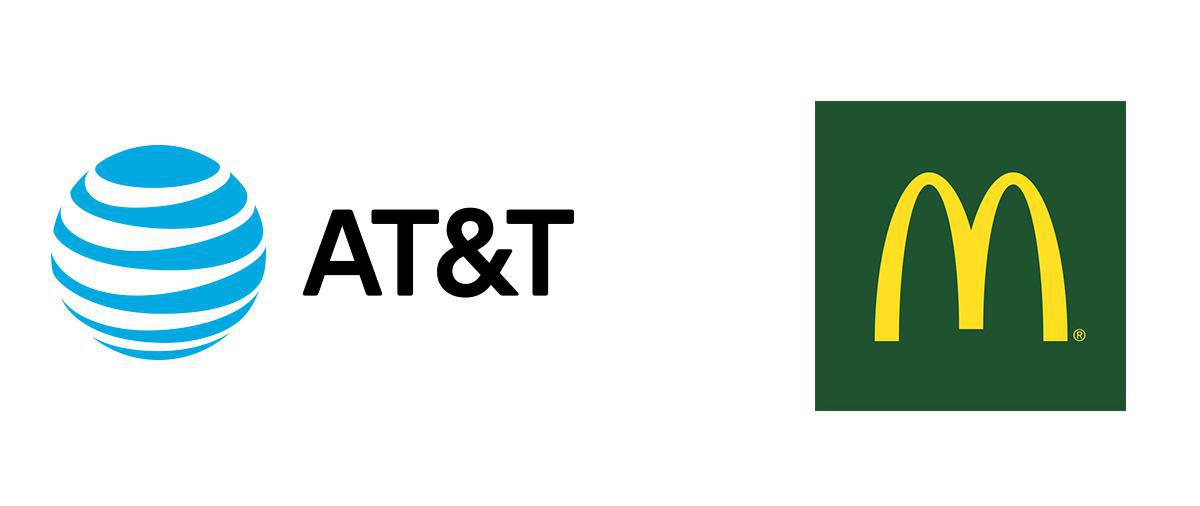 People need to easily identify with your branding. Therefore your logo must be
Memorable: You know you have a good logo when people can easily notice it and remember it.
Structurally sound:People are naturally attracted to symmetry, alignment. It represents excellence, which is definitely an emotion you want to convey for your brand.
Can endure through time. Your logo should only need a few updates to keep up with new trends. You do not want to have to revise your logo down the road. As your logo is the face, the identity of your brand, you may confuse your users if you change it.
When designing your logo, every detail matters, from the colors to the font, shape etc.
Colors:
Cool tones
- Blue evokes feelings of professionalism, calm. It is often used by corporations. Green is associated with wealth and luxe. These two colors associated work well for financial institutions for example.
Warm tones:
Red, orange and yellow create excitement and fun. They easily grab the attention of people.
Monochromatic:
black and white are associated with elegance and sophistication. But also keep in mind that your logo will probably need to be adapted in black and white to fit some marketing collaterals. Make sure to create a monochromatic version as well.
Size:
Your logo needs to look good on big and small screens. Run a few tests to make sure your design is optimized for different resolutions.
Fonts:
As with the colors, fonts will carry different meaning.
Handwritten fonts
evokes a formal, elegant and/or feminine vibe. Be cautious when using this type of fonts as they can sometimes be difficult to read, especially when resized.
Modern fonts
are most likely to create a feeling of power and are most efficient with a younger audience.
Fonts in the line of Roboto, Lato
are very versatile and adapt well with other elements that can be part of your logo. They give a straightforward look. There are many different fonts, each fitting an emotion you would like to convey, types of fonts but a lot of companies are opting to create their own unique
custom fonts
to stand out from the competition. Keep in mind that you will need to use the services of a professional designer for that.
Shapes:
Circles
will give off a gentle vibe. They are often associated with protection, support, community.
As expected
square
shaped logos will evoke stability, balance, and professionalism.
You can always learn from great logo designs. Check out the competition and see how you stand out (or not) against them. How do the most successful competitors differ from the others? Then make sure your brand's visuals are of the highest quality.
Once your logo design is ready, get versions of the logo in all the important formats: JPEG, GIF and PNG — for web use. PDF, EPS for printing purposes.
By cleverly combining colors, shapes and fonts you will be able to communicate your value to your users. Some logos have become such a part of our daily lives and have such a strong meaning, that we instantly recognized them at first sight.
As you can see with the GoodBarber logo, it has several variations to adapt to all the necessary purposes ( monochromatic, adapted to the different products, marketing campaigns, etc) but still remains unique.
It is not easy to create a fabulous logo. It takes a lot of time, research and trials. But if you manage to represent your brand identity in an original, catchy, unique way, you will attract the audience you are looking for and grow a successful business.