How to choose the perfect name for your app
Written by Marie Pireddu on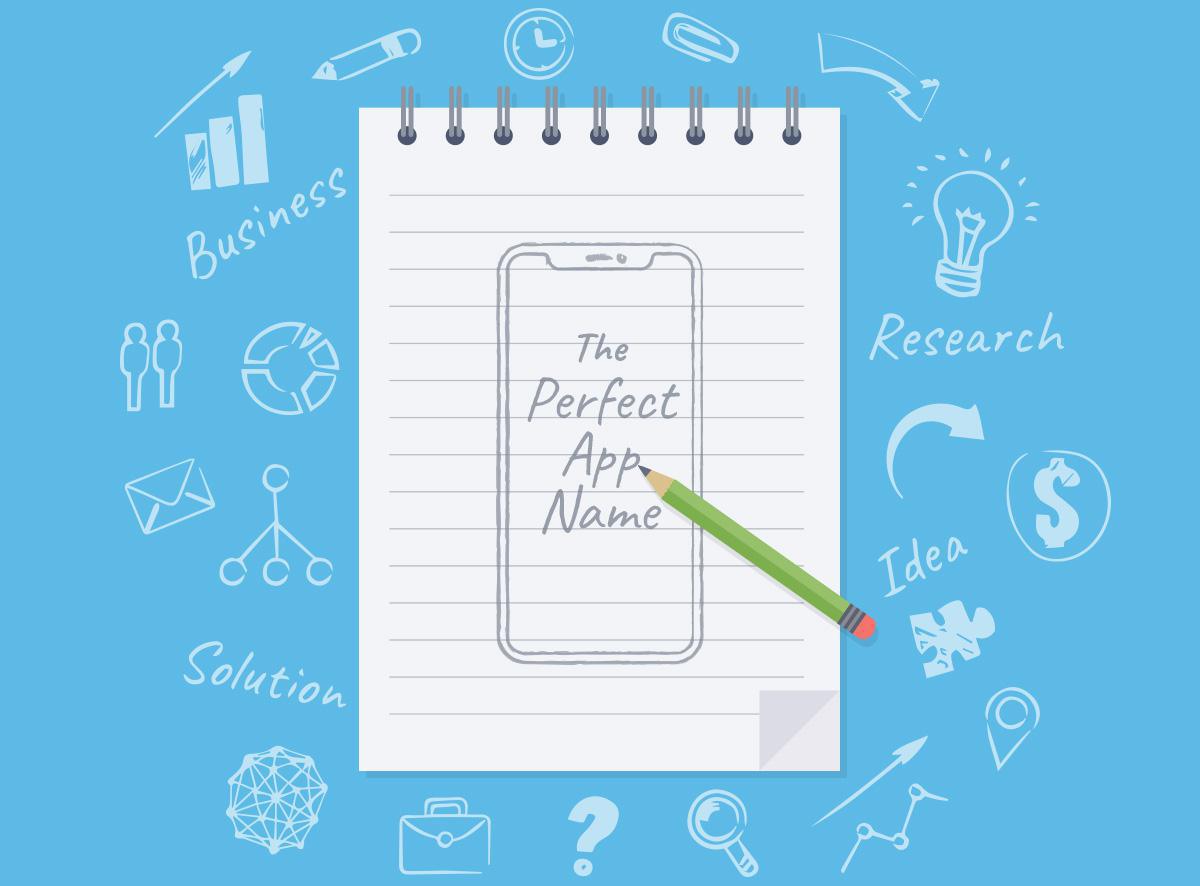 With more than
2.47 million apps on Google Play and 1.8 million on the App Store,
you have a very narrow window to make a favorable first impression on your potential users. Since most users pick the app they're going to download using a simple search, it's increasingly important to pick the
perfect name for your app
. A name that will follow your brand forever: choosing your app name is a crucial step in the
app building process
.
But naming an app isn't as easy as it sounds. Here are some best practices to help you choose the best app name possible.
1. Brainstorm ideas to come up with a first app name list
Reflect on your app features: highlight what is great about your app, what is its main purpose, how does it help users?
Think from a perspective of growth: you don't want to be limited later on and have to change the name of your app because the name chosen had limited the app growth.
Know your audience: identify your target audience and adjust the message you want your app name to carry. Connect with your audience with a name that creates an emotional return from them.
Write down everything that comes to mind during your brainstorming session. Let the ideas flow by researching descriptive words to best highlight the purpose of your app.
Make sure you research the meanings of each word to ensure your potential names will resonate with the emotion you want with your intended audience. Words often carry more than one meaning based on the users' age, race, culture, and life experience.
In the end you should have a first draft of words to use to come up with the perfect name.
2. Do your research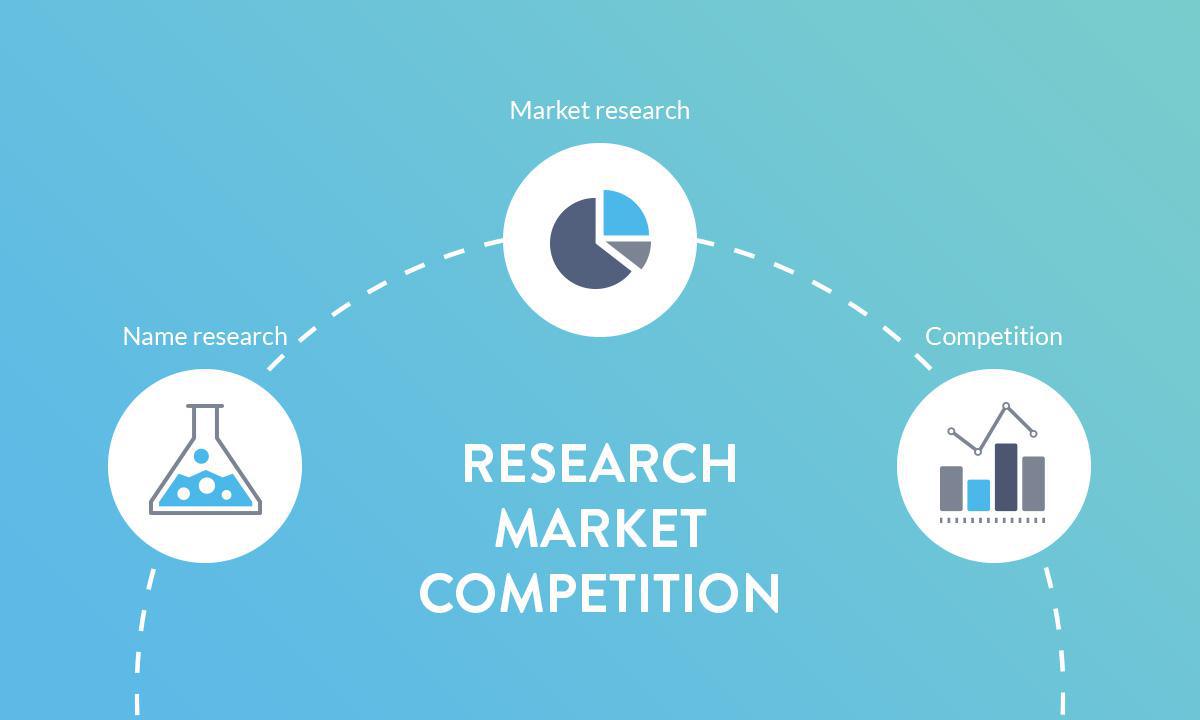 After brainstorming your own ideas, it is now time to do your market research.
Take the time to do thorough research. You want to verify that the name is not already used somewhere else. Imagine coming up with the perfect only to find out it has already been trademarked!
Try to also search for its different variations to be sure you're rolling out with a name that is unique and authentic. It will also guard you against any legal ramifications. The Stores have policies in place that warn against deception and impersonation.
Conduct market research. The feedback you receive from the participants will help you narrow down appropriate options and get you heading in the right direction.
Check out the competition. Look at similar top performing apps and analyze your competitors. What names are successful. You can use them for inspiration but be very careful of any sort of copycat. As mentioned above, this can lead to your app being removed from the Stores. If you are stuck, it's better to start with the help of an app name generator. They will give you an idea for words you can use.
3. Make the name stand out
Play on words: Sometimes, a play on words can provide you with the perfect app name. Maybe you can't get the exact word that describes your app, but differentiating slightly can give you a catchy twist and open you up to more options. But don't go too far. Your users still need to be able to find your app.
Keep it short and memorable: Ideally, you want a short name that is unique and memorable. Many successful apps have managed to find a good one-word name, helping users easily remember them: Skype, Snapchat, etc. If your app name can be used as an action word then you know your app is a success! ( Skype me! ;) )
Create meaning. A name carries meanings. If you can't find one word to clearly reflect your app, try to compound words (noun+noun, noun+adjective, etc) to create a more comprehensive name. Another good tip is to use capitalization or lower-case lettering and keep it simple so that you're not overwhelming your users.
Two-part head: a good technique is to choose an app name using a two-part head, which would describe both the purpose of your application and its' functionality, such as Evernote for example.
Going international? if you want to go international with your app, make sure to check that your name is easily pronounceable and how it translates into other languages, avoiding names that might be inappropriate in other target countries.
Check the availability of the name. Make sure that your app name or even part of the name isn't already used. This applies not only to the Stores but also to domain names and social media. You will have to consider Twitter handles, a Facebook page, etc. You'll need these to market and draw user interest in your app.
Keep with the Stores guidelines: it's always a good idea to have a look at the advice provided by both stores with the Google Play guidelines and the App Store guidelines . For instance, it won't hurt to learn that picking a name relevant to the content and functionality of your App will get you one step further away from Apple rejecting your App ;)
4. Keep in mind ASO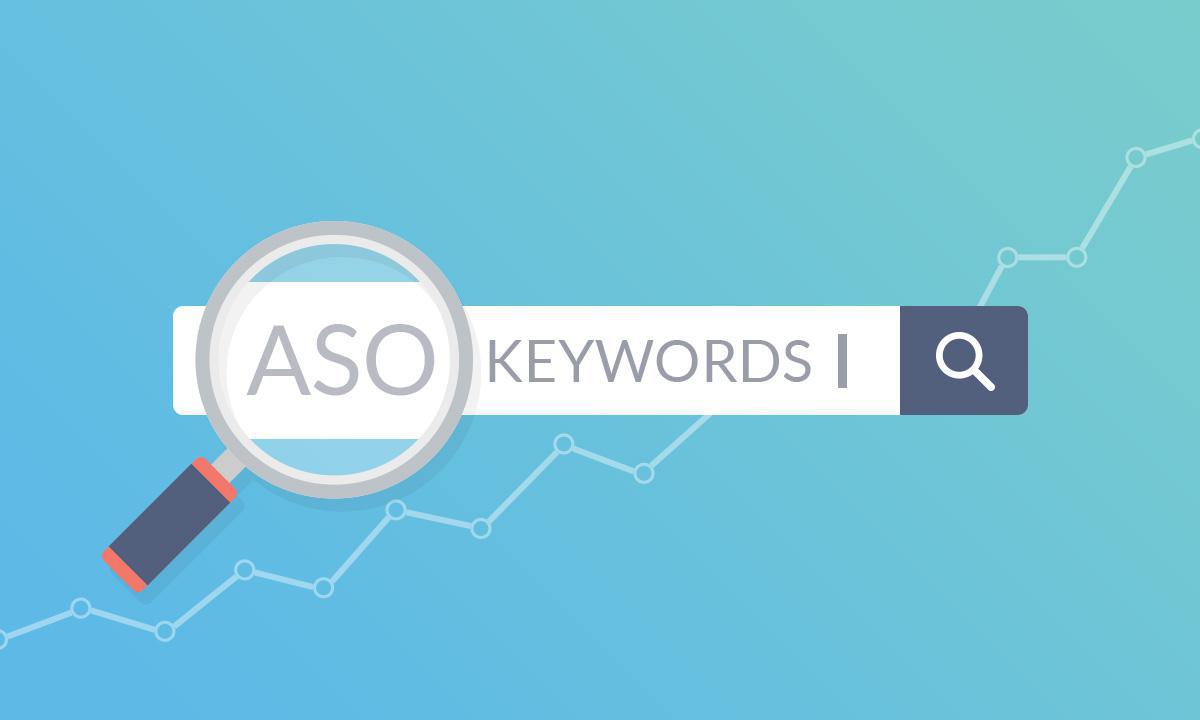 In the end, have search results in mind. A
pp Store Optimization
is an important part of your marketing strategy and it starts with the name of your app.
Keywords: You still need to assign keywords to your App when submitting it to the Stores, in the metadata field, but if your major keywords are used in the title as well, you'll get even better search results. But be careful not to overdo it, it might be a reason for your app to be rejected on the App Store.
To improve your search rankings, you need to know which keywords are relevant and used most often by your target audience. Searching for the right keywords is an ongoing process. They are especially important in the Apple App Store, as they are a key factor in search rankings.
Make it searchable: As mentioned earlier in this article, a large portion of downloads are the result of a simple search. The best way to get organic traffic is then to try and come up with short phrases that people are likely to use when searching for the service you are providing. Then choose a name that aligns with those keywords.
5. Specific case: creating an app for a brand name
Of course, the scenario is a bit different if you are creating an app for an existing brand or business. In this case, naming your app is the easiest scenario: simply stick to your brand name and add the key feature of your app. Just remember the Stores requirements. The App Store allows you to use 50 characters, while Google Play limits you to only 30 characters. It thus makes sense to come up with a name that's under 30 characters and stick to it. Plus, remember that it will be truncated. Users will only see the first ten characters or so of your app name when browsing the stores.
Now, think of how the name will appear on the screen of the phone. Bear in mind that the title of your App will appear on the home screen of your users' device where it needs to look nice too.
Last but not least, think of how you'll use your App name within your app. For the
splash screen,
for instance, you might want to lose the keywords you've used to describe the key functions of your app.
By following those guidelines, you will learn how to create a catchy, easy-to-remember name for your app and make it successful.
But if we can share one last very important tip is to make sure your app is as good as its name. Nothing is more disappointing than downloading an app with an amazing name and finding out it doesn't live up to the expectations...
Related Articles