How to get your App reviewed (Infographic)
Written by Isabella Leland on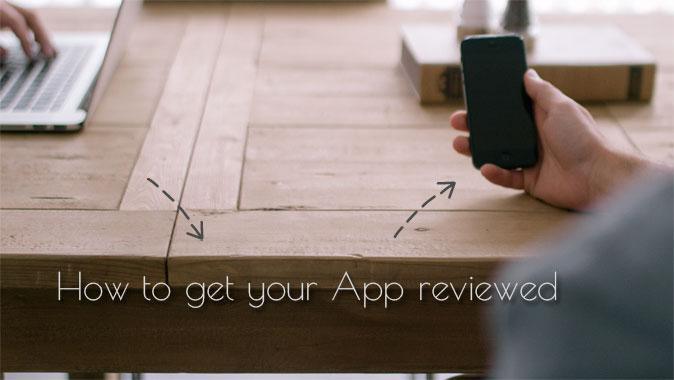 Once you've published your App on the stores and it is live, it's time to start
promoting
it. There are many ways you can get the word out about your app, but today, we will focus especially on getting it reviewed. A very cost efficient manner to get publicity and, hopefully, praise. But, beware, just because it is free, doesn't mean there aren't a few ground rules to comply with. And really, we can't stress enough how important it is to get a
review
request right. The first impression you give must be perfect, because it is likely your interlocutor will have a limited attention span. After all, you are not the only one approaching him. As a result, you are left with a very narrow window to draw his valuable attention, so make the most of it. Here's
how to best tackle PR
, with the help of our Infographic!
Get your interlocutor right
Of course, what you should primarily focus your attention on is the blog / media and if possible, the person you will be addressing. Make sure you reach out to the right interlocutor or else, all your efforts will just be a waste of time.

No need to stress that you should also address that person properly: get their name and position within the company right. Quite logically, this advocates against mass emails. Even if the gist of your message will remain the same, we highly recommend customizing the email enough so that the message sounds personal.

In the end, remember that the more you show consideration for your interlocutor, the more chances your app will be treated with the same consideration in return!
Your App's ID card
Now, let's cover the basics, that is the necessary information you should share about your app. Sounds obvious? Well, maybe it is, but do make a checklist out of this and make sure you tick each and everyone of the points before sending out your e mail.
Be as thorough with this step as you would be if you were filling out a form to renew your ID card or get your password! It might seem trivial but you will be glad you don't leave anything out, because once again, this is your app's reputation and potential review at play here!
1 ) Who you are
Start with the name of your app which should be the exact same name you use on the
App Store
. Then, proceed to describing what your app does. Try and be to the point, concise, and to focus on what sets it apart.
2 ) Who you are targeting
Be specific about the audience you are targeting. This will allow your interlocutor to have a better idea of what your project revolves around. Don't forget to mention the price if your app isn't free. Your price range says a lot about your app.
3 ) Where to find you
Now, you need to make it easy for the recipient to find you. Include a link to your
landing page
if you have one or to your website. And don't forget the links to the App Store product page and/or Google Play.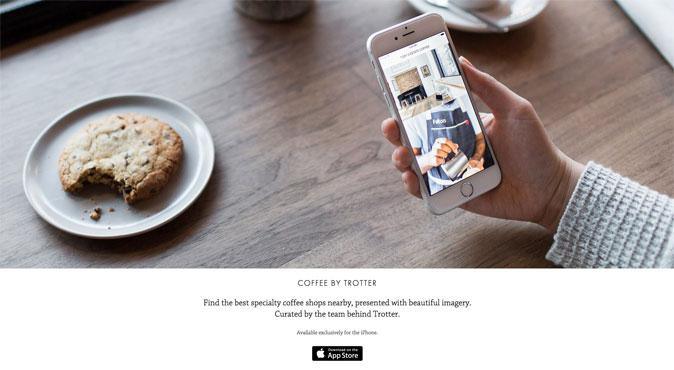 4 ) How you look
If you should definitely include screenshots, don't over do it: one or two is enough. You are not submitting your App to the stores! What you might want to consider is sending a video. If you have the budget or talent to make one, this is a great way to capture your recipient's attention. However, only send a video if it's top quality. Otherwise you wouldn't be making yourself a favor.


5 ) How to contact you
Yes your recipient can simply hit the "reply" button and get back to you. But it's best to include contact information anyway, add a phone number and social networks accounts so that there's several options to choose from.